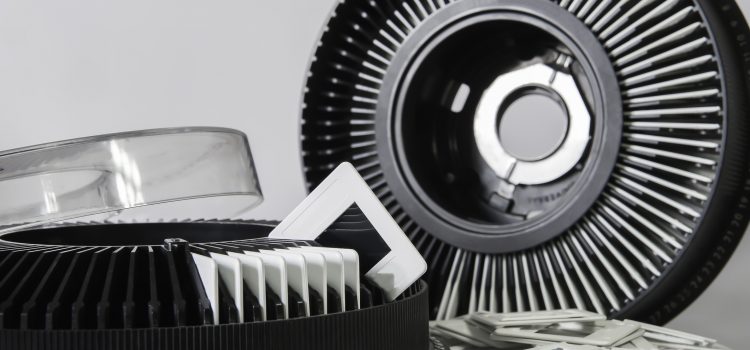 We have found some terrific methods to digitize family history and wanted to pass them along. There are so many great options. Here are five tips that are user friendly and that will enhance your family history collection:
Tip #1: Digitize your old slides at LDS Family History Centers.
In Utah, the centers in Layton, Salt Lake City and Riverton have machines that can digitize entire carousels of slides in minutes. Make an appointment and you'll get an hour on the machine. Here is a full article by FamilySearch about free services to scan photos. You can also take them to a professional service and have them scanned for you.
Tip #2: Convert audio from cassette tapes and CDs using Audacity software (free).
You can connect a CD or cassette player to your computer and digitize it for free using Audacity software. I use Audacity a lot for editing audio file, and it has been a wonderful tool. Check out this YouTube video for how to complete the process.  Click here to watch a YouTube video showing how. If this seems like too much hassle or you don't have the right equipment to play your old formats, have our friends at Larsen Digital do the work for you. They have done a great job for us on reel-to-reel audio and old film reels.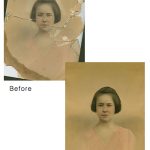 Tip #3: Have Evalogue.Life restore damaged photos.
Did you know we have been doing professional photo restoration for years? We charge a flat fee of $39.95. We digitally restore photos damaged by time, water, sun fading, tears, or whatever the damage. If there is enough photo left, we can digitally restore your photograph for you.   Bring in your photo or email us a high resolution scan of your photo and we will digitally restore it for you.
Tip 4: Take photos of scrapbooks and other family heirlooms with your phone or iPad.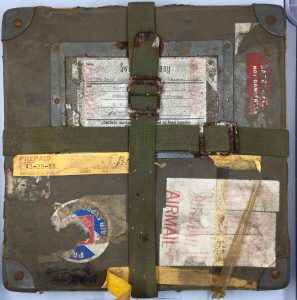 My favorite new toy? The ShotBox, which I bought at a family history fair last fall. I have been using it extensively to photograph artifacts related to a historical research project, and it has been an amazing timesaver, providing very high quality photos using my iPad. I have now taken hundreds of photos of paper documents, artifacts, scrapbooks, etc. Benefits are uniform lighting, stabilizing the camera, faster image capturing than scanning, and the ability to handle odd-sized objects and books. All of it is click, click click. Also, it is portable so I can take it to wherever I am doing research. You can get it with the coupon link below or from Amazon.


Tip #5: Transcribe audio interviews using slick technology tools.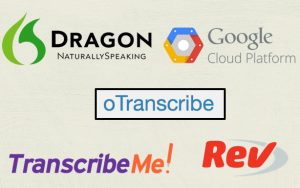 I just finished a comprehensive article explaining different transcription methods and how to go about each. The article covers how to use Google speech-to-text, Dragon Naturally Speaking, oTranscribe, and professional services.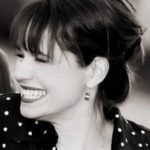 Rhonda Lauritzen is the founder and an author at Evalogue.Life – Tell Your Story. Rhonda lives to hear and write about people's lives, especially the uncanny moments. She and her husband Milan restored an 1890 Victorian in Ogden, Utah and work together in it, weaving family and business together. She especially enjoys unplugging in nature. Check out her latest book Remember When, the inspiring Norma and Jim Kier story.
Disclaimer: This page contains affiliate links.
Do a family history interview
Sign up and we will email you a free, printable download of our mini-course to conduct a great oral history interview. You will be done in a week or less.