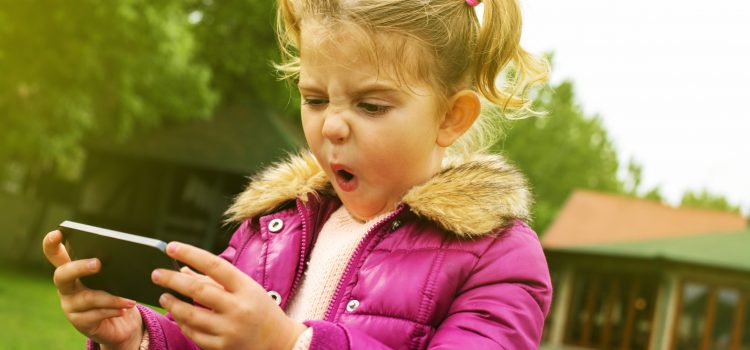 Try this: Six easy video ideas
Why video? Because young people are becoming wired for it. Really, though, for all humans the combination of music, images, and story is irresistible. Video can stir emotion in ways that the individual elements cannot. That is why, even though we are writers and sort of went kicking and screaming into this realm, we are hooked now. Here are six ideas using Animoto and (free) Adobe Spark video. Get started making easy, engaging stories to share! Warning, it's a bit addicting.
1. Oral history + Photos = A Great Story
When you have audio recorded in a person's own words, it is a powerful trigger of emotion. The voice intimately conveys a personality. You can combine an oral history interview with photos to make an easy slide show, almost like a video scrapbook. If you do not have audio previously recorded, consider conducting an interview! Read how by clicking here.
We made the above video using Animoto. Want to try it? Use our code for 10% off a plan: Click here.
2. Tell about a Moment that changed your life
Make a video telling the story of a moment that helped make you who you are, about someone who believed in you, or a time you experienced a miracle. The story aspect of this type of video makes it more compelling than just a slide show.
I made the above video using Adobe Spark. It's free and easy to use. (Here's a link to a quick Adobe Spark Video tutorial I put together).
3. Bring emotion to an ancestor's tale
Here we animated audio from an oral history interview. Adding professional narration made a big difference. Enjoy!
If you want something like this video above, we'd be happy to help. Click here to contact us. You can learn to do it yourself, but making this type of video goes beyond what we would call easy. But having us do it for you? That's easy!
4. Honor someone with a video scrapbook
Want to add a special touch at an important event? Or maybe thoughtful gifts of service are more your style for a holiday or occasion. If so, try making a video scrapbook like I did for my best girlfriend's birthday. My favorite tool for this type of video is Animoto because their templates are absolutely beautiful. Here's that 10% off code again.
5. Make an animated short of a personal story
Check out StoryCorps for inspiration because they pioneered this medium. Below is a video we made after our friend Bill Cook told us this story about his life during a holiday gathering at his home. It touched our hearts, and this video soon followed.
There are plenty of tutorials on YouTube to learn how to do a video like the one above but it requires some tools with a price tag, and it's a bit involved. We'd love to do a video like this for you. Click here to talk with us.
6. Make new memories with an old tradition
Ever wonder how to get the next generation interested in a family recipe or tradition? Invite them to star in your how-to video while telling them the story behind the tradition. Trust me, they will cherish the experience and the tradition will become dear to them, cemented for life.
I made the above dumpling video using Animoto and my iPad.
Take our class!
Watch for upcoming classes on telling family stories and making videos. Click here for the latest.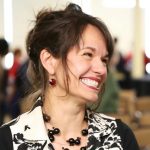 Rhonda Lauritzen is the founder and an author at Evalogue.Life – Tell Your Story. Rhonda lives to hear and write about people's lives, especially the uncanny moments. She and her husband Milan restored an 1890 Victorian in Ogden, Utah and work together in it, weaving family and business together. She especially enjoys unplugging in nature. Check out her latest book Remember When, the inspiring Norma and Jim Kier story.
This post contains affiliate links–stuff we use and love. If you purchase products or services we recommend, it helps us keep the lights on and we really appreciate it! 
Subscribe!
Get our weekly email with tips to tell your story and the Sunday Edition. (Free, of course)