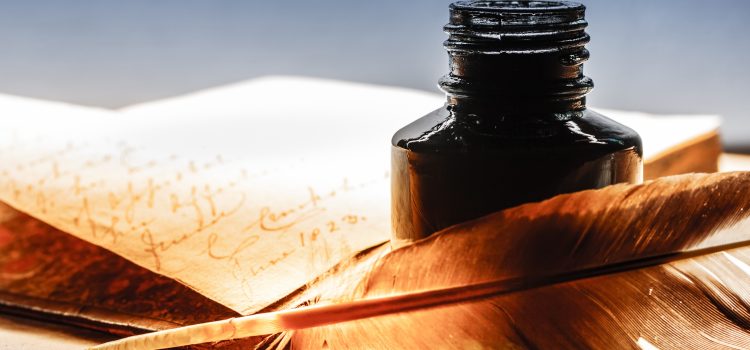 Join our team!
As our work grows, we need experienced professionals with a passion for telling people's stories. Our team members work on a freelance basis and are assigned by the job. While some projects require working in person (such as conducting oral history interviews), we have other freelance writing jobs online. If you have experience, stellar work ethic, and the right heart, we encourage you to browse our articles and videos for the flavor of what we do.
As of late 2017, we have about as much work as our small team can keep up with, so it is time to deepen our talent lineup. Here are examples of opportunities we foresee in the near future:
Article contributors/bloggers – we pay for articles or can do in-kind link swaps/cross promotions for relevant content
Oral history interviewers
Family story writers for everything from short vignettes to video scripts to full books
Editors
Video experts
Graphic designers
Genealogists
Archivists
Office/bookkeeping/administrative assistants
We are located in Ogden, Utah but can work with team members anywhere for some projects, especially when we have clients in other locations.
To be considered for future work, please submit this form:

Other freelance writing jobs online or genealogy employment opportunities:
Genealogy employment opportunities:
Other resources:
If you are serious about this work, attending RootsTech is a must. We'll be there!
The National Association of Memoir Writers offers great articles and tools for anyone working on a memoir. We recommend checking this out because we love to work with people who have already completed a book: http://www.namw.org
A lot of what we do at Evalogue.Life is considered ghost writing. There is an association for that! Check out the Association of Ghost Writers.Org:  http://associationofghostwriters.org
Taking one of our classes is a great opportunity to get a feel for what we do and introduce yourself. Here is a link to our upcoming classes.