We have decades of writing experience. Rachel J. Trotter has been a newspaper correspondent for the Standard Examiner for over 16 years and worked as an editor at her college newspaper. She has done countless writing projects in other realms such as grant writing, nonprofit writing, advertising, public relations, speeches and memorials. Rhonda Lauritzen came from the corporate world with an MBA in Marketing and Entrepreneurship, was a CEO of her family business, marketing director at the Ogden-Weber Tech College, then ultimately nine years as a Vice President. In those capacities, she has written news stories, speeches, success stories, a high profile white paper, marketing content, grant proposals, business plans and proposals. Her storytelling work includes memorial walls, obituaries, and full books. Together, we have several books in process scheduled for publication in 2017. We are including a small handful of pieces here as a sampling. Bon appétit.
Featured Memoir: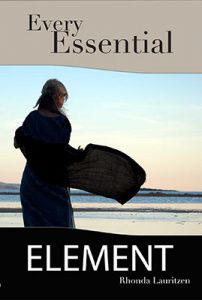 This story, written by Rachel J. Trotter became the single most viral piece in the entire history of the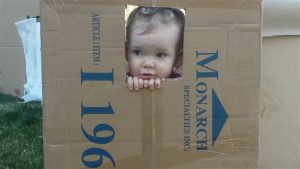 Standard Examiner. It was picked up around the world, including by television morning shows that flew the family to New York.
By Rachel J. Trotter
Former MovieGrille owner returns, shares vision for new Red Carpet Cinema
By Rachel J. Trotter
By Rachel J. Trotter
Recognizing the need for a technically skilled workforce in the top of Utah, Barriers and solutions. A workforce development white paper
This was the flagship piece of an overall workforce development strategy that included partnerships and public relations. The culmination was a press conference, resulting in received support from the media both locally and around the country.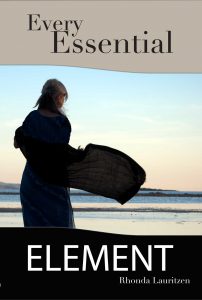 This triumphant memoir of guts, family and bucking the establishment traces a 55-year journey that mirrors not only a movement but the nation. Beginning in a time when Wonder Bread® was health food, Gaye and Hartley Anderson left security to pursue a crazy idea they could not ignore. Their friends snickered and the U.S. government bullied them, but they inspired each other through poverty, disasters, and the trials of family business. Starting at the kitchen table,they and their contemporaries grew into a multi-billion-dollar industry. Every Essential Element is the true story of the author's parents: a quirky, lovely reminder of how two people can make it in marriage, business and life.
"I stood there and watched the casket lower and felt a rush of gratitude for having been given the gift of time…
"I began to realize that if I could have gone back in time to stand in a lineup of people from whom Hartley would choose his team, but this time with 100 percent knowledge of everything I was in for, I would have jumped up and down and pleaded, "Pick me! Pick me!"
"Pick me to bring six incredible sons and a shining daughter into this world with you and then be a part of this quirky, close family. Pick me to help provide a product that customers would plead with us to never stop making.
"Pick me to work alongside our family labeling, wrapping and sealing bottles by hand while singing and listening to talk radio. Pick me to travel the roads of America meeting the most kind-hearted, interesting people this country has.
"Pick me to help you splatter mud over all the people who said we'd never make it. Pick me to backpack and fish with you in high mountain splendor and to absorb a thousand life lessons there.
"Pick me as your wingman in dogfights with the FDA over battles as important for the well-being of America as any I know. Pick me to be there when our glorious industry takes its early steps and then grows into an unstoppable force.
"Pick me to learn faith by having daily doubts but stepping into the darkness anyway. Pick me to share the thrills of victory. Pick me, Hartley. For the love of God, pick me.
Every Essential Element is available on Amazon.
Alternate book trailer:
Book Trailers