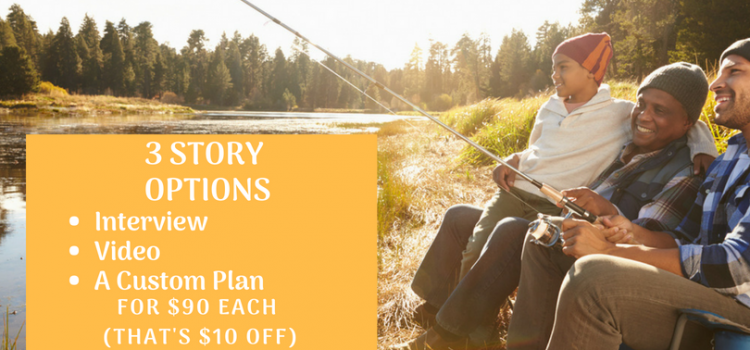 This Father's Day, let us help you give the gift of your father, husband or grandfather's story. We can interview him, create a video slideshow, or help you map out a custom plan. Gift certificates are $10 off, for $90 each. Call us now to order your gift certificate, which comes packaged with our beautiful life story question book.
Call to schedule or order a gift certificate today! (801) 917-4299
If you  need to download and print last minute, click here to print and we'll settle up the next business day. We can take payment by phone.
Interviews and stories are done by Rachel J. Trotter and Rhonda Lauritzen. This is our life's work.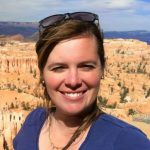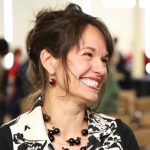 Details:
Interviews: 1-hour interview sessions are conducted at our studio on 25th Street in Ogden. We will professionally record and provide the audio. Audio files will be provided via a DropBox link or on a flash drive (you provide).
Videos: Let us put together an animated slide show video showcasing a moment in your mother's story. Includes a consultation, up to 20 photos (you must provide digitally), and two rounds of edits. Video files will be provided via a DropBox link or a flash drive (you provide). If you wish, we will upload to YouTube with whatever privacy settings you choose, to enable easy sharing with your family and on social media.
Custom Plans: We would love to sit down in person and help you map out a plan to preserve your own family stories. We will answer questions about capturing oral history, saving files, digitizing, organizing, and mapping out a storyboard. One-on-one planning sessions are 90-minutes in length. You will leave with tools and confidence to move forward.
Printable Question Book
Free download makes a great gift for parents or grandparents.