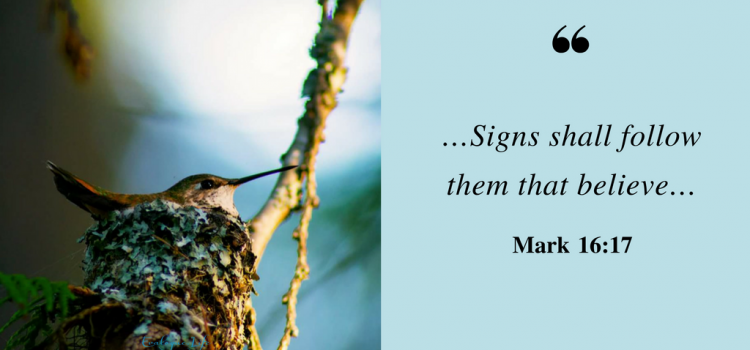 Is God real? It's an age-old question that is personal for me.
A child's faith.
I was always taught God was real – someone I could look up to, confide in, even speak to when I needed extra help. As a young kindergartener, I prayed aloud when I was lost at a bus stop to find my way home. I found the way and even then felt the prompting that God was real and knew me. But then there were moments when I questioned. Times when prayers seemed to go unanswered.
As I grew, I came to realize that my relationship with God wasn't one-sided; I had to it make a priority, just like earthly relationships. I can't just get on my knees, ask for something, and then expect the gift on my doorstep. Mark 16:17 offers a great description: "Signs shall follow them that believe." If I work with God to answer life's questions, the way will be shown.
Having a relationship with God takes effort.
I came to this personal understanding in the early fall of 1992. I was just starting my third year of college and I was in love. And it wasn't puppy love – it was the "I want to spend the rest of my life with this man" variety. But there was a problem. He struggled with grasping and embracing my faith. He studied what I believed and even took steps to fully incorporate it in his life, but he had hit a major stumbling block. I was in anguish.
Things were serious with us, but I believed in my faith too strongly to walk away from it or raise my children in a home where it wasn't fully a part of our everyday lives. I took the matter to God with my whole heart and soul. I didn't just pray about it. I fasted about it. I read scriptures about choice and accountability. I sought advice from my parents.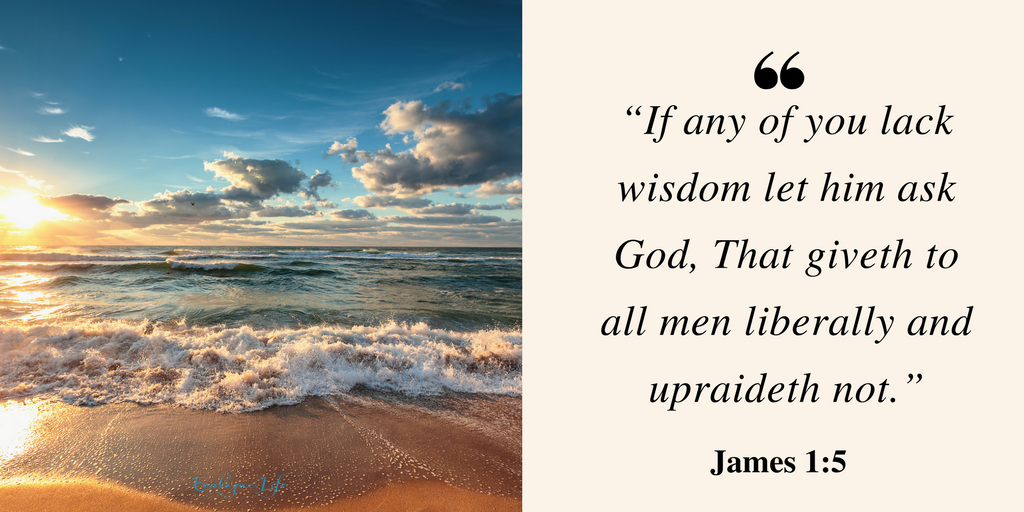 Work and faith can be the perfect combination.
I came to realize that faith is so core to me that I did not want to start a family with someone if we weren't unified. I didn't share this conclusion with him though. I felt that it would work out, but I didn't know how. While I was going through this process, unbeknownst to me, one of our religious leaders spoke with my mom and asked her what my boyfriend needed to embrace the faith. "Just put your arms around him and love him," was her simple reply. A few days later he phoned my boyfriend and asked to to meet with him. I knew this was the moment of truth for both of us. When he left for the meeting, I prayed with deep humility for this tender mercy in my life. I felt a peace wash over me that when he walked through the door after the meeting I would be able to tell the result of the conversation. He bounded up the stairs to my home with a light – a light I had seen glimpses of, but not all the time. He walked in, picked me up, and kissed me. "I can do this," he said. We moved forward.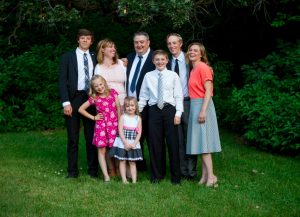 My boyfriend is now my husband. That meeting was the gentle nudge he needed to embrace the faith and have a relationship with God. There have been bumps, but each of those bumps have moved us to higher ground and we live a life sharing the beautiful faith of God and our Savior Jesus Christ.
I look at that time as a shining moment in my adult life when I learned God was real. I understood with a surety that God knew me and knew my needs. I also came to believe that timing of answers was up to God, not me. I receive his tender mercies daily.
When did you learn God was real? What are your questions about God and his divinity? I would encourage you to take some time and record it – somehow. Chances are, it has shaped your life story just like it has shaped mine.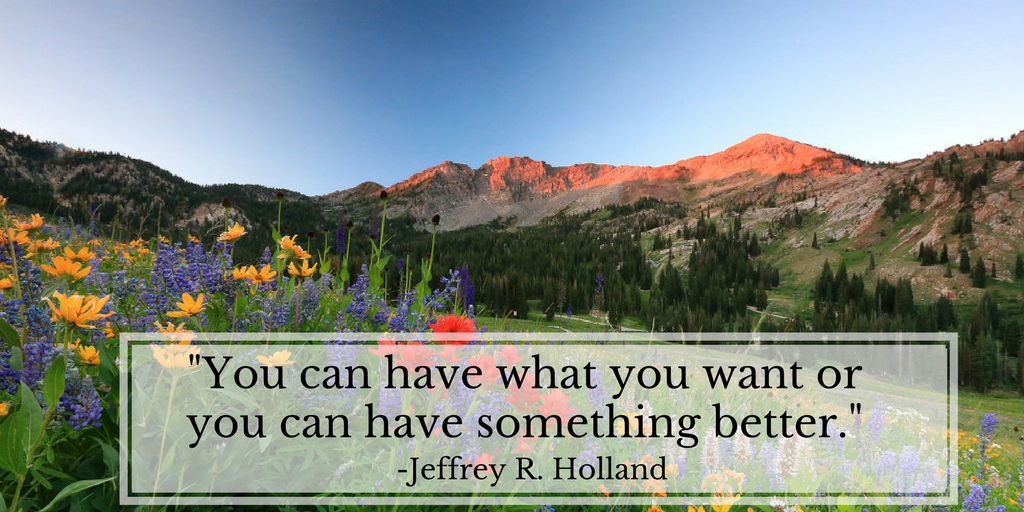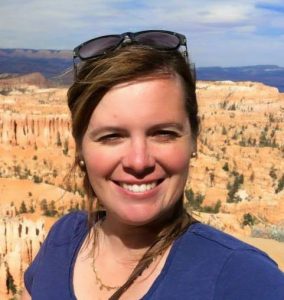 Rachel J. Trotter is a writer at Evalogue.Life, where we tell personal and family stories that inspire, and help you tell yours. She has worked as a writer since her college days over 20 years ago. She loves telling people's stories. She lives in Ogden, Utah, is busy raising six children, and loves working on family history alongside her husband, Mat.
Website: http://evalogue.life/
Facebook: https://www.facebook.com/EvalogueLife/
Instagram: @Evalogue.Life
Twitter: @Evalogue.Life
Subscribe!
Get our weekly email with tips to tell your story and the Sunday Edition. (Free, of course)