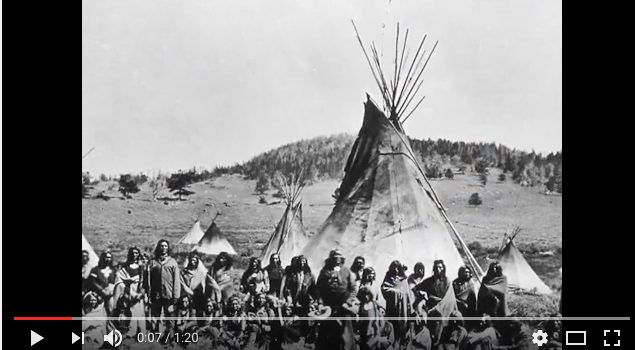 We may earn money or products from the companies mentioned in this post.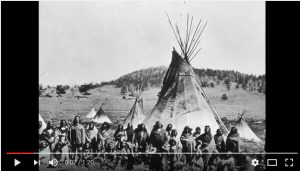 The power of voice recorded
We'd like to introduce you to Heber, my husband's grandfather, who passed away before we were born. Heber became real for for us when we first heard his voice from a recording of him from 1961. He tells memories of the great Shoshone Chief ‪Washakie coming by the house for a cup of coffee and conversation. Heber also talks about the procession by their home when a beautiful little princess daughter passed away. In the interview, we learn about growing up on a farm around the turn of the century. Imagine avalanches, the Depression, and losing his wife in childbirth. The setting is the small town of Hyrum, Utah.
This is a video vignette adapted from the interview, with Heber's own words at the end.
We are sharing Hebrews gentle words and amazing story and a life made real. He was born nearly a hundred years before his youngest grandchild. Can you imagine that span between generations? Because of that, he would only be a name if he did not leave a story. Now we know who he was because someone took the time to interview him and record the audio. This is powerful stuff, and our personal experience is part of what motivates us to help others interview their loved ones.
By Rhonda Lauritzen. Video created by Milan Lauritzen.