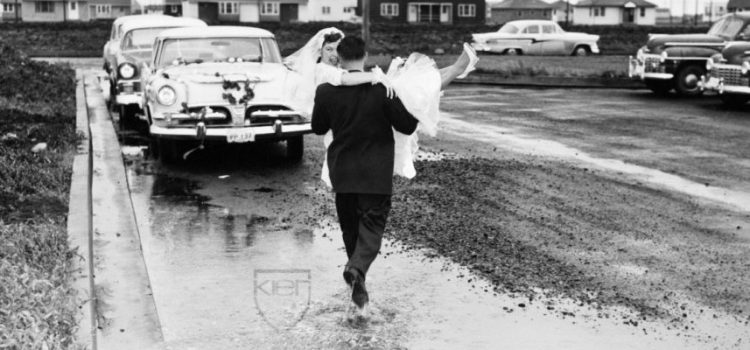 Remember When
A family business success story, constructed with love
To Build a Home… From the time Norma met Jim—by literal accident—she would never love another. The Canadian newlyweds moved to Ogden with just $100 and from that grew a family of companies with nearly $200 million in revenues today.
The Kier business philosophy applies to any industry in any era. Theirs is a story of personal and entrepreneurial growth as a shy Norma found her confidence, an orphaned Jim built what matters, and their children grew the legacy. Read the ups and downs of a family who persevered, even through their most heartbreaking test: Jim's cancer.
Norma Kier is generously donating all proceeds from Remember When to causes related to research and treatment for leukemia and lymphoma in loving memory of her husband Jim Kier.
Pre-order Remember When in print or ebook.
For a full electronic press kit, click here.
Norma Kier is hosting a book release party and signing: 
February 17, From 5 to 7 p.m., with a reading by Norma at 6 p.m.
Ogden Golf and Country Club
4197 South Washington Blvd., Ogden
The public is invited to this open house
Signed copies of the book will be available for purchase.
Norma Kier is donating proceeds from book sales to cancer and leukemia and lymphoma research in loving memory of her husband, James E. Kier.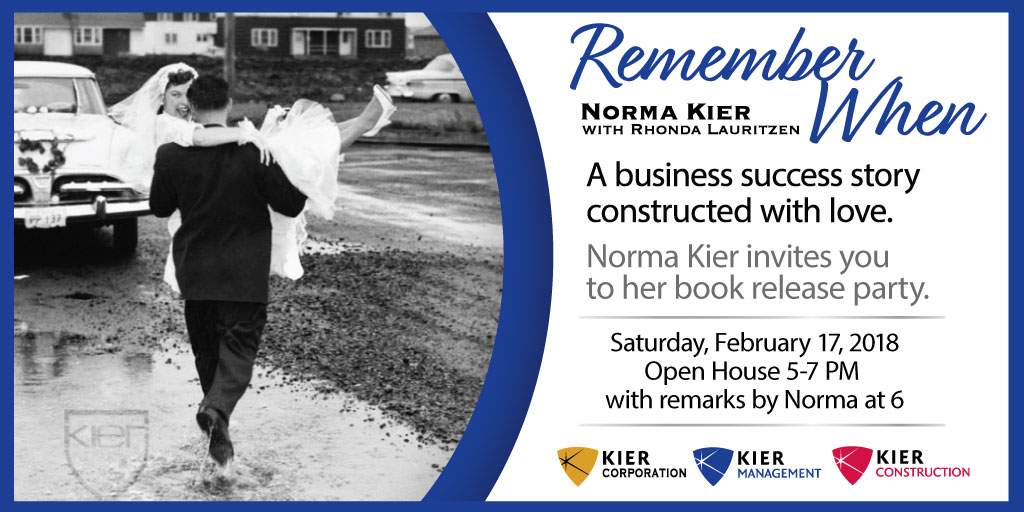 Bio of Norma Kier:
In 1957, Canadian newlyweds Jim and Norma Kier moved to Ogden with just $100 in their pockets.  Ogden soon became home and the two began saving their pennies to start Kier Construction, which they founded in 1961. For the next decade they ran the business from various homes, living on "scrambled eggs and beans" to invest in their fledgling company. During the coming years, Jim and Norma had five children, who they brought into the business since day one: Steve, Scott, Bonnie, and twins Kara and Kimi. Together, they built countless landmarks in Ogden. The Kiers never forgot how it feels to struggle and have given back at every opportunity—especially to causes benefitting children and those less fortunate. In 2015, Norma accepted the Ogden-Weber Chamber's Wall of Fame award recognizing the lifetime contribution that she and Jim have made to the community.
Bio of Rhonda Lauritzen
Rhonda Lauritzen is a professional biographer, teacher and author on telling personal stories. She has been preserving family stories since she was a young girl. She received a cassette recorder for Christmas when she was 10 years old and followed her 6 older brothers around constantly, asking questions.
Today, Lauritzen is a professional biographer and author on telling personal stories. Before founding Evalogue.Life, she served as a technical College Vice President. However, it was working in the family business—ultimately as CEO—that inspired her first book, Every Essential Element. That family business memoir is told in her mother's voice. Lauritzen loves learning and teaching the craft of how to tell your story, and lives with her husband and daughter in an 1890 Victorian they restored. Their home is in Ogden, Utah and she unwinds by  unplugging in nature with her family.
About the Kier Family of Companies: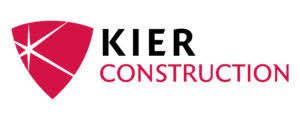 Kier Construction – Enhancing communities and improving the quality of life – one project at a time. Kier  Construction has a talented and experienced staff comprised of 80+ full-time employees. With annual revenues exceeding $150 million, Kier has evolved into a diversified general contractor with experience in multi-unit and commercial construction. Several hundred projects throughout the Intermountain West attest to Kier's wide range of expertise in design/build and construction management services. Whether you have known us for years or are just being introduced: Experience the Difference.
Kier Property Management and Real Estate, LLC, protects the investment of property owners, ensuring peace of mind for owners, investors and residents alike. Specializing in Section 42 and. Section 8 programs, Kier Management has a portfolio of over 1,400 multifamily units and 300,000 square feet of commercial space. Kier Management manages multifamily properties including affordable, conventional and senior housing units as well as HOA management, and commercial facilities. Kier leverages a team of well-trained experts, sophisticated reporting services, and professional maintenance technicians. Kier Property Management's close attention to curb appeal, capital improvements, and financial reporting to owners–all at very competitive rates–makes Kier Property Management a leader in the industry.