This 90-second video is my story of faith running in the family and how finding a letter from my dad 9 years after he passed away encouraged me to act.
Subscribe!
Get our weekly email with tips to tell your story and the Sunday Edition. (Free, of course)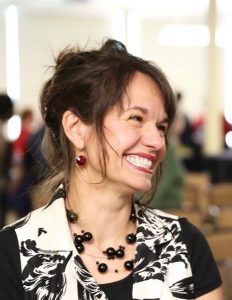 Rhonda Lauritzen is the founder and an author at Evalogue.Life – Tell Your Story. Rhonda lives to hear and write about people's lives, especially the uncanny moments. She and her husband Milan restored an 1890 Victorian in Ogden, Utah and work together in it, weaving family and business together. She especially enjoys unplugging in nature. Check out her latest book Remember When, the inspiring Norma and Jim Kier story.