A Letter from Dad 9 Years After his Death
This 90-second video is my story of faith running in the family and how finding a letter from my dad 9 years after he passed away encouraged me to act.
https://youtu.be/lVJK-DYjQG4
Subscribe!
Get our weekly email with tips to tell your story and the Sunday Edition. (Free, of course)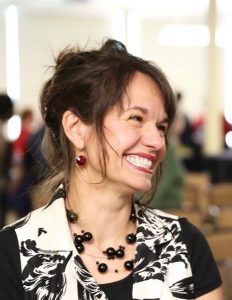 Rhonda Lauritzen is the founder and an author at Evalogue.Life, where we tell personal and family stories that inspire. (Let us help you tell yours!) Rhonda lives to hear and tell about people's lives. She and her husband Milan restored an old Victorian in Ogden and work together in their family and Evalogue.Life.