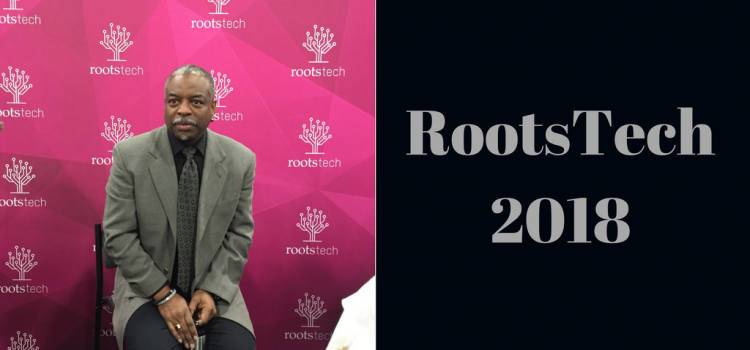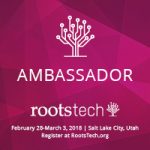 This page is a one-stop shop for all our RootsTech 2018 content. Our experience in the Media Hub at RootsTech has been amazing in years past, interviewing the keynote speakers and getting insider tips. We are thrilled to serve as official RootsTech Ambassadors for 2018 and we were also selected to present for the first time!
Our workshop is: Video Stories: "Preserving stories with free, easy video tools"
Here is a preview:
The theme for RootsTech 2018 is: Connect. Belong. Wow, we have a lot to say on this topic. More on that soon…
In the meantime, here is a fun little video we put together as we look forward to another great year in the RootsTech Media Hub:
What to expect from RootsTech 2018? Here are some of our best articles gleaned from interviews we did in the Media Hub last year:
What Reno Mahe Taught me about Dealing with Tragedy, Triumph and Commitment
Sacrifice = Blessings. LDS Church leader, Russell M. Nelson and his wife Wendy Tell us Why
Here are articles related to RootsTech 2016:
Subscribe!
Get our weekly email with tips to tell your story and the Sunday Edition. (Free, of course)