Overview of our Interviewing and Storytelling Services
We offer a range of stand-alone or comprehensive storytelling services, from writing short personal stories to full memoirs. We also coach writers who want to do this work.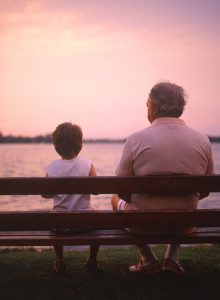 Obituaries, Life Sketches and Other Memorials
Life Sketches
Memorials, Recognitions or Write-ups
Full Book Memoirs
Stand-alone Interviews
Writing Interviews Into an Engaging History
Writing Coaching sessions
Read how we can put your story into words.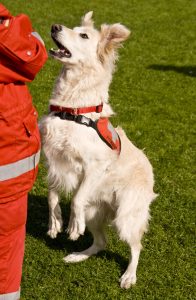 Success stories
Full news articles
News releases
Award nominations
Storytelling for grants
Speechwriting
Memorial walls and other write-ups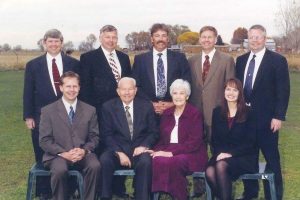 Business Stories
News Articles
Customer/Employee Highlights
Speechwriting
Full books
Transcription
Add-on Video
Add-on Photography
Photo Restoration
Publishing