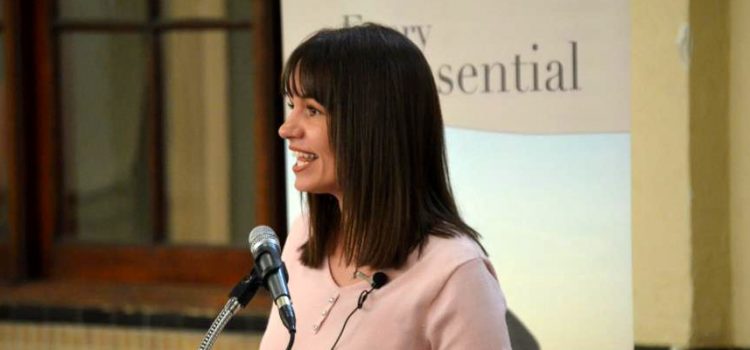 So, what exactly is it that Rachel and I do in this new venture? This question has come up, so I thought I might give a brass-tacks  overview of what Evalogue.Life is, and how I'm hoping to buy groceries, what with my quitting the day job and all.
First, a note about our name. Evalogue is a nod to the word "epilogue," and it is pronounced in the same manner. I like to think of our name as: At the end of the story, what does it all mean?
Then why not just call ourselves Epilogue? Well, because that word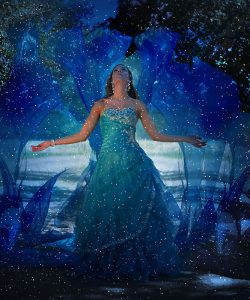 that implies an end. We believe the meaning of people's lives go on even after we pass. Hence the "eva" part means forever and ever.
Next to get right to it, our purpose is to inspire people and organizations to tell their stories, and to provide tools for the work.
We hope to pay the bills in three ways:
People's stories: Writing people's stories and providing services like interviewing and transcription. Stories might range from a few pages to full books. I've got two memoirs in process for clients, and Rachel is working on a third.
Business/Nonprofit Stories: Writing stories for organizations, especially nonprofits and businesses with a sense of purpose. Organizations know they need to do interviews and write engaging pieces, but they often lack the time or expertise. Oh, and histories are part of the mix too. We will be posting uplifting stories that we write in an effort to illuminate more of what is right in our community.
Blogging/teaching how to get it done. The idea is that every time we work on someone's story, we learn a little more about how to this work well, and more efficiently. We already have nearly four decades of storytelling experience between the two of us (mine is with a marketing background) and we are still learning much. We want to share what have gleaned  the hard way so you can take the short path. Being immersed in this every day puts us a position to ferret out the best tools, then give tips for do-it-yourselfers. In doing so, we hope to monetize our blog. With a little luck that might help cover our overhead.
We are still in friends-and-family mode, basically a "soft" launch. Our official public debut will be January 16th.  In the meantime, we  are working the bugs out, building content on our website and getting a feel for what works. We truly welcome feedback.
One question we have heard is: "How do I even begin to interview a loved one?" First, keep in mind that we do this! The cost is basically $100 each session, including an audio recording. Also in January, keep an eye out for a (free) beginner course on how to conduct great interviews on your own.
We'll be peppering our blog with more reviews of tools and resources. The early part of January will focus on interviewing, but we are itching to start talking about how to write personal stories too. Oh, just so you know that I know, I'm not even close to being the world's foremost expert, but I do live for this stuff. Give me ten years before I can speak with real authority, but for now I'll just speak from the heart. I hope that will be enough.
Finally, we will be at RootsTech the first week in February, learning and sharing about the art of storytelling! We'll be posting and tweeting live if you can't make it.