Businesses are made of many different dynamics. Some businesses are built by an entire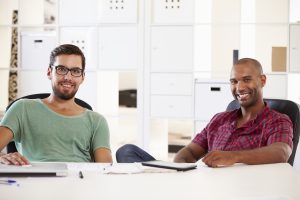 family that has run the business for generations. Other businesses are built by a group of budding entrepreneurs that started from scratch. Some businesses may have changed hands several times and the success has built over time. All of these stories are engaging and worthwhile. These stories can be told in one page up to a full memoir. Our team has experience that runs the gamut of storytelling.
Business stories are told to connect with a variety of different people – employees, customers, colleagues, partners, suppliers and the media. We can help you find that sweet spot so your story can reach the largest audience or if you are looking to just reach a certain demographic we can help you to reach that group as well.
Often a good story will not only give a special connection to your business for the reader, but it can change opinions about pre-conceived notions about your business.
Nowadays facts and bullet points don't quite hook your customers, partners and the media like it used to – but a good, clear and concise story will. Business storytelling is something most businesses are tapping into – it's an authentic way to show the world who you really are.
Let us help you tell your story that we believe will in turn propel your business to the next level of success because you have connected in a personal way to the world.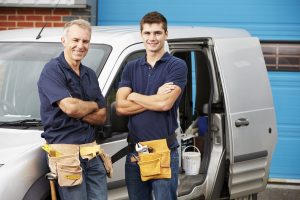 When people are waiting to have their food delivered at your restaurant they would love to read your story, printed on the back of a menu or at the table. While people are making online orders, give them an option to read your story with one simple click. Let people see a snippet of your story on the wall of your business or include it in your newsletter or social media site. There are many ways for your story to reach its audience and we can help with that. For a sample of a short business story we can produce for you, click here.
We would love come to your business or you can come to us for one interview or a series of interviews and our team of professionals can create something short and concise or something as long as a memoir, telling a detailed story of your business. We can also break down the stories into a series of what meets you needs. We can write your story for a trade journal or magazine as well. We would love to include photos with your story as it will make it more visually appealing and can offer video services if you would like. We would love to meet with you to discuss options and pricing. Our basic package starts at $200 and we are negotiable depending on your needs. Ready to schedule or discuss?