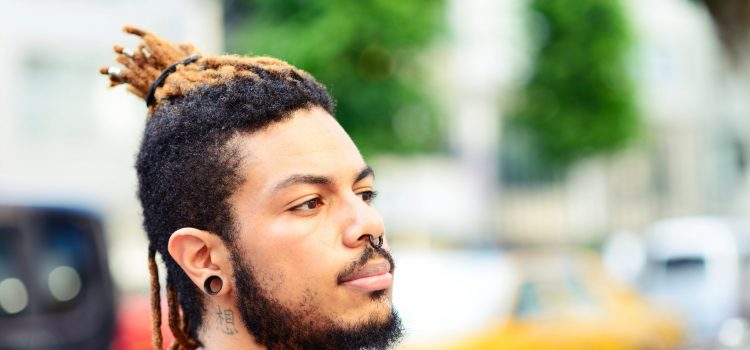 My favorite interview question is this: Tell me about a time when you didn't know if you would make it. I got this answer last weekend,  "I thought I would die under that truck. After I got out, I was covered in blood and went away from the other guys and just sobbed. It changed everything for me. Now, when I get a bill in the mail I feel grateful that I get to pay it, because it means I am alive."
This story came from a construction worker whose name I failed to get. He and his sister attended a class I taught last Saturday about interview questions and how to capture an oral family history. It was at a family history fair in Santa Cruz, California and he was not the typical genealogy buff at an event where it was mostly seniors, youth groups and volunteers. In the middle of the class, I shared my all-time favorite interview question, "Tell me about a time when you didn't know if you would make it."
He raised his hand from the back row and said, "Wow. That's a powerful  question. I've got one. I almost got killed last month." Then he told the class a story of being pinned under a piece of construction equipment in his job. He walked away with broken ribs, a big gash, and a new lease on life. He said that question triggered powerful emotions for him right there in the class. When I asked how the experience changed him, he said "I thought I would die and it changed everything. and that he sees beauty and joy in the most mundane aspects of life. He feels gratitude every day for being alive now. It also increased his desire to bring his family together and to connect with their roots, which is why he showed up on a beautiful spring Saturday when he could be doing a hundred other things.
Thanks to the Santa Cruz Family History Center for inviting me to be part of their discovery day last Saturday! Being there (and seeing the ocean after too long) was like hitting the reset button for my creativity and priorities. Also, this moment in class reinforced my belief that everyone has an amazing story.
We have a free interview tutorial or check out more great interview questions here.
If you'd like help with your story, please reach out to us. We coach, interview, write and edit.
Rhonda Lauritzen is the founder and an author at Evalogue.Life – Tell Your Story. Rhonda lives to hear and write about people's lives, especially the uncanny moments. She and her husband Milan restored an 1890 Victorian in Ogden, Utah and work together in it, weaving family and business together. She especially enjoys unplugging in nature. Check out her latest book Remember When, the inspiring Norma and Jim Kier story.