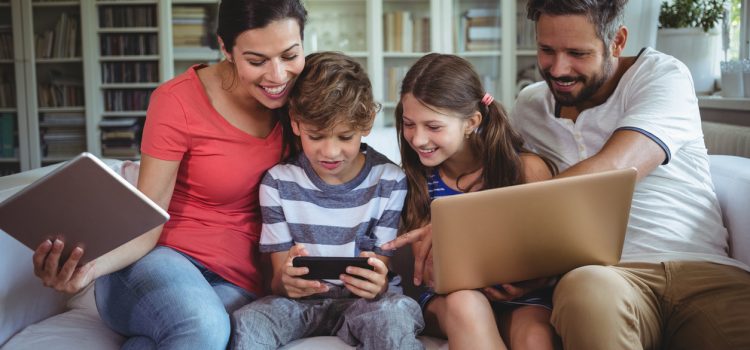 We really love the feel of telling stories through video. It brings storytelling to life in moments. We have created this page of video resources, links, templates, and articles to enjoy. Take a moment to browse and read articles we have written about our tried and true video storytelling experiences.
Evalogue.Life video articles
Six tips for fast and free video storytelling
Children, technology and family stories = magic  
Get 10% off an annual plan with Animoto with our coupon code. Click here.
Will your story stink without a storyboard?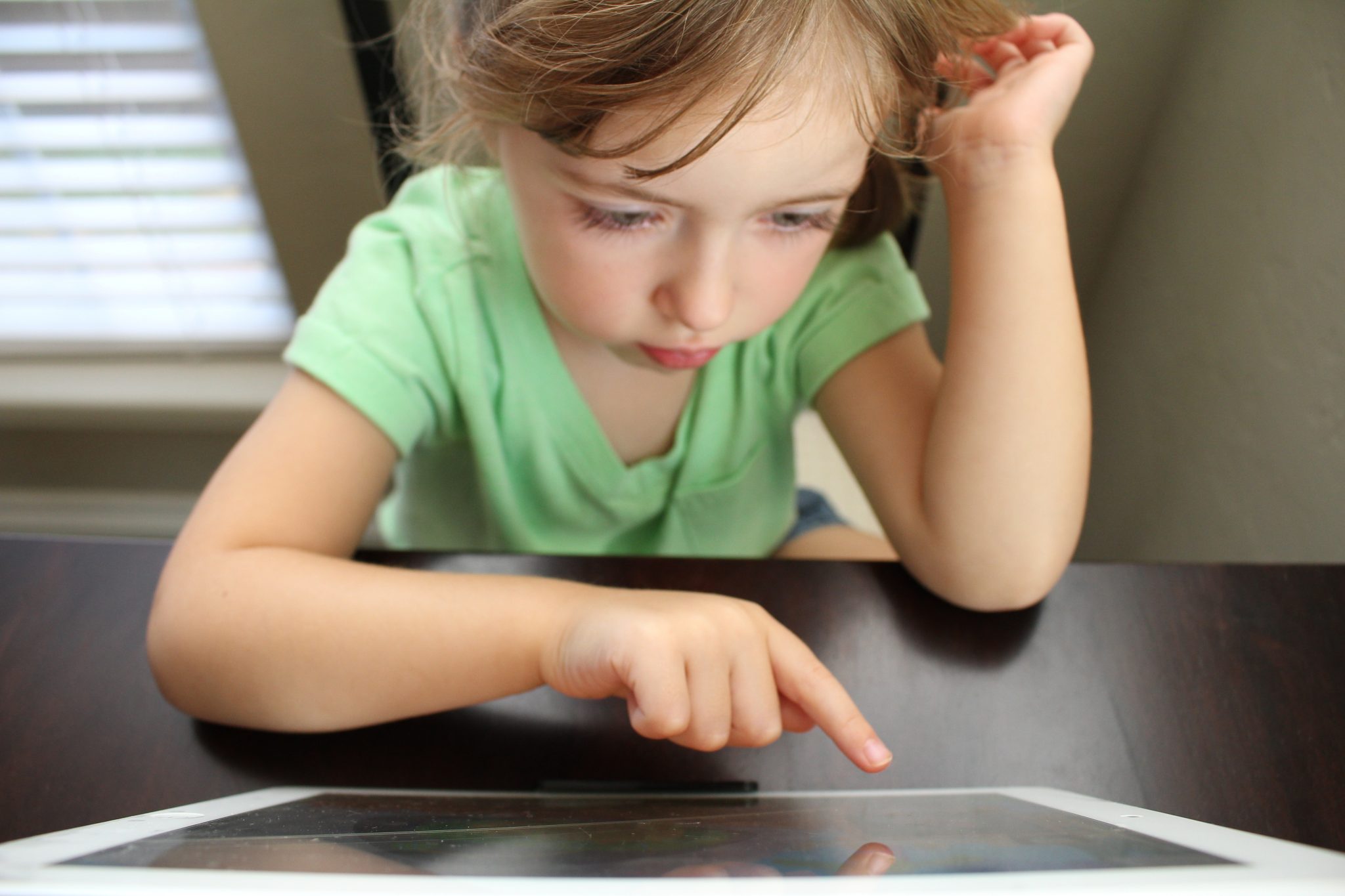 Video Stories: Free, easy and awesome new video tools you'll love
 Use Free Adobe Spark and Animoto (subscription):
 Graphics, Images, Music and Narration: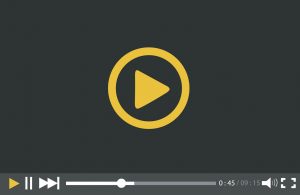 Editing and digitizing audio:
The art of interviewing for family stories:
Finish your story!