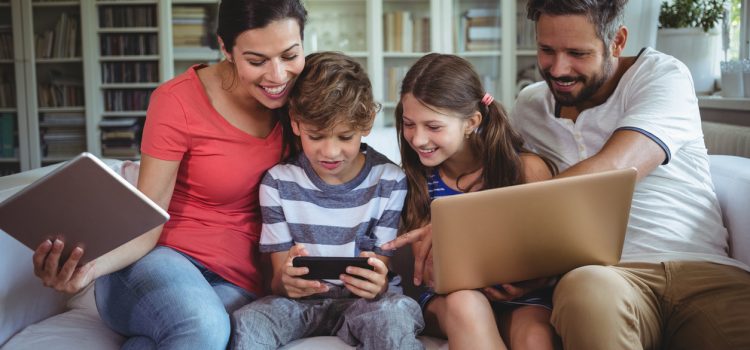 We really love the feel of telling stories through video. It brings storytelling to life in moments. Luckily, there are some great, free resources for you to enjoy plus we have some articles we have written talking about our tried and true video storytelling experiences.
Evalogue.Life video articles
Six tips for fast and free video storytelling
Children, technology and family stories = magic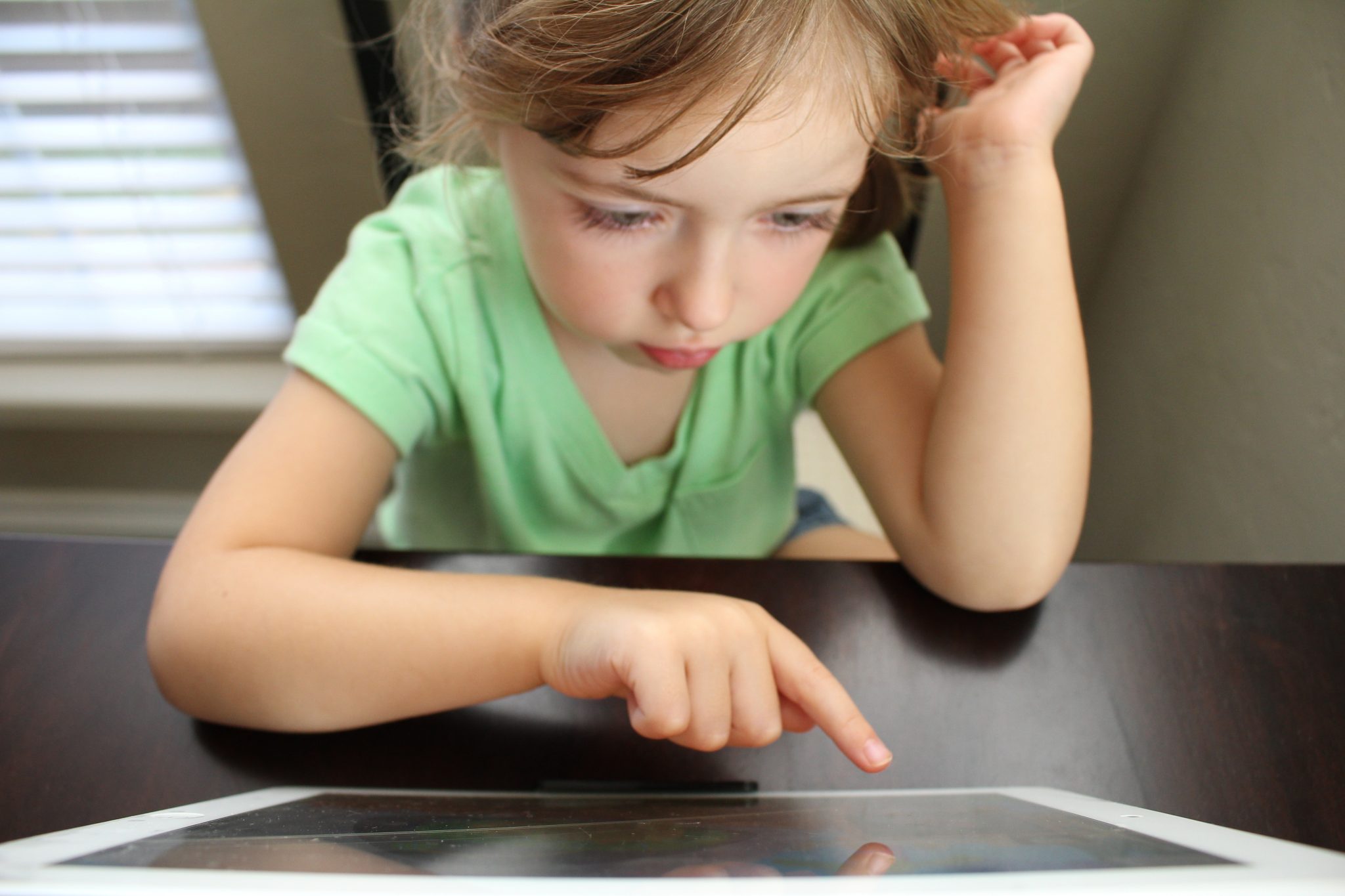 Video Stories: Free, easy and awesome new video tools you'll love
 Use Free Adobe Spark and Animoto (subscription):
Graphics, Images, Music and Narration:
Make pretty graphics using free Canva templates & images online: https://www.canva.com
Adobe Spark also makes graphics, and check outg Adobe Spark Page: "Create beautiful web pages in minutes." (There are free and premium versions) https://spark.adobe.com/home/
Unsplash for royalty free images: "Beautiful, free photos. Gifted by the world's most generous community of photographers." https://unsplash.com
org: "A non-profit library of millions of free books, movies, software, music…" Great selection of royalty-free historic images and video clips. https://archive.org
Public domain images at NY Public Library: https://digitalcollections.nypl.org
We sometimes purchase high-quality images and B-roll from iStock. They have a large selection of photos that don't look so stock.
We love the ShotBox to photograph personal documents, heirlooms and artifacts for video.
Check out your local FamilySearch library for scanning and digitizing many types of your family's media, for free.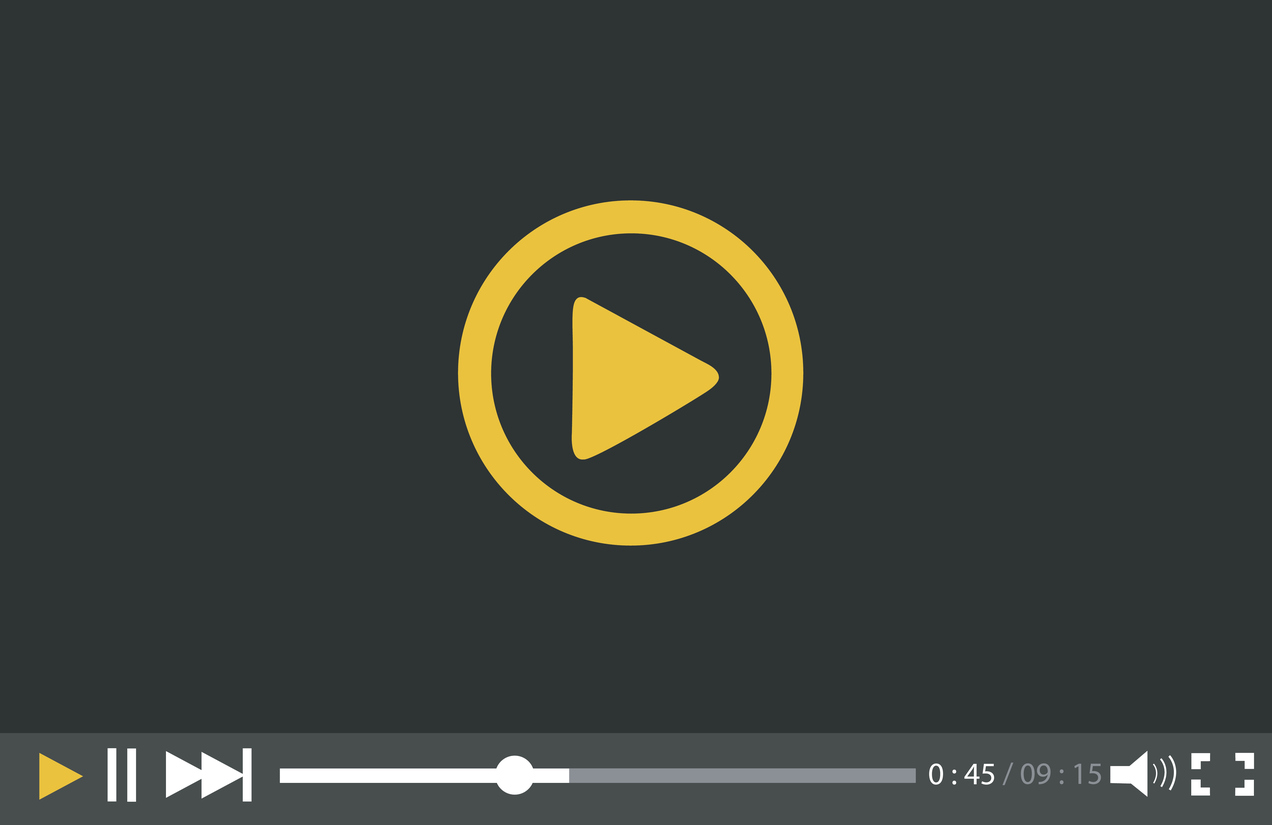 Editing and digitizing audio:
The art of interviewing for family stories:
Finish your story!