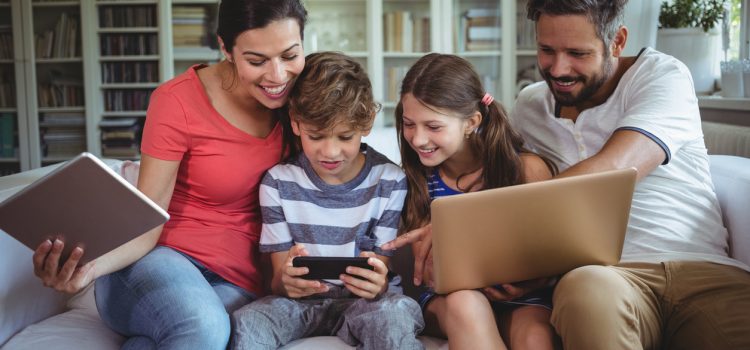 We really love the feel of telling stories through video. It brings storytelling to life in moments. We have created this page of video resources, links, templates, and articles to enjoy. Take a moment to browse and read articles we have written about our tried and true video storytelling experiences.
(Disclaimer: This page contains a few affiliate links which means if you purchase some of the products with our links, we make a small commission. We really appreciate it! This is a tiny part of our income, but every bit helps.)
Evalogue.Life video articles
Ten tips for fast and free video storytelling
Children, technology and family stories = magic  
Get 10% off an annual plan with Animoto with our coupon code. Click here.
Best affordable microphones we use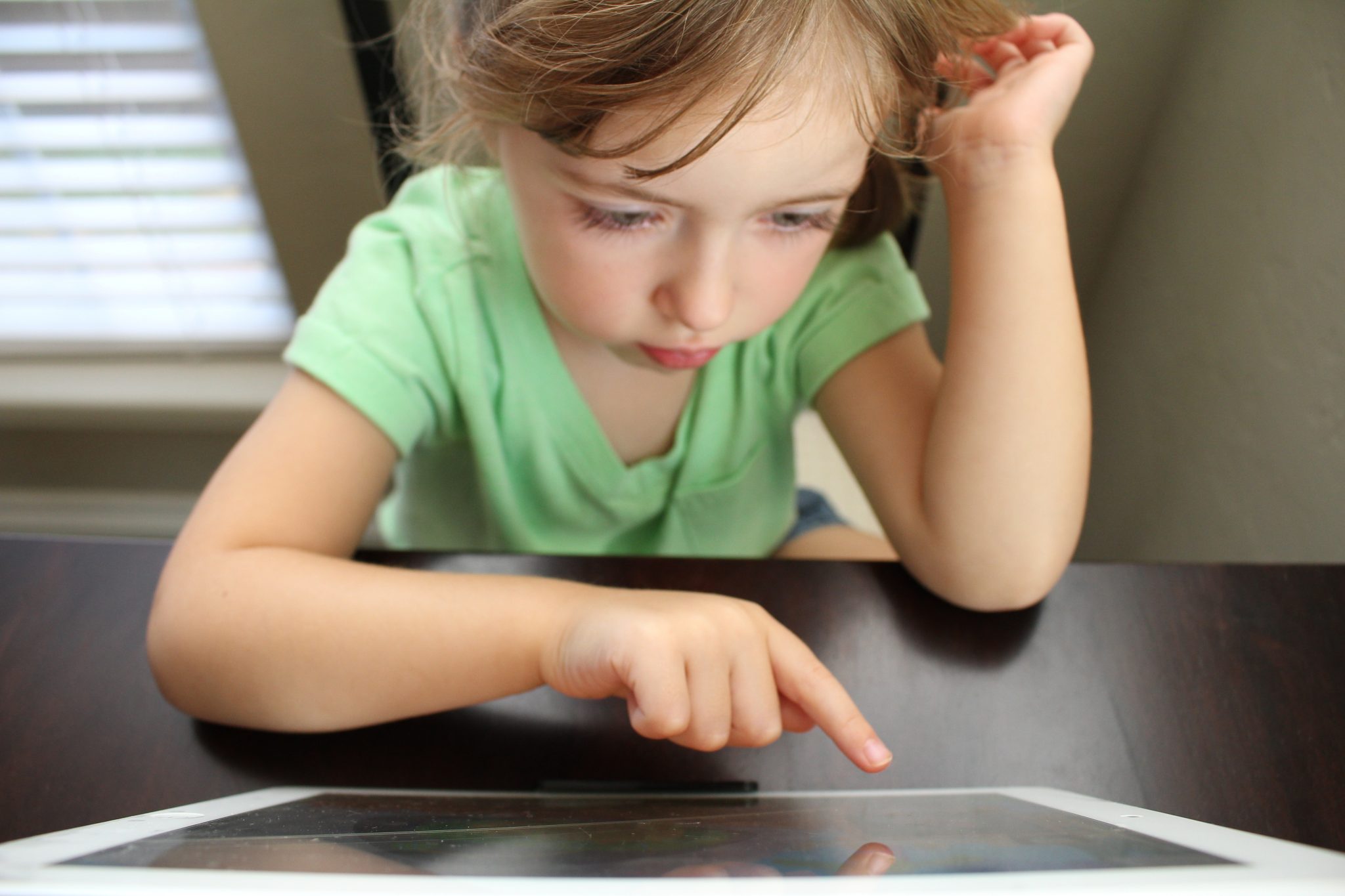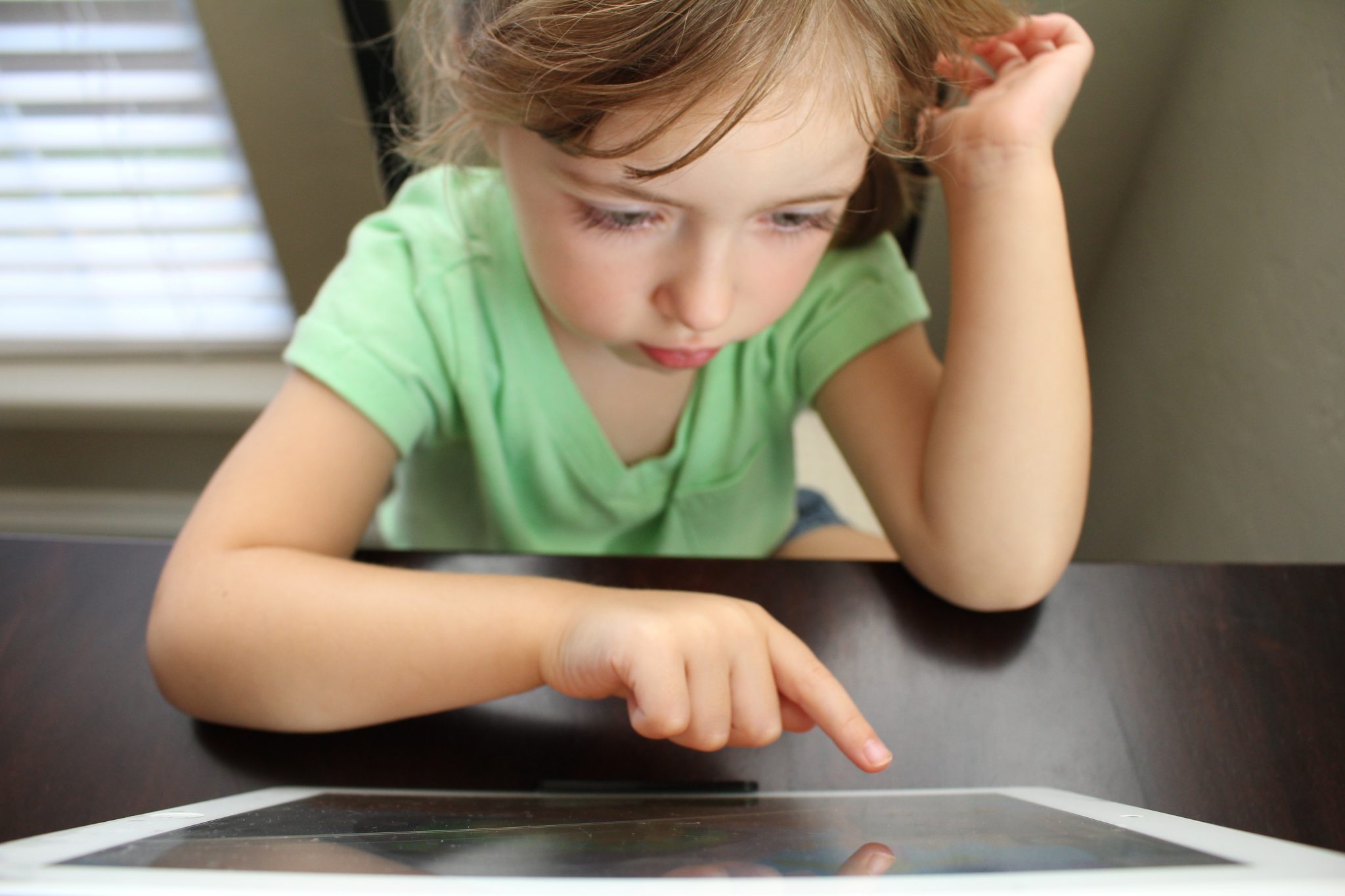 Video Stories: Free, easy and awesome new video tools you'll love
 Use Free Adobe Spark and Animoto (subscription):
 Graphics, Images, Music and Narration:
Make pretty graphics using free Canva templates & images online: https://www.canva.com
Adobe Spark also makes graphics, and check outg Adobe Spark Page: "Create beautiful web pages in minutes." (There are free and premium versions) https://spark.adobe.com/home/
Unsplash for royalty free images: "Beautiful, free photos. Gifted by the world's most generous community of photographers." https://unsplash.com
Archive.org: "A non-profit library of millions of free books, movies, software, music…" Great selection of royalty-free historic images and video clips. https://archive.org
Public domain images at NY Public Library: https://digitalcollections.nypl.org
We sometimes purchase high-quality images and B-roll video clips from iStock. They have a large selection of photos that don't look so stock.
We love the ShotBox to photograph personal documents, heirlooms and artifacts for video.
Check out your local FamilySearch library for scanning and digitizing many types of your family's media, for free.
QromaTag – an app that allows you to permanently attach the story with the photo. In technical terms, it embeds labels, dates, and other descriptions into the photo's meta data, so it is like writing on the back of the photo. It even has a speech recognition tool and a way to scan and organize photos too. Click here for the QromaTag website.
An overview about using copyrighted music
We liked this article to give some background about using music. This is why we prefer using the music included in the free libraries with Animoto and Adobe Spark, because you won't get in trouble for using the songs. Click here to read the article
Editing and digitizing audio:
Microphones we use for making video:
The art of interviewing for family stories:
You Tube
Here is a link to our YouTube channel if you'd like to watch our videos. We invite you to subscribe. 🙂  This way you can watch all of our videos using the different tools we teach about plus the tutorial videos we showed in class.
Would you like help?
We love meeting with clients one-on-one. In these sessions we can storyboard your memoir, map out a custom plan to tell a life story, or help you get organized. We also make slideshow videos for clients.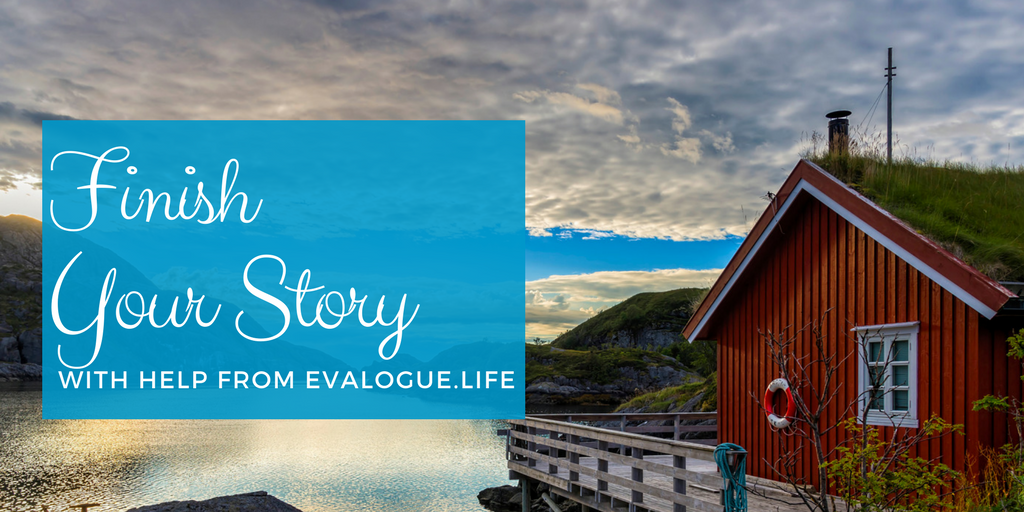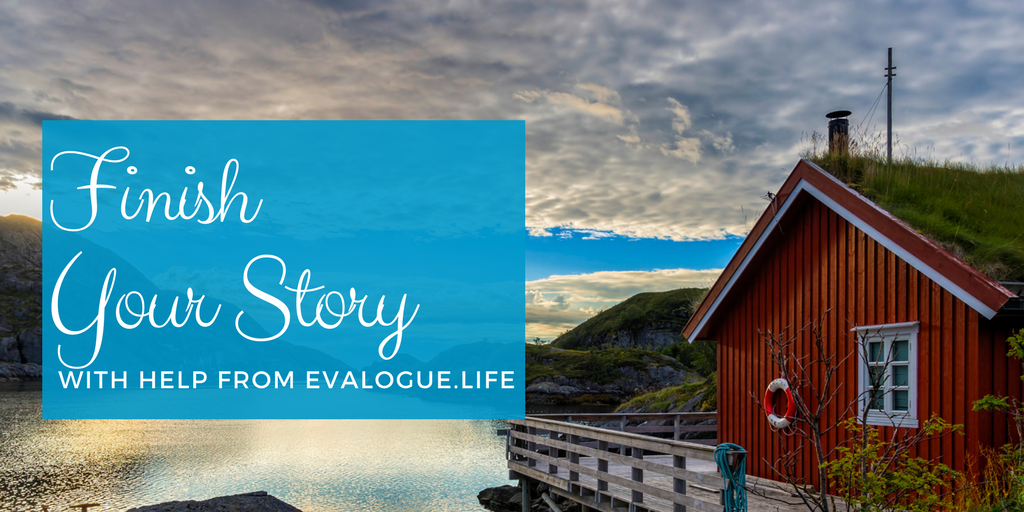 Family story videos:
Slide show videos:

Once initial interviews are done, slide show videos without voice narration cost: $125 for the first 90 seconds + $30 for each 30 seconds thereafter. Clients provide approximately 5 digitized high-resolution photographs for every 30-seconds of video.
For voice narration, add $40 for every 30 seconds of video. The narration can come from audio clip(s) pulled from interviews, or can be done by one a voice-over professional (we work with several).

Produced videos:

For other custom video work, please contact Evalogue.Life. Costs vary, but family story videos generally run from $250 to $450 per finished minute of video depending on whether filming is needed, and how much editing is involved.
Life story interviews
We conduct professional life story interviews, which are often given as gifts to parents or grandparents. Each interview takes several hours of our time, and includes the initial consultation, printed booklet of life story question, approximately 75 minutes of audio recording, audio files on a flash drive, and the interviewer notes.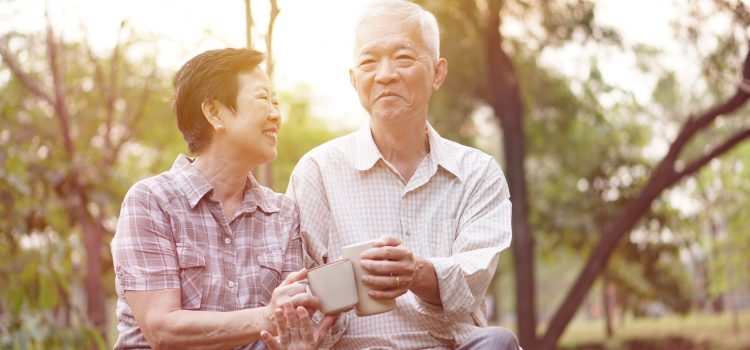 Coaching and custom plans:
If you have the spark to write your story, but would like to collaborate on getting organized, storyboarding your tale, or handling technology, we love coaching clients. This is a cost-effective way to save a lot of learning curve. We will give you our best tools of the trade and let you pick our brain, packaged with a boost of encouragement.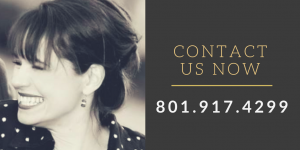 Gift certificates:
Gift certificates are available in any amount and make a meaningful alternative to buying "stuff." We have many families give their parents, grandparents or partner a life story interview for a holiday or birthday.
Click here to order or print a gift certificate.
Disclaimer: This page contains a few affiliate links which means if you purchase some of the products with our links, we make a small commission. We really appreciate the support you give us when you use our links.  It's a tiny part of our income, but it helps!