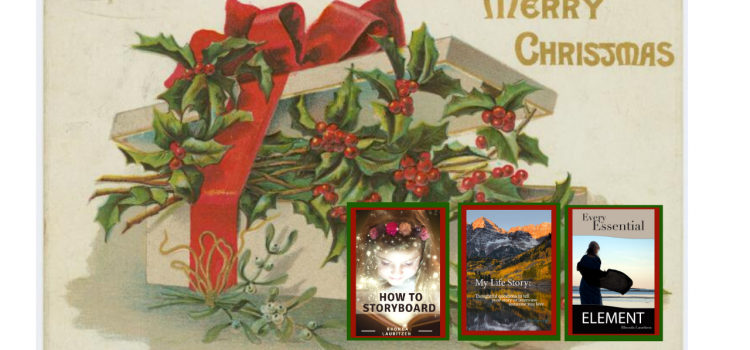 This year our readership has grown tremendously and we feel warmed by every kind word, every email you open, and every question you ask that teaches us. We wanted to say thank you, so we thought of what we have to give. These goodies are not quite the same as a pumpkin pie delivered to neighbors, but we hope you know where our hearts are.
To say thank you to our readers, we have made three of our ebooks free on Amazon from now through Christmas Day. For each of these ebooks, click on the link below, which goes straight to Amazon. To make it easy, we did a temporary promotion and made the price zero: just add to cart and download.
My Life Story – Thoughtful questions to tell your story or interview someone you love: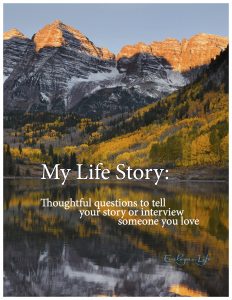 This booklet of questions is organized by topic to spark life interviews. It also works great to prompt memories as you write your personal history. Click here to get the ebook free on Amazon.
How to Storyboard: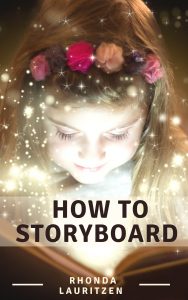 This quick booklet explains how to do storyboard mapping. I created it especially for true stories like yours. Click here to get the ebook free on Amazon.
Every Essential Element: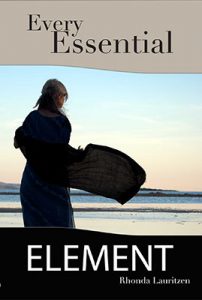 Every Essential Element was the first book by our founder, Rhonda Lauritzen, and it started her storytelling journey. This memoir is a 55-year love story and family business saga, written in my mother's voice. Click here to get the ebook free on Amazon.
RootsTech 4-day pass giveaway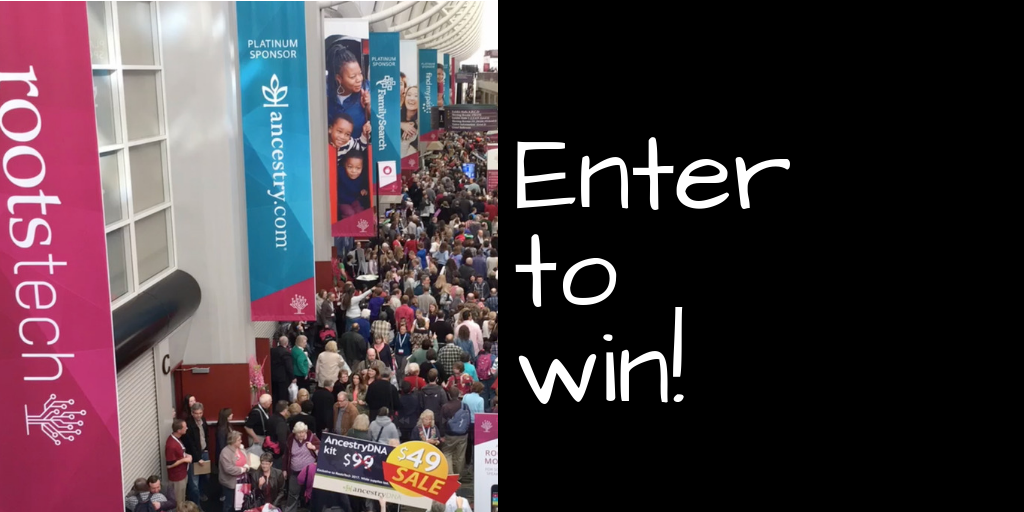 This year we have passes to give two readers entrance to the 4-day conference in Salt Lake City this February. It is the largest genealogy and family history conference in the world, and we are giving five talks this year. Passes are valued at $299. Click here to enter.
Print an instant gift certificate and save $10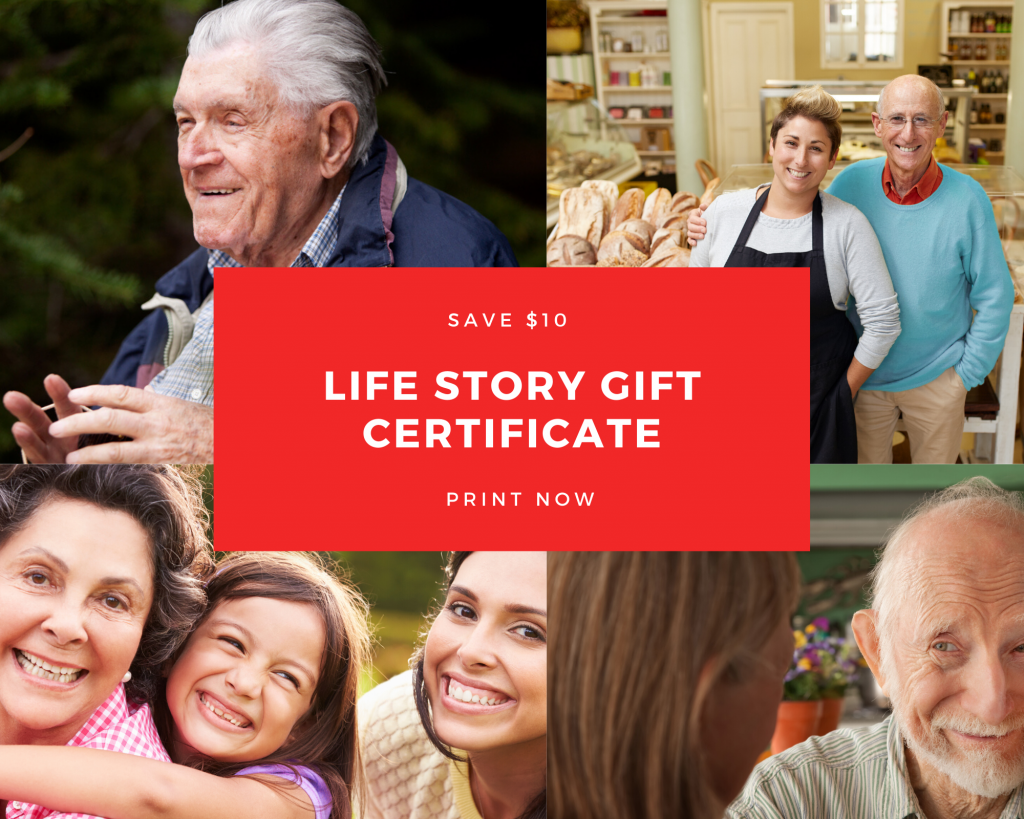 If you are looking for a last minute gift, consider oral history. In a world filled with "stuff," oral history interviews are a lasting treasure. Click here for details on our services, or give us a call at (801) 917-4299.