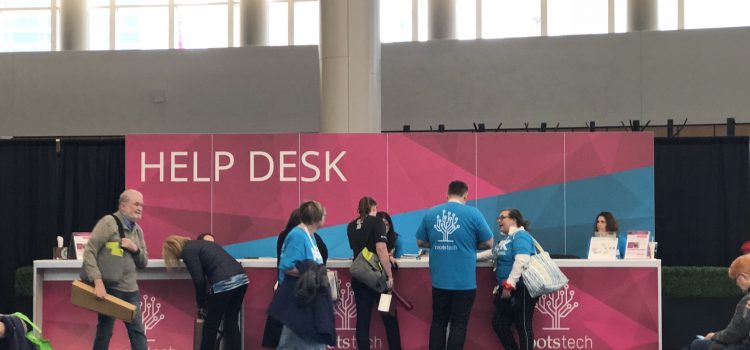 Hi there!
We are delighted to have interacted with you at the conference, and we invite you to browse our services.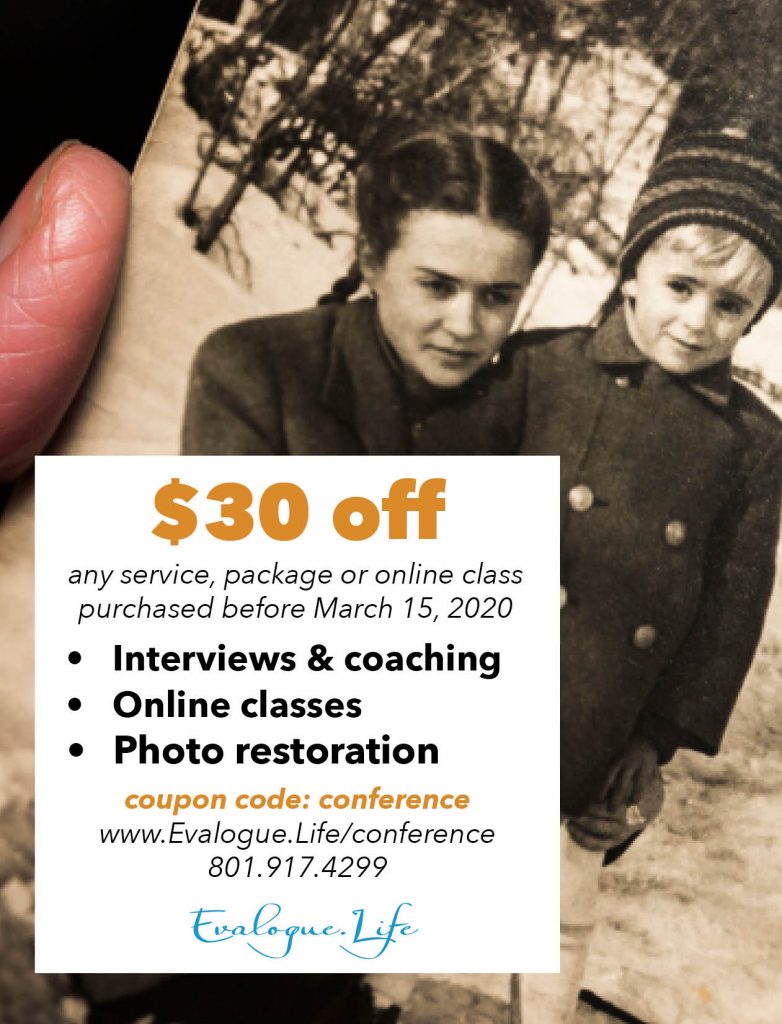 Click on each image below to read more about each service. If you are ready to purchase, you can type in the coupon code "conference" upon checkout, give us a call at (801) 917-4299, or fill out the contact form below.




If you would like to ask a question via email or request a call back, please fill out this form.