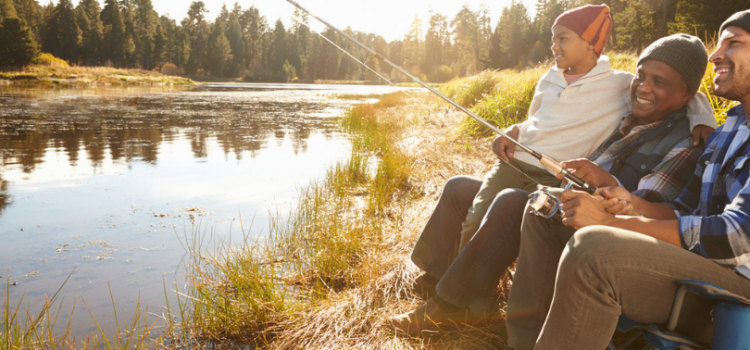 This Father's Day in a time of social distancing, we would love to help you give Dad or Grandpa  something meaningful. We are offering a coupon code for a $30 discount on any gift certificate, online course or package, and all of these services can be done at home, by phone, or when in-person visits become possible.
Father's Day special coupon code for $30 off
The code is: dad
Enter the discount at checkout by clicking the links below, or call 801.917.4299 to order. The coupon expires Tuesday, June 23, 2020.
Father's Day services:
Life story interviews – these can be done by phone and recorded
Online courses
Photo restoration
The code "dad " is good for any gift certificate, product, service, or package. If you'd like to treat more than one dad on your list, simply complete the checkout again as a new order. We just ask that you only apply the discount once per recipient.
How life story interviews work:
Ideally, life story interviews are conducted in person at your home or in our office, but may also be arranged by phone. We collaborate with you in advance to understand your goals for the interview, then send food-for-thought questions. Interviews are recorded and we handle all the technology and saving of audio files.  Single interviews provide approximately 60 minutes of audio. We take notes and provide those notes to you. Afterward, the interview may be transcribed, written in story form, or made into video at an additional charge if you wish.  Instant gift certificates are available (scroll down to order).
Click here to read what our happy clients have to say
Interviews include:
Initial consultation
Printed booklet of life story questions
Approximately 60 minutes of audio recording
Audio files on a flash drive
Interviewer notes
Travel within 5 miles of the home base of our interviewers.
Note that each interview takes us several hours of time.
Questions Everyone Should Ask
Don't have regrets. Preserve a life story now with our all-time best questions. Interview a loved one or prompt your own personal history. Do it now, and it will be enough.