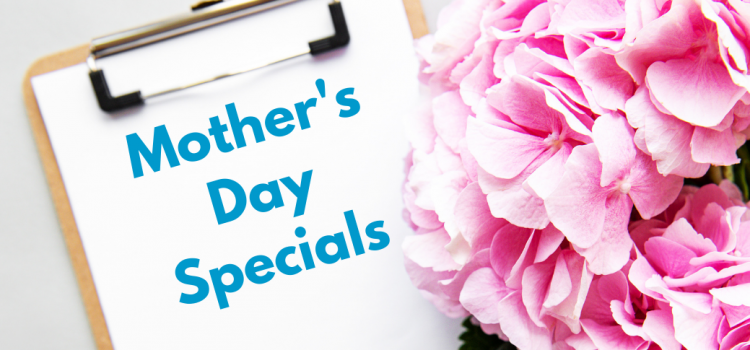 This Mother's Day we would love to help you give mom or grandma something personal. We have created a special bundle of 3 of our most valuable courses for only $137, as well as giving $20 off an oral history interview (or package).
Give a course & keep it for yourself too. Bundle of 3 courses to start and finish any life story.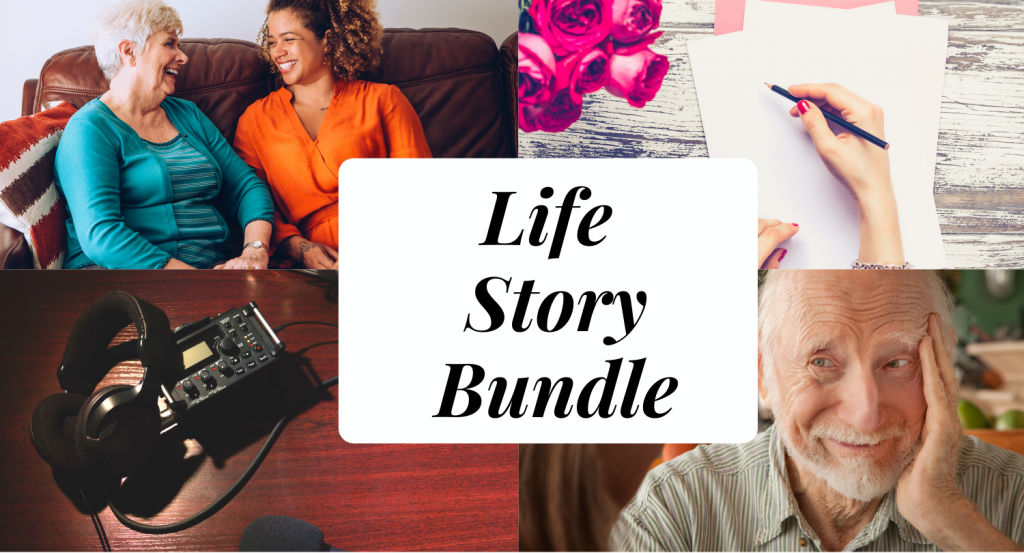 Has mom expressed an interest in writing a family story but could use some help? For Mother's Day we are offering a special bundle that includes two bonus courses free, AND if you purchase it for someone in your life, you get to enroll yourself too. (Shhh, we won't tell her).
This bundle of courses will give everything she needs to start and finish her own story or a family history. Let her enjoy this fantastic gift bundle of video classes she can do from home at her pace. Our flagship course, How to Write Your Life Story, has been bundled with two bonus courses: How to do Oral History Interviews, and Sensitive Subjects. This is a savings of over $100, and more importantly, these courses are sure to inspire mom to start and FINISH her writing project(s). Truly, these tools will save any writer so much time and will help create a finished story that readers will love. Use this link to watch our intro video and to learn more about these fun and immensely practical classes. Click here!
Your whole family will treasure a professional life story interview
Give a gift that will connect the present to future generations – it is the gift of being remembered and of passing on wisdom. Click the links below, or call (801) 917-4299 to order. The Mother's Day discount is already entered – no need to apply a code, just order soon as the coupon expires Monday, May 10, 2021! Our life story interviews can be conveniently done by Zoom or by phone and recorded.
Click here to read more about life story interviews.
The pricing for life story interviews is:
Questions? Please reach out! We hope our services can help the amazing women in your life have a Mother's Day they'll never forget.