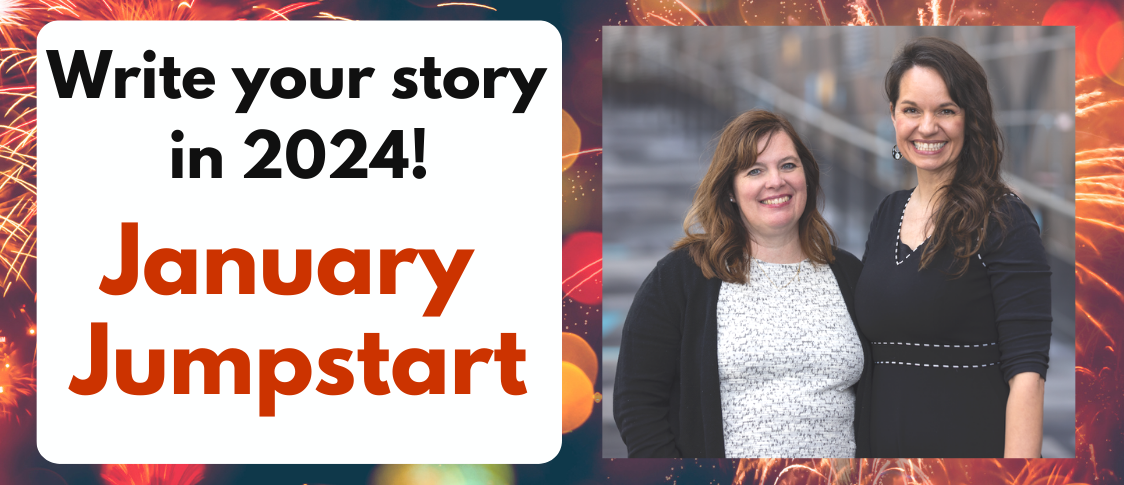 Professional Interviews, Writing Tools, and Online Courses
At Evalogue.Life we specialize in conducting professional life story interviews and teaching you how to tell your own story. Please enjoy all the free resources on our site, or enroll in one of our online courses.
We are grateful
Rachel was superb at asking questions—questions we would never have thought of discussing had we done this ourselves. She knew when to draw back and just let him continue to wind through thoughts that had sprung to mind...We are grateful to Evalogue.Life and Rachel for helping us develop this family treasure for generations to come.
One of the best presents ever
Thank you for gifting us with your presence in helping us record our family stories, traditions and history. Our children always ask what gifts they might choose for holidays, birthdays, etc. Our son found one of the best presents ever.
LOVE what you are introducing to the world
I took your entire course today. It is SO WONDERFUL and SO TIMELY...Your delivery is wonderful, engaging, and the short clips are perfect for people who have never done any type of online training. I absolutely LOVE what you are introducing to the world."
Marvelous and extremely helpful
I thoroughly enjoyed the 'Life Story' class. The storyboard was marvelous and extremely helpful.