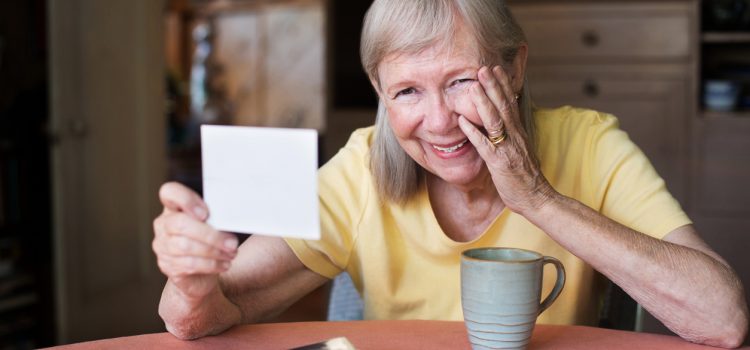 We have found that the best place to start your life story is with personal life story interviews. This page outlines our life story interview services, gift certificates, and pricing. At Evalogue.Life we would be honored to help capture your life story through voice and words. Our headquarters are in Ogden, Utah, but we love to do interviews by phone. Our team is growing into new locations, and we serve clients around the world.
Why life story interviewing?
Compelling research shows how sharing life stories binds families together and inspires future generations.
The voice is intimate. We urge you to preserve voice to evoke powerful memories years from now. Do it now, and it will be enough.
Oral history is affordable and enjoyable, capturing a life story more easily than you might imagine. Even if you want to write a full book, starting with interviewing can get the process rolling.
Purchase a gift certificate:
Gift certificates make a meaningful alternative to buying "stuff." We have many families give their parents, grandparents or partner a life story interview for a holiday or birthday. Our gift certificates can be a beautiful surprise and are automatically emailed within a few minutes after purchase.
To order or ask questions, please contact us via email by clicking here or call us by phone: 801.917.4299. Again, if you order online, you'll be automatically emailed a gift certificates within a few minutes.
How life story interviews work:
Ideally, life story interviews are conducted in person at your home or in our office, but lately, we've had great success doing interviews by phone. We collaborate with you in advance to understand your goals for the interview, then send food-for-thought questions. Interviews are recorded and we handle all the technology and saving of audio files. Single interviews provide approximately 50 minutes of audio. Afterward, the interview may be written in story form, or made into a video at an additional charge if you wish. Your life story is unique, and we want you to be beyond happy with how it's preserved. Instant gift certificates are available (scroll down to order).
Click here to read what our happy clients have to say
Interviews include:
Initial consultation
Life story question booklet emailed
Approximately 50 minutes of audio recording (phone or Zoom)
Audio or Zoom video files on a flash drive and/or emailed as a download link (your choice)
Interviewer notes or a machine transcript
Note that each interview takes us several hours of time.
Travel surcharge:
There is a travel surcharge if we meet you in person, an additional travel surcharge will apply. We have a network of interviewers in various locations and we do many interviews over the phone, so please inquire. For projects at a distance, please chat with us because we may be able to schedule multiple projects in a community to save on travel costs.
Additional life story services – click on the links to read more:

Start a conversation with us:
or call (801) 917-4299