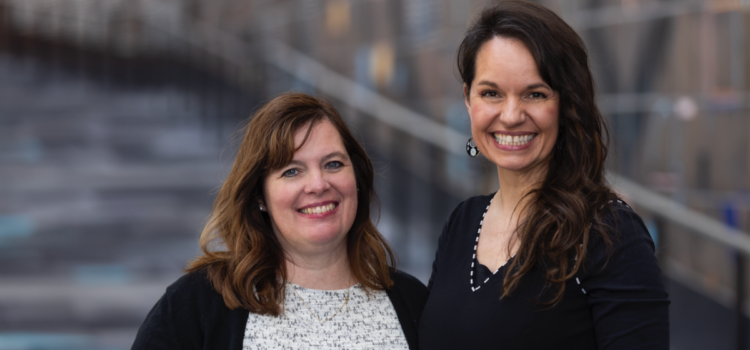 We would love to talk with you about your project or goals.  Submit the contact form below or give us a call.
You may also use this form for student tech support issues or related questions. 
Phone:
801.917.4299
Mailing Address:
Evalogue.Life, P.O. Box #13922, Ogden, UT 84412
Take an online class:
Click here to see our online courses to help you tell your story, or run a thriving life story business
Book a speaker:
We love giving conference workshops, keynotes, or webinars/podcasts.  Our audiences range from businesspeople to genealogy buffs to church groups. We often give 20-30 minute presentations to service clubs at no charge, since our mission is to share inspiration and tools for this important work.
For customer support, student tech support, book a speaker, or to ask any question of us: