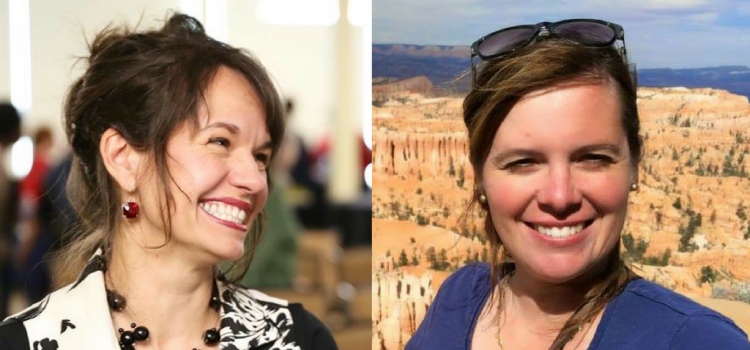 We would love to talk with you about your project, and offer free consultations.  Submit the contact form or give us a call.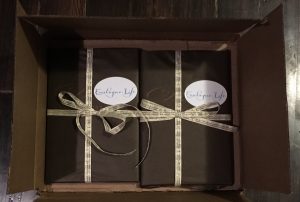 Phone:
801.917.4299
Mailing Address:
Evalogue.Life
P.O. Box #13922
Ogden, UT 84412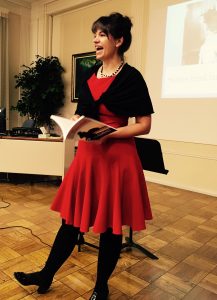 Take a class or book a speaker:
Click here to see all our upcoming classes!
We love giving conference workshops, keynotes, or speaking to service clubs. Our audiences range from businesspeople to genealogy buffs to church groups. We often give 20-30 minute presentations to service clubs at no charge, since  our mission is to share inspiration and tools for this important work.
We can also create  in-depth workshops for organizational teams to give employees confidence to tell the story. Get in touch with by phone or through the form above.
Subscribe!
Get our weekly email with tips to tell your story and the Sunday Edition. (Free, of course)