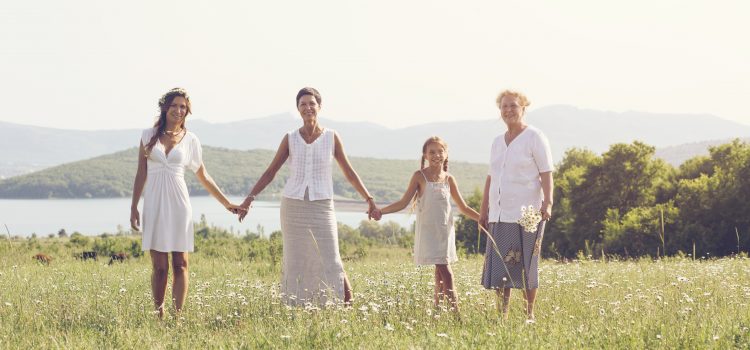 Our purpose is to help you tell your story. As we do client work, we try out best practices then pass tips and stories along in our newsletter. It showcases inspiring people's stories plus tips and tricks of the trade.
Subscribe!
Get our weekly email with tips to tell your story and the Sunday Edition. (Free, of course)
Questions Everyone Should Ask
Don't have regrets. Preserve a life story now with our all-time best questions. Interview a loved one or prompt your own personal history. Do it now, and it will be enough.