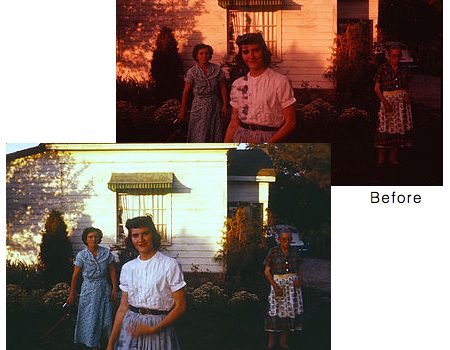 In addition to our specialities of life story interviews and writing, we offer some add-on services to help you finish your project. These story services include:
Coaching to help you tell your own story
Family story videos
Photo restoration
Digitizing photographs or documents
Life story transcription services
Classes to help you tell your story
Coaching session regular pricing:
We love coaching clients who have the spark to tell your story, but would like to collaborate on getting organized, storyboarding your tale. This is a cost-effective way to save a lot of learning curve. We will give you our best tools of the trade and let you pick our brain, packaged with a boost of encouragement. Please scroll down for pricing or click here to start a conversation about your project.
One session: $107 
Package of 6 sessions:$97 per session.
Family story videos:
Slide show videos:

Once initial interviews are done, slide shows without voice narration cost: $195 for the first 2 minutes + $30 for each 30 seconds thereafter. Clients provide approximately 5 digitized high-resolution photographs for every 30-seconds of video. (Mate" this is a starting cost and many clients want additional help digitizing or gathering photos, or choosing custom options. This can increase the price.)
For voice narration, add $40 for every 30 seconds of video by one a voice-over professional (we work with several).

Produced videos:

For other custom video work, please contact Evalogue.Life. Costs vary, but family story videos generally run from $250 to $450 per finished minute of video depending on whether filming is needed, and how much editing is involved.
Photo restoration:
$29.95 for 1 photo or
5 for $99
Digitizing photographs or documents:  
$0.25 each for quick scanning/digitizing
$0.35 for medium resolution
$0.50 for high resolution
There is generally a $25 minimum to have us digitize photos or documents.
Life story transcription services:
We do transcription on a case-by-case basis. Please reach out to discuss your needs and the best approach for your project.
Take a class to tell your story
Taking a class is a cost-effective way to get inspiration and practical tools to tell your own story. Check out our current class offerings by clicking here:
Start a conversation with us:
Subscribe!
Get our weekly email with tips to tell your story and the Sunday Edition. (Free, of course)