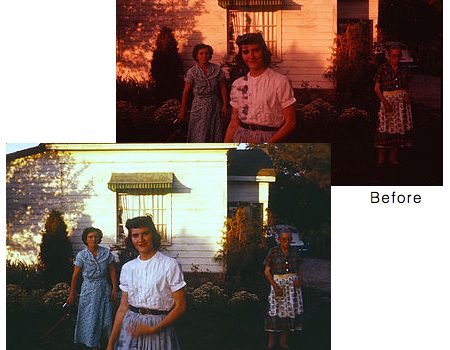 In addition to our specialities of life story interviews and writing, we offer some add-on services to help you finish your project. These story services include:
Coaching to help you tell your own story
Family story videos
Photo restoration
Digitizing photographs or documents
Life story transcription services
Classes to help you tell your story
Coaching session regular pricing:
We love coaching clients who have the spark to tell your story and who would like to collaborate on getting organized, storyboarding your tale. This is a cost-effective way to save a lot of learning curve. We will give you our best tools of the trade and let you pick our brain, packaged with a boost of encouragement.
We can take on a limited number of new clients at a time, and would be happy to schedule an initial one-hour coaching session to explore your project, help you create a plan of attack, and see if it is a good fit to work together further.
Go ahead and purchase your first session now, and Rachel Trotter or Rhonda Lauritzen will promptly reach out to you to schedule a time.
Price $147
Click here or on the gift certificate image below to get started.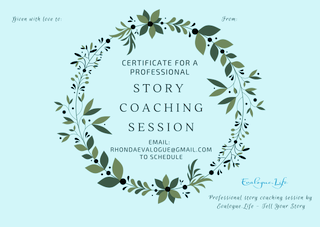 Or, click here to start a conversation about your project.
Feedback on your story
For current students only (or within 30 days of a paid course), we offer a special, reduced-rate service where we will read your story and provide feedback. The story length for this price can be up to 3,000 words, or purchase more than one for longer stories.
Special price for students only: $50
Sign up by purchasing with this link here and Rachel or Rhonda will reach out to you promptly with details to schedule it.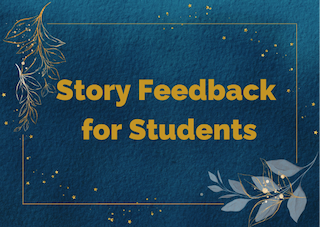 Photo restoration:
Digitizing photographs or documents:
$0.25 each for quick scanning/digitizing
$0.35 for medium resolution
$0.50 for high resolution
There is generally a $25 minimum to have us digitize photos or documents.
Take a class to tell your story
Taking a class is a cost-effective way to get inspiration and practical tools to tell your own story. Check out our current class offerings by clicking here:
Start a conversation with us: