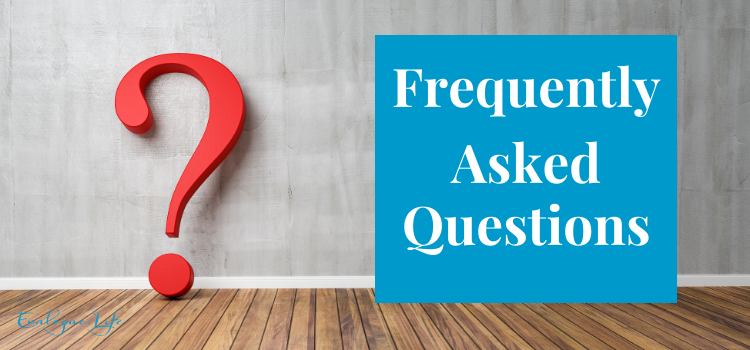 What services do you offer?
Our most popular service is our oral history interviews. You can purchase one 50-minute interview that will be conducted by Zoom or phone or you can purchase them in packages of 3, 6 or more. Learn more here.
What classes do you teach?
We have a series of classes in two main tracks: Professional and Personal. Within those categories we have classes on professional interviewing and writing and personal writing and coaching. Those are live weekly classes taught during different session times. We also have classes that are online, go at your own pace classes as well. Learn more here.
Why is this work important?
Studies have shown that when we know about our stories we are stronger, happier people. If our children and grandchildren know about our stories they are more confident and resilient. Learn more here.
Where do I start with my story?
Interviewing and asking basic questions is a great way to start! You can answer these questions about yourself, or interview a loved one, or even ask someone about a person who has passed on. Learn more here.
What do I need for a successful interview?
Being prepared in an interview is extremely important. We recommend using a digital recorder (read our article about recorders) and also conducting your interview via Zoom, Google Chat or Microsoft Teams. That way you can be double covered with your recording and also capture some video. Good microphones are also important. Read our article here.
Why do oral history?
Simply put, it's a fast and fairly easy to capture a life story. The power of voice is special. Once you have the oral history, it's much easier to write the life story. Read our article about the whys of oral history here.
I have recorded my interviews. Now what?
Saving and transcribing files can feel daunting, but it is so important. We recommend saving your audio or zoom files immediately to the cloud (Dropbox, GoogleDrive, Microsoft, Apple). You can also transcribe your interviews with many different services. Learn more about that here.
How do I get youth involved with telling their stories?
There are many ways to involve youth, but it should be done and it can be fun. Games, interviews and technology are all successful ways to get youth on board. Having youth and teens interview their grandparents can be magical. Learn some tips and tricks here.
Does video work for storytelling?
Video is a great medium to tell simple stories. It is a good idea to keep them short so people will watch to the end. We love web-based programs like animoto, adobe spark and imovie to create simple and beautiful stories. Learn more here.
What if people think their story isn't interesting enough?
Everyone has a wonderful story and someone in their life who will love to hear it or read it! Telling your story is one of the best ways to do family history. Learn why and how by reading these articles: https://evalogue.life/whats-your-angle/ ; https://evalogue.life/the-joy-of-telling-stories/