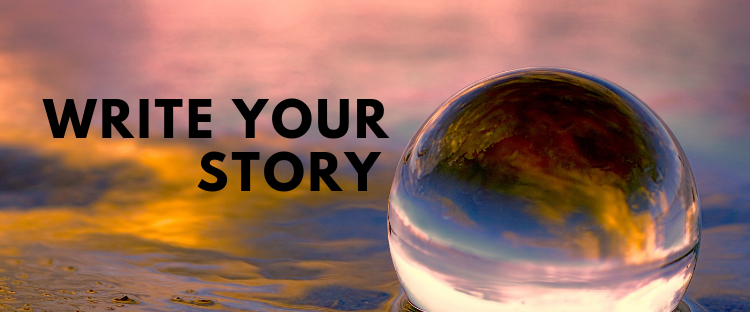 How to write your life story? Take a class! We have spent years creating a full lineup of online and in-person classes, workshops and presentations we can give. 
How to write your life story – online flagship class 


Inspiring, bite-sized lessons and videos to guide you through the whole process of writing your life story, or that of someone you love. 
Self-paced course is patterned after ten hours of live instruction. Finish in a weekend, or spread over a month with exercises, templates, and loads of practical tips to help you finish. You are going to be so glad you took this class, it will save time, frustration, and help you finish. 
Free mini jumpstart class – a memoir writing course online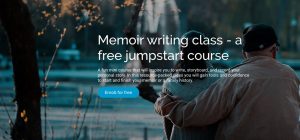 A fun mini course that will inspire you to write, storyboard, and record your personal story. In this resource-packed class you will gain tools and confidence to start and finish your memoir or a family history.
Parts of a book – how to structure a story to captivate readers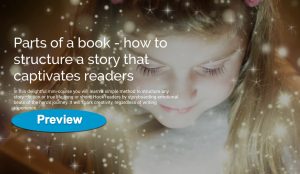 In this delightful online mini-course you will learn a simple method to structure any story—fiction or true life, long or short. Hook readers by storyboarding emotional beats of the hero's journey. It will spark creativity, regardless of writing experience. Click here to preview.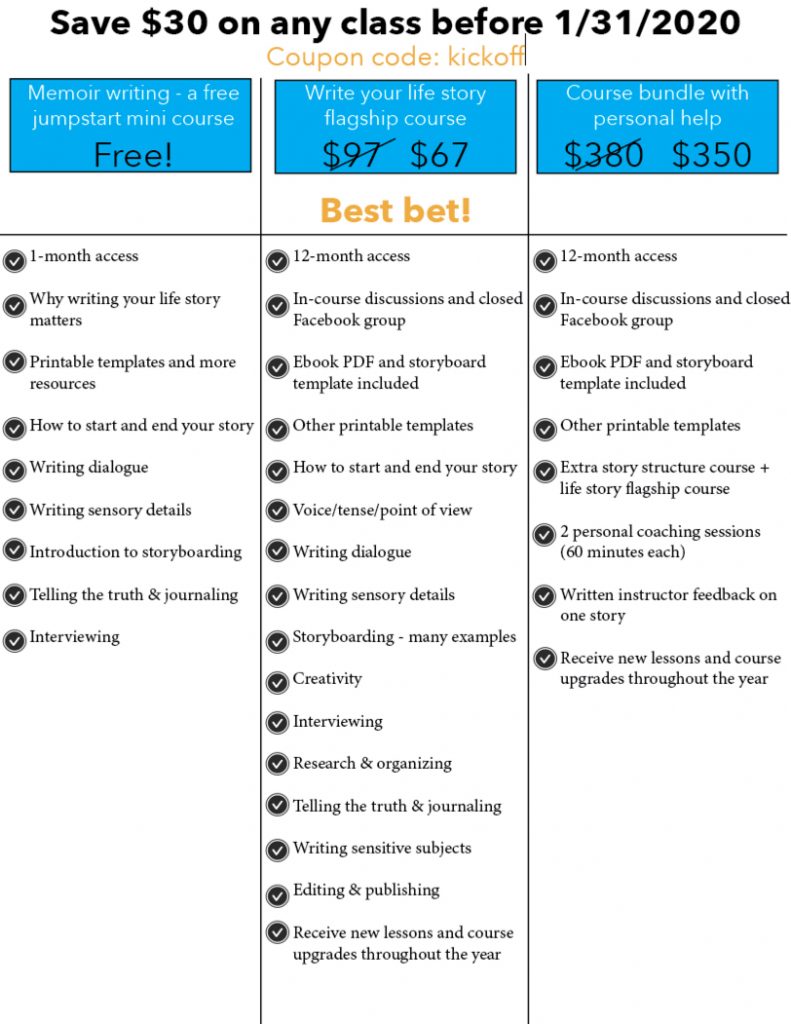 Practical tools to write, edit, and publish your life story – a live workshop in Ogden, Utah, Feb. 4

Tuesday, February 4, 6:00-8:00 p.m. 
Held at Weber State University Downtown
Cost is free! 
We invite you to attend this warm and engaging rehearsal for a presentation we are giving at RootsTech, the international family history conference later in the month. 

How to write your life story – 4 week community education course – offered by Weber State 
University,
 Ogden, Utah
Tuesday mornings, 10:00 a.m. to noon 
February 18 – March 10
Held at the Weber State University Community Education Center 2605 Monroe, Blvd. 
Cost is to be determined by Weber State 
Former students have said this class is life changing
What former students have said: 
RootsTech 2020, Salt Lake City, Utah
Oral History for Beginners – Interviewing is Key. Traditional session format with Rhonda Lauritzen and Rachel J. Trotter, (Session ID: 

RT7993, Wednesday, February 26, 3:00 p.m., Room 250.)

Picture This – Use Photos and Graphics in your Story. 

Power hour format with Valerie Elkins, Rachel J. Trotter and Rhonda Lauritzen. (Session ID RT8384, Thursday February 27, 8:00 a.m. Ballroom A)
Practical Tools for Family History Storytellers. Power hour format with Laura Hedgecock, Rhonda Lauritzen and Rachel J. Trotter (Session ID: RT5012, Saturday February 29, 8:00 a.m., Ballroom A)

Sensitive subjects – writing about the hard stuff. 

Traditional session with Rhonda Lauritzen and Rachel J. Trotter. (Session ID:

RT8384, Saturday February 29, 3:00 p.m., Room 250)
6-week small group writing class – Ogden, Utah – Tentative
Tuesday evenings from 6 – 7:30 p.m. 
March 17, 24, 31; April 7, 14, 21
Weber State University Downtown (Washington Blvd.)
Cost $107. 
Capacity is limited to 14 students. 
6-week small group writing class – webinar format – Tentative
Tentative schedule subject to change. We anticipate teaching Wednesdays from 10 a.m. to noon, MST
March 18, 25, April 1, April 8, April 22
National Genealogical Society Annual Conference
Get in touch:
801.917.4299

For more writing resource and articles click here