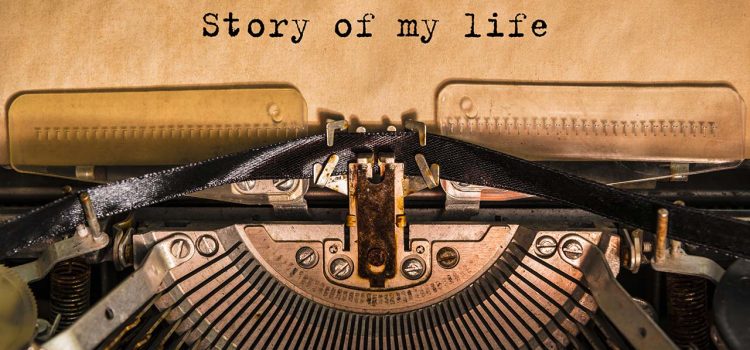 Take a class to write your story! We love giving conference workshops, keynotes, or speaking to service clubs. Our audiences range from businesspeople to genealogy buffs to church groups. Whether you want to write your own memoir, create videos or learn how to do oral history interviewing, we have a class that can help you be off and running.  
Upcoming Classes to write your story

Write Your Life Story – Small group, 3 Month Class –

Sold out Watch for the next one: 
Learn how to storyboard, write, edit and publish your personal story. Whether you are working on a memoir, family history, or want to tell your story in a professional setting, this class will give you tools and confidence. Topics will include storyboarding, interviewing, question prompts, making easy video stories, overcoming procrastination, editing, publishing and more. The first and third Tuesdays in March, April and May will provide instructor-led learning with follow-up resources emailed by the instructor. The off weeks are meant for (optional) small groups to give each other feedback and encouragement. The class will be limited to 16 participants to allow questions and one-on-one time with the instructor. Taught by Rhonda Lauritzen, a professional biographer and founder of Evalogue.Life. Keep in mind that the price for three months of instruction was set to be the same as a single one-on-one coaching session.
Every other Tuesday in March, April and May, 6:00-7:30 p.m.
The off weeks (second and fourth weeks) are for optional small writing groups to provide each other feedback
Held at Weber State University Downtown, 2314 Washington Blvd. Ogden, UT, in the 2nd floor board room
Cost: $107
Coming soon: Online version of "Write your life story"
If you would like to be notified of any upcoming classes, or to request one in your area, drop us a note below. This goes straight to our in box. 🙂
Descriptions of all classes we offer to write your story:The Art of Family Storytelling:
Family historians preserve stories to convey values and inspire future generations. We also know this…truth is better than fiction. This dynamic workshop, peppered with real-life examples, will help you write your story in an engaging way. Learn a storyboarding technique adapted from Hollywood for telling true stories, whether a single vignette or a whole book.
Audio Inspiration:
An intermediate workshop on the easiest, most budget-friendly tools for preserving family stories with audio. This focuses on one of the most timeless and intimate formats, voice. Touching on interviewing tips, the class then delves into saving, sharing, transcribing, editing and combining audio with photos, music and free video tools. Ample time for Q&A.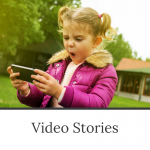 Video Stories
This class is for video novices and features the easiest, free tools for combining photos, audio, video clips and music. Create engaging stories that are sharable on social media, one of the best ways to reach younger family members. No fancy equipment or software required.
Interviewing 101
What would you give to hear someone's voice again? The human voice is an intimate medium that triggers powerful emotions after a loved one is gone. This class will inspire attendees to record oral history, and provides tips to do it effectively. Truly, interviewing is a shared gift to the speaker, hearer, and those who will benefit from stories years in the future. Also, it is simply not that hard but too many people miss the opportunity because they feel overwhelmed. We break through all that, teaching attendees simple ways to get it done. Our advice is this: "Do it now, and it will be enough." 
Workshop Audiences:
Genealogy conferences or family history centers
Service clubs such as Rotary, Exchange, or Chambers of Commerce
Organizational teams
Church groups
Book Clubs and writing groups
Business and Nonprofit Classes:
We also present customized workshops for organizational teams to give employees confidence to tell the story. Our founder, Rhonda Lauritzen has a business background (an MBA), has served as a corporate CEO and Vice President of a technical college and has worked extensively with education and nonprofit groups.
Get in touch:
801.917.4299