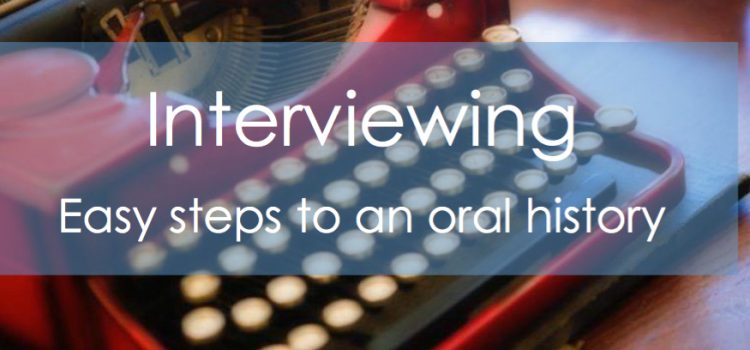 We often hear that people want to do a family history interview, but they just don't know how, so we created this super-simple mini course. It is a free printable, and will  guide you with minimal effort.
Sign up here to receive a downloadable PDF organized in daily lessons, although you can do it all at once too. The process will be rewarding, and easier than you think. Try it!
Do a family history interview
Sign up and we will email you a free, printable download of our mini-course to conduct a great oral history interview. You will be done in a week or less.