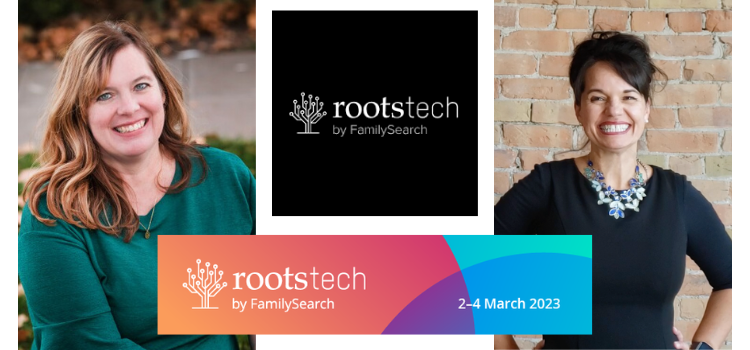 First, a few of my personal thoughts about the event. Our own classes went great, and we met many readers and students. For me, that was absolutely the best part – meeting people I've only known as a name on our list or perhaps have met on Zoom but not in person. Colleagues flew in from all over the world, and there was a rich sharing of cultures and ideas. I've been a big fan of the virtual opportunities since the pandemic, but there's also nothing like a hug. And I got a lot of those this week.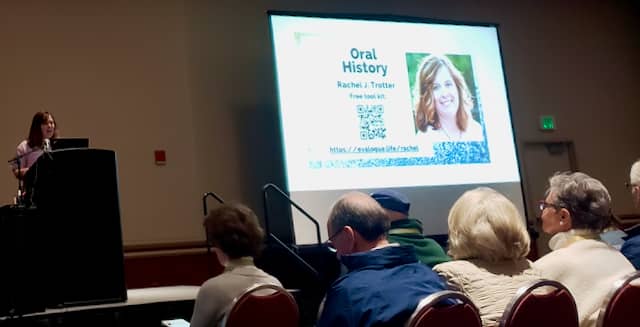 Learning how to "people" again
Also, I've commiserated with friends that after so much distancing, it feels like we've forgotten how to "people." Seriously, it can be kind of awkward now. And leading up to doing my first talks onstage after Zoom for 3 years, I was more than a little nervous. 
Lightening up
However, I've been reading a wonderful new book on creativity by Rick Rubin (The Creative Act) and it planted seeds that helped me reframe my thinking. I decided to go into this and just have fun in the spirit of childlike play. So I decided to pretend I was going to a big party (which I was) and that I'd get to play dress-up (which I did). So I—yes, literally—let my hair down. Hair worn up is my daily uniform. I mean, who has time for nonsense like hair and fussing over outfits? But I broke with my daily habit and let it down. Big news, right? The point is, though, is that some of us who take ourselves too seriously need to be reminded to lighten up sometimes. I worked hard, but this week was pure delight for me. 
Okay, onto more substantive thoughts.
AI and Chat GPT
The first note is that we've seen AI features in the genealogy world such as from MyHeritage with photo colorization, or the immensely popular time travel feature where it generates images of you in different time periods. (The one below generated me as a French aristocrat).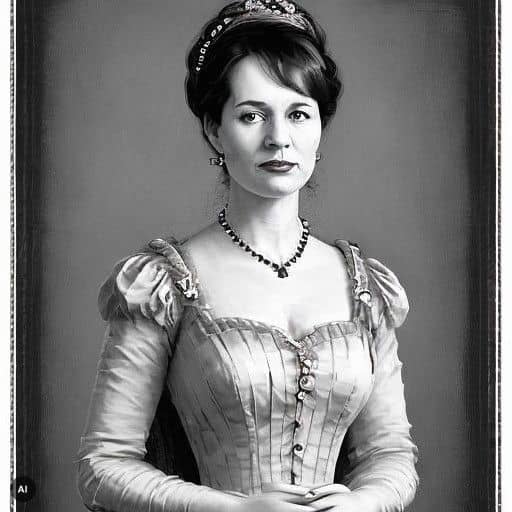 We also know that AI has been a game changer in the world of transcribing audio files.
But what about storytelling?
MyHeritage's  DeepStory  feature is one option, and I'll be sharing a guide that my friend (and student) Janna from Israel created shortly.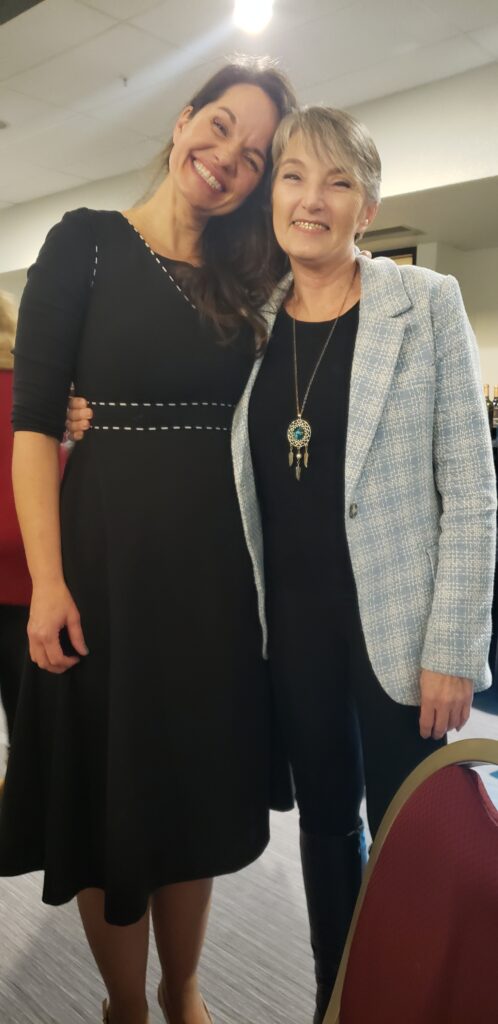 Along those lines, Storied is a new company that arrived with a splash, and they have a feature to use something along the lines of Chat GPT to help write your stories. I'm intrigued but not overly worried about robots replacing the human aspects of creativity and inspiration. If we can use tech to do some grunt work, then we can focus on true creativity and bring love to our work. I'll do a deeper dive on some of these emerging technologies and will report back soon. 
Ponga:
My good friends at Ponga have a fabulous introductory offer that expires at midnight, so check out their visual storytelling here: https://ping.ponga.com/about/rootstech
MyHeritage:
I also want to give a shout-out to MyHeritage for always taking wonderful care of those of us who are writers and professional genealogists. I am doing a class with MyHeritage and Legacy Family Tree Webinars on September 12, so I'll be sharing more about that in the months ahead. MyHeritage also announced:
A new  cM explainer  that estimates familial relationships between DNA matches
A third round of their  DNA quest initiative  whereby they donate DNA kits to help people reunite with their birth families. 
Our classes:
And of course, we have our own announcement. Since our live classes were not recorded or streamed at RootsTech this year, you may recall that we recorded a live seminar series with all our RootsTech classes in February. These classes include tool kits AND our ancestor videos self-paced course.
Our code: CONFERENCE
It's for $30 off any course or service we offer, and it goes away tomorrow. Our full lineup of courses is here, including our spring seminar series: https://learning.evalogue.life
Our earlier RootsTech announcements:
Once again, the RootsTech 2023 conference is here to educate and inspire family storytelling. This year it will offer over 300 breakout sessions both in-person and virtually in just 3 days (March 2nd-March 4th), so you can both learn from some of the best and feel the joy that comes from connecting with your roots. Get ready for technology tips, DNA breakthroughs, and (our favorite) family stories! RootsTech is bound to inspire, so register for this conference, by clicking here.
What will Evalogue.Life be offering during RootsTech Connect 2023? Five engaging classes if you are attending in-person! Rachel Trotter and Rhonda Lauritzen, together have over 35 years of interviewing, storytelling, writing, and teaching experience, and we have been maximizing our online offerings to give you our best. Scroll down to see our entire line-up of classes and special opportunities during RootsTech. We hope you'll take advantage of these resources.
RootsTech 2023 special!
We like to do something special around our favorite time of year, so we are offering $30 off any service, package or class purchased during the conference. The code is CONFERENCE. In fact, you can still buy our Spring Seminar Series if you want to watch all of our classes as replays – with the coupon it would only be $9. And it still includes the bonus $99 ancestor videos course, so it's a heck of a deal! Or you can also use the CONFERENCE coupon code to sign up for our membership. The first month would only be $9 and you would have access to our entire library of on-demand courses, replays, and the live classes we teach members in March. But act soon as it's only available during RootsTech 2023.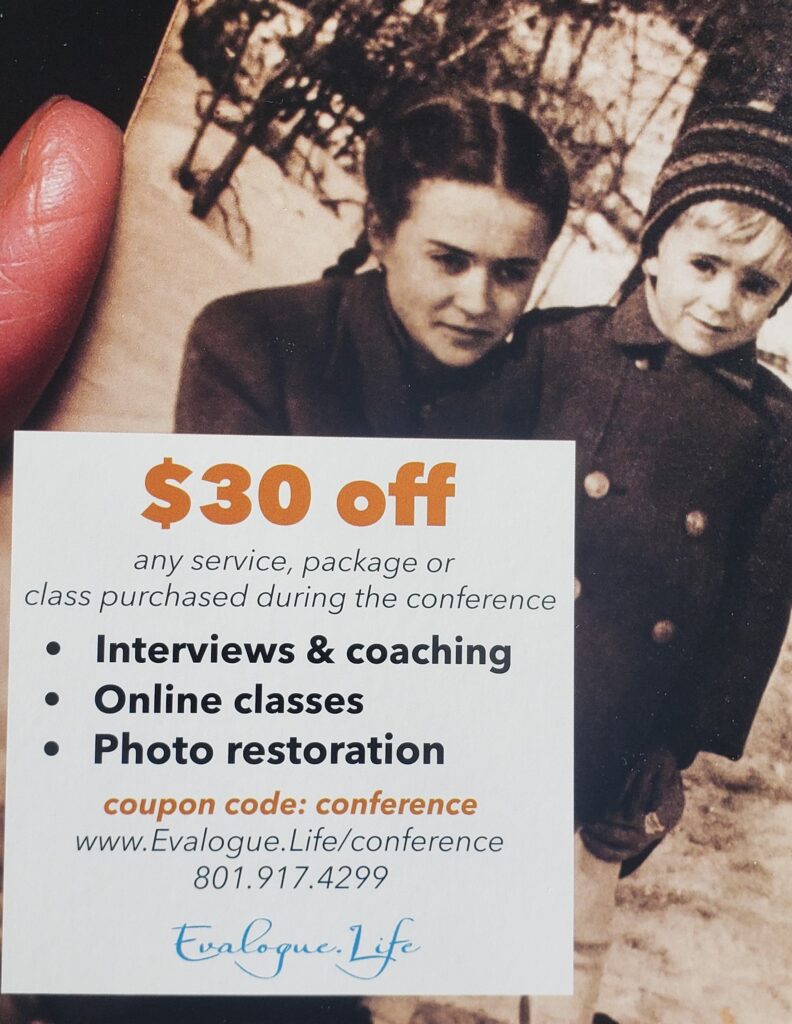 Our in-person class offerings
We are thrilled to be covering some of our favorite topics with five in-person classes at RootsTech this year. Please see our schedule below and join us! If you can't be there in-person, because these classes won't be recorded, we recommend getting our Spring Seminar Series which features four of the classes below. With the coupon code CONFERENCE is only $9 for a limited time. Click here for more information on that online seminar series.
Click here to register for the in-person option of RootsTech 2023 in Salt Lake City.
Our RootsTech in-person 2023 classes:
Oral History, Thursday 3/2 at 1:30 PM with Rachel Trotter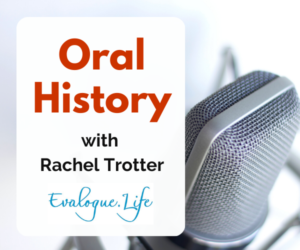 Power of Place, Friday 3/3 at 9:30 AM with Rachel Trotter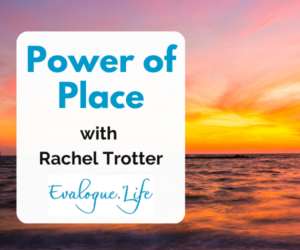 Sensitive Subjects, Friday 3/3 at 1:30 with Rhonda Lauritzen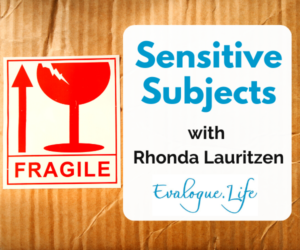 Writing Essentials, Friday 3/3 at 4:30 PM with Rachel Trotter and Rhonda Lauritzen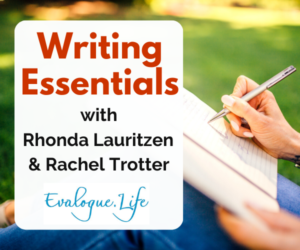 Youth and Storytelling, Saturday 3/4 at 9:30 AM with Rachel Trotter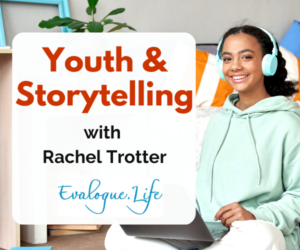 Want to attend RootsTech 2023 virtually?
This year if you can't make the trip to Salt Lake City, we highly recommend the FREE virtual option. You'll get over 200 inspiring, on-demand classes. Register for that here!
Last year's free class replays
Want to see how great these classes are? Check out a couple of last year's replays before they're gone!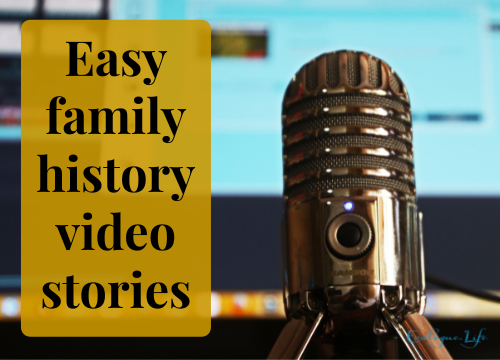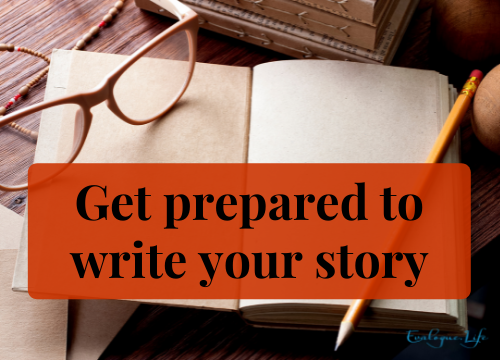 Meet us at RootsTech 2023
We hope we can connect with you at RootsTech 2023. Catch a class or come to our meet-and-greet:
Thursday from 3-4 PM in the Speaker Bookstore Area.
Either way, we know you'll enjoy the many offerings you'll find this year at RootsTech 2023. It's definitely a family history event you don't want to miss. Also, be sure to use our coupon code CONFERENCE to get $30 off a class or monthly membership. It's time sensitive, so get that benefit while you still can. Happy learning and connecting at RootsTech 2023!
Click here to browse our online course offerings
Click here to browse our professional oral history interviewing services