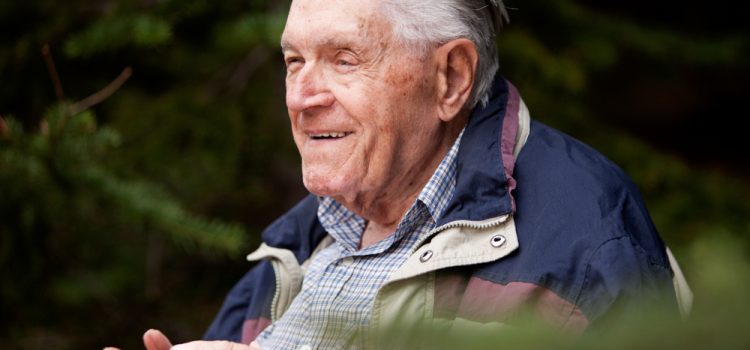 In our years helping people finish their memoirs, we have found the biggest breakthrough to be telling one's story aloud. The process is enjoyable, easy, and evokes poignant memories. If you want to get your life story done in 2019, let us help you.
We offering a package of 6 professional life story interviews. We have found this to be the ideal number for most people to finish their story.
Get your story done more easily and enjoyably than you thought possible. It might be the most meaningful thing you do this year. Click here if you are ready to order.
Why your life story is easy with interviews
Here is one example from Rachel, one of our interviewers.
This past December I worked with a woman named Patti who wanted to leave a life story for her daughter who is still too young to lose her mother. I really connected with Patti so I mourned when I learned that she had passed away just three weeks after we finished her story. What an honor it was to help Patti have peace in getting this done while there was still time.
If you want to write your life story but feel overwhelmed, we can help. Our oral history sessions will capture voice in a way that loved ones will cherish years from now. We have found that 6 interviews are perfect for most people to capture a life story, which is why we put this together. Truly, although this is a simple idea, the results are powerful and we had many clients thank us for helping them accomplish a dream that seemed unrealistic before.
Once interviews are finished, many people realize they do not need to write a full book, although some clients still wish to have them transcribed, written into a story, or made into videos. We can help with that, or we can guide you in doing the finishing touches yourself.
The key is having the stories recorded now- while there is still time.
Although we are located in Ogden, Utah we regularly interview clients like Patti by phone since she lived in another state.
If you have questions, we would love to walk you through the process.
Click here for details about all of our services that can help you tell your life story in 2019.