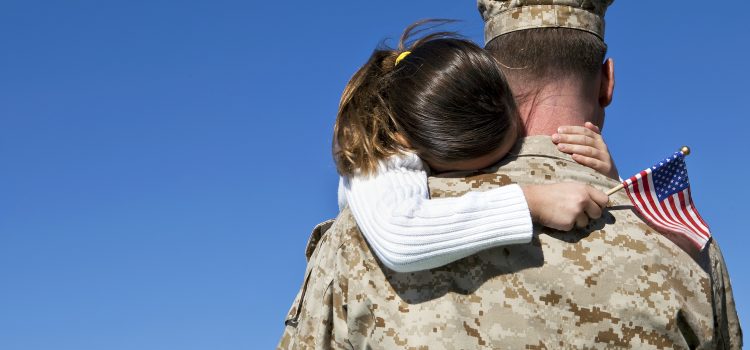 Six ideas for a more meaningful Veterans Day
This year, Veterans Day marks the 100th anniversary of the World War I armistice, which was signed on the 11th month, 11th day and 11th hour, ending that terrible war. Veterans Day commemorates that event and honors everyone who has served. On this anniversary, we pause to reflect on the sacrifice our veterans have made and to wonder how we can make the world a more light-filled place.  This article is a guide to Veterans Day, and appears in two parts. Toward the top we list 6 ideas to celebrate Veterans Day no matter where you live. The second half includes events specifically happening around the state of Utah. Would you show you care by showing up to an event this year?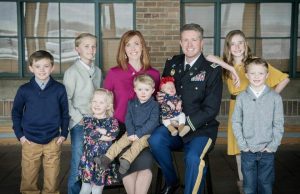 We always do, but this year especially we mourn for a friend killed in the line of duty. Brent Taylor, the Mayor of North Ogden, Utah was on his fourth tour of duty and had taken a one-year leave of absence as Mayor to serve. Evalogue.Life writer Rachel Trotter had an especially warm relationship with Brent as she covered politics in North Ogden. The two formed a friendship centered on Taylor's impeccable integrity and generous desire to serve. He was one of those people who made good things happen wherever he went, and who was a model of upstanding living. It might sound cliche', but everyone really did love him. He leaves behind a wife and seven young children, and our hearts are breaking for them. Not long before, he had urged Americans to vote, all of this being a tragic reminder that freedom isn't free.
1. Interview a veteran or tell your own story:
If you are a veteran or have one in your life, check out the Veteran History Project through the Library of Congress. They accept original, first-hand accounts from Veterans. Click here for our article providing a succinct overview of the program.
Here is the official link to the Library of Congress: https://www.loc.gov/vets/
They have many pages of material online, including a 13-page field kit, so this article serves as an overview. You can also download our free tutorial for how to conduct great oral history interviews. We at Evalogue.Life are professional biographers and are passionate about oral history. We believe everyone should leave their story, and especially veterans. Click here to get our tutorial.
If you are interested in some inspiration, check out this video we made, honoring a World War I soldier, told through his 100-year-old wallet.
This will be a very different kind of memorial. Not a stone marker but flexible space that will teach through story, and will serve an ongoing purpose for living Veterans. Although it will include a modest memorial hall with names of all the war dead, the main attraction will be larger spaces for traveling exhibits, veteran meetings, and a service for veterans to bring their mementos for digital preservation. The plan is to take pictures and archive them along with a write-up or audio recording of the veteran explaining the item. West Valley City Mayor Ron Bigelow envisions elementary students pushing a button to hear from a neighbor who served in World War II, or learning why a soldier in Afghanistan would walk into harm's way.  If you are interested in information, or especially in donating or contributing, please check out the Utah Veteran's Memorial Hall website.
3. Show you care by showing up
Take the time to attend one of the events listed below. Use it as an opportunity to reflect. Thank those who have served. Scroll down to read a list of events in Utah.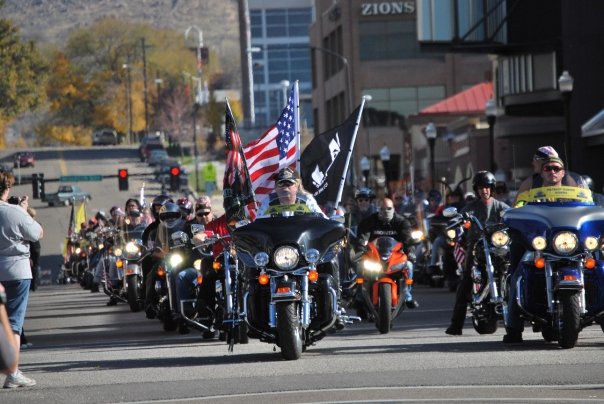 4. Appreciate your freedom
One of the best ways to honor our veterans is to appreciate the freedom we have. For a little inspiration, here is an article on why Veterans Day prompted us to remember that every uneventful day is a gift. Click here to read that article.
When was the last time you read the Bill of Rights or the poetic, inspired words of the Declaration of Independence? Are these freedoms personal to you? For a little inspiration, read this story of 5 average Americans for whom these freedoms hit home.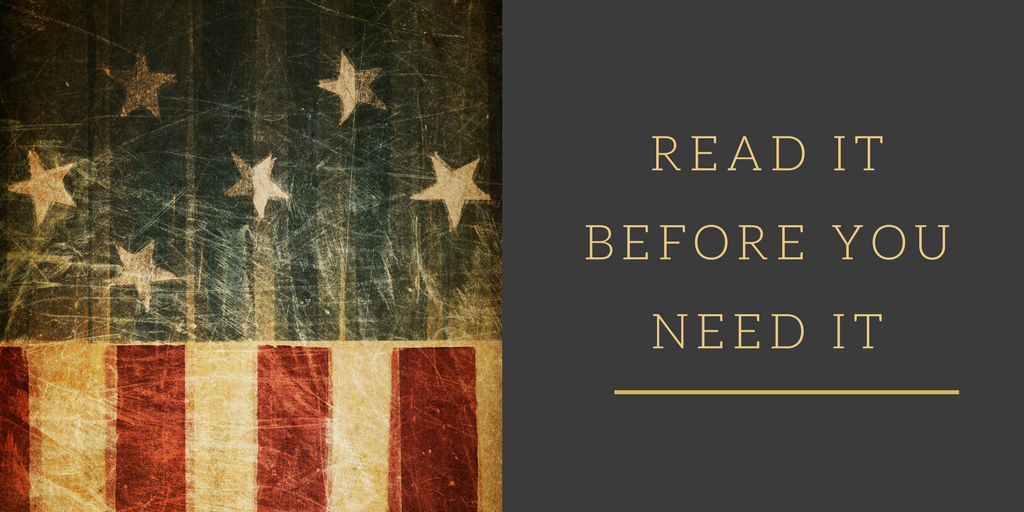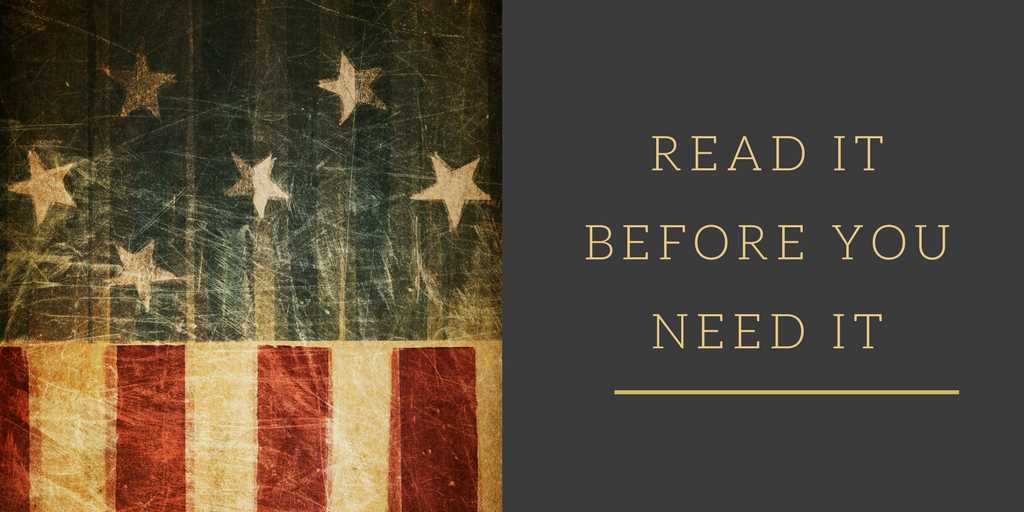 5. Give a professional oral history interview or story as a gift
As we mentioned earlier, you can interview a veteran yourself and submit it to the Library of Congress Veteran History Project. Click on the link (in the previous sentence) to see questions and the process to submit an interview. However, if you don't feel confident interviewing someone or if you want the story to really sparkle, we interview people professionally and can provide the oral history or can write it into a story for future generations. We are passionate about Veteran stories and will be sharing some throughout the month of November. Read about one Vietnam Veteran story that really stuck with us.
Click here to get help with your Veteran story.
6. Opportunities to hire a Veteran:
Are you in a position to hire people?  Why not make it a priority to hire veterans? They have incredible skills and work ethic. Here are some incentives you may or may not be aware of:
Work Opportunity Tax Credit: https://doleta.gov/business/incentives/opptax/eligible.cfm
Utah Patriot Partnersip: https://jobs.utah.gov/employer/business/patriotpledge.html
The LVER- or local veteran employment representative is an individual that reaches out to employers and attempts to develop job opportunities for veterans with employers.  The LVER at this time is William Greer: wgreer@utah.gov.  William also discusses with employers the benefits of hiring veterans including the tax credits (WOTC) for hiring veterans and provides information about the Utah Patriot Partnership.  William also sends out hiring notices to registered veteran job seekers.
Utah Veterans Day 2018 Celebrations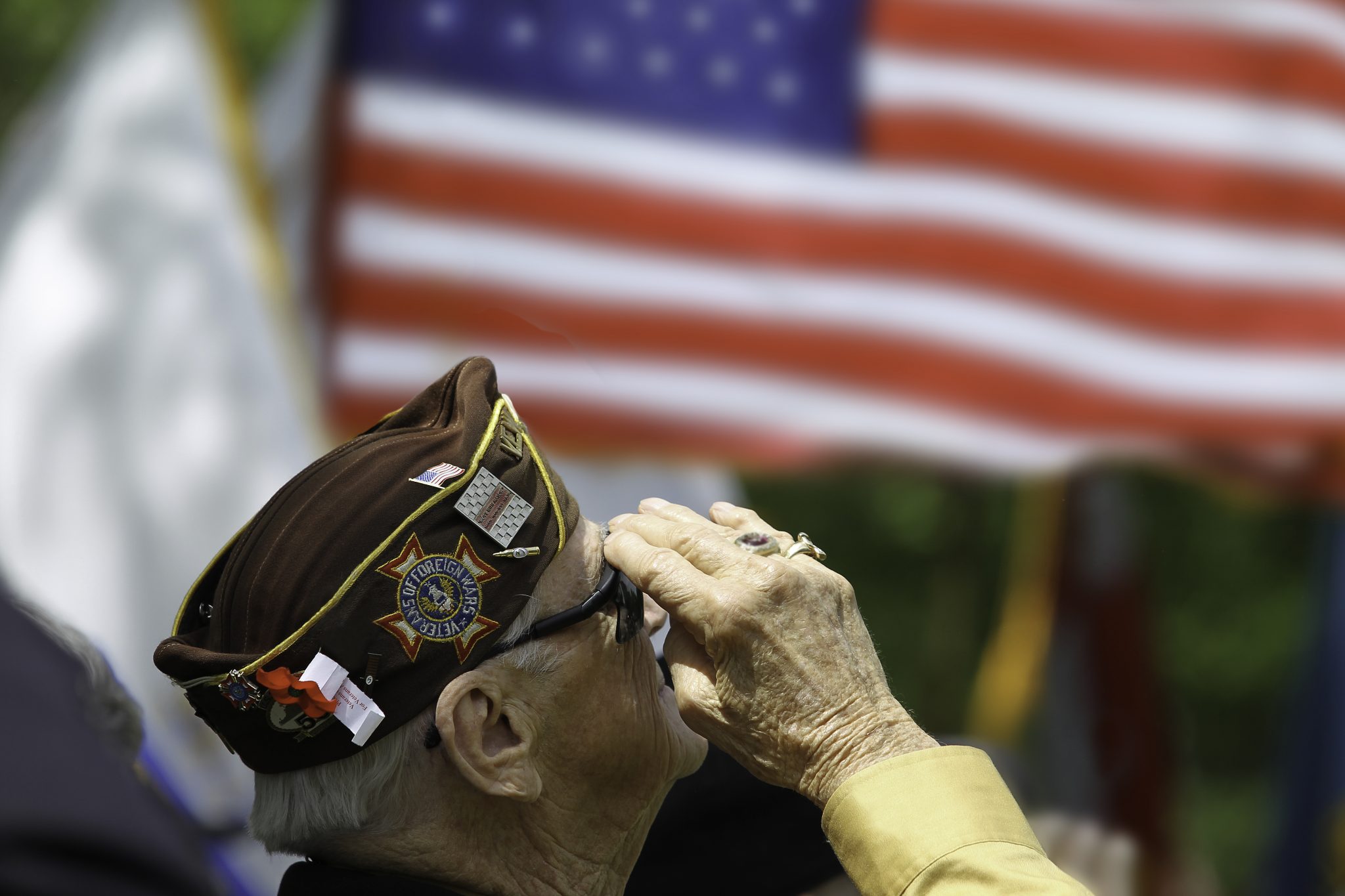 Here is a quick list of Utah Veterans Day 2018 events in our home state of Utah. If you live elsewhere, it shouldn't be hard to find one.
November 7, 2018, 7:00 p.m. to 8:00 p.m.
Davis County Library presents "Memories of the Great War."
Farmington Library, 133 S. Main Street, Farmington.
November 8, 2018, 11:00 a.m.
World War I Commission Closing Ceremony.
State Capitol Rotunda, Salt Lake City.
November 8, 2018, 11:00 a.m. to 2:00 p.m.
Memorial House in Memory Grove will have an Open House allowing visitors to come and learn more about this historic building and WWI.
Memory Grove, Salt Lake City.
November 8, 2018, 12:30 p.m. (start)
WWI Commemorative March is a march of 100 kilometer, 22 hour relay, broken into 40 minute laps of 3 kilometers around the University of Utah campus.
University of Utah Marriott Library, Salt Lake City.
November 8, 2018, 6:30 p.m. 
"Remembering WWI Veterans Open House" this event will celebrate the end of WWI and to remember and honor those WWI Veterans.
61 East 100 North, Castle Dale.
November 10, 2018, 2:00 p.m. 
Unveiling of the restored Ogden Doughboy Statue in Ogden City Cemetery.
Ogden City Cemetery, 1875 Monroe Blvd, Ogden.
November 10, 2018, 7:00 p.m. to 8:30 p.m.
The Great War: Commemorating 100 Years Since WWI.
An evening of music, The Utah National Guard and Granite School District present a 90-minute concert celebrating 100 years from the end of WWI.
Temple Square Tabernacle, 50 West North Temple, Salt Lake City.
November 11, 2018, 2:00 p.m.
Armistice Day Poetry Reading. The Babcock Readers will read WWI War Poets poetry.
Chapman Branch Library, 577 S. 900 W., Salt Lake City.
November 11, 2018, 6:00 p.m. 
Motley Wandering Minstrels and Wasatch Theater Company present, Journey's End – A Staged Reading, in honor of the hundredth anniversary of the end of WWI.
124 South 400 West, Salt Lake City.
November 12, 2018, 12:00 p.m.
Dedication of the new/renovated USU War Memorial.
USU Campus, Military Science Building, Logan.
November 15, 2018, 12:00 p.m.
Brown Bag Lecture on Memorial House and other Historic WWI era building in Salt Lake City.
State Archives, 346 South Rio Grande Street, Salt Lake City.
November 15, 2018, 7:30 p.m.
Armistice Day Poetry Reading. The Babcock Readers will read WWI War Poets poetry.
Little Theater in the Union Building, University of Utah, 200 S. Central Campus Dr., Salt Lake City.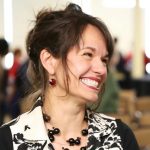 Rhonda Lauritzen is the biographer of Becky Lockhart and the founder of Evalogue.Life – Tell Your Story. Rhonda lives to hear and write about people's lives, especially the uncanny moments. She and her husband weave family and business together, especially enjoying time unplugged in nature.
Do a family history interview
Sign up and we will email you a free, printable download of our mini-course to conduct a great oral history interview. You will be done in a week or less.