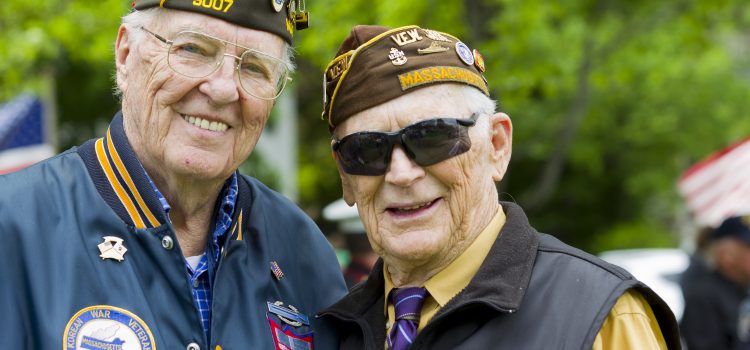 Five ideas for a more meaningful Veterans Day
This article is in two parts. Toward the top we list 5 ideas to celebrate Veterans Day no matter where you live. The second half includes events specifically happening around the state of Utah.
1. Interview a veteran or tell your own story:
If you are a veteran or have one in your life, check out the Veteran History Project through the Library of Congress. They accept original, first-hand accounts from Veterans. Click here for our article providing a succinct overview of the program.
Here is the official link to the Library of Congress: https://www.loc.gov/vets/
They have many pages of material online, including a 13-page field kit, so this article serves as an overview. You can also download our free tutorial for how to conduct great oral history interviews. We at Evalogue.Life are professional biographers and are passionate about oral history. We believe everyone should leave their story, and especially veterans. Click here to get our tutorial.
This will be a very different kind of memorial. Not a stone marker but flexible space that will teach through story, and will serve an ongoing purpose for living Veterans. Although it will include a modest memorial hall with names of all the war dead, the main attraction will be larger spaces for traveling exhibits, veteran meetings, and a service for veterans to bring their mementos for digital preservation. The plan is to take pictures and archive them along with a write-up or audio recording of the veteran explaining the item. West Valley City Mayor Ron Bigelow envisions elementary students pushing a button to hear from a neighbor who served in World War II, or learning why a soldier in Afghanistan would walk into harm's way.  If you are interested in information, or especially in donating or contributing, please check out the Utah Veteran's Memorial Hall website.
3. Show you care by showing up
Take the time to attend one of the events listed below. Use it as an opportunity to reflect. Thank those who have served. For a little inspiration, read this article about the idea that every uneventful Day is a gift, and the value of ordinary days purchased by our servicemen and women.
4. Appreciate your freedom
One of the best ways to honor our veterans is to appreciate the freedom we have. When was the last time you read the Bill of Rights or the poetic, inspired words of the Declaration of Independence? Are these freedoms personal to you? For a little inspiration, read this story of 5 average Americans for whom these freedoms are.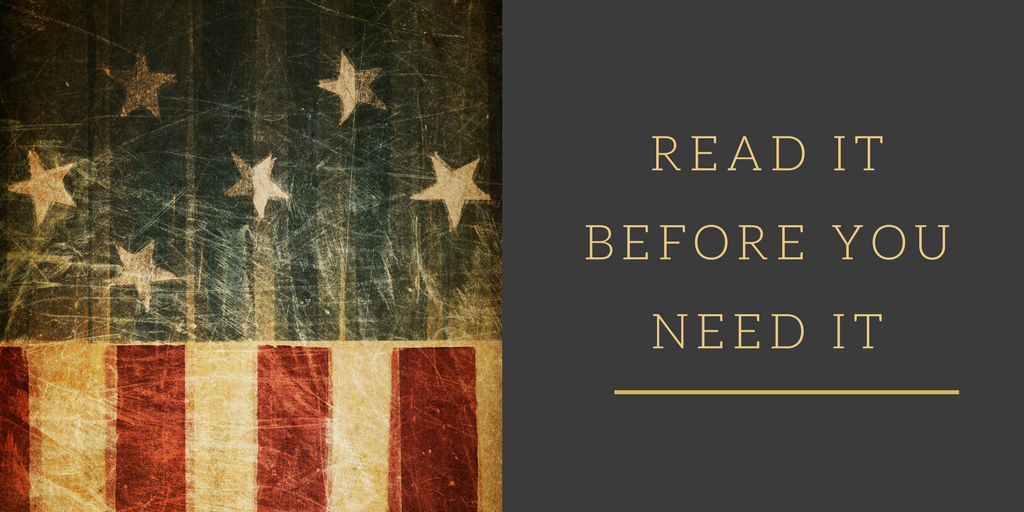 5. Give a professional oral history interview or story
If you don't feel confident interviewing someone or if you want the story to really sparkle, we interview people professionally and can provide the oral history or can write it into a story for future generations. We are passionate about Veteran stories. Read about one Vietnam Veteran story that really stuck with us.
Click here to get help with your Veteran story.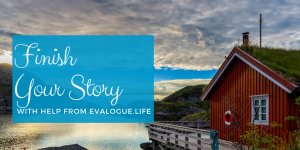 Opportunities to hire a Veteran:
Work Opportunity Tax Credit: https://doleta.gov/business/incentives/opptax/eligible.cfm
Utah Patriot Partnersip: https://jobs.utah.gov/employer/business/patriotpledge.html
The LVER- or local veteran employment representative is an individual that reaches out to employers and attempts to develop job opportunities for veterans with employers.  The LVER at this time is William Greer: wgreer@utah.gov.  William also discusses with employers the benefits of hiring veterans including the tax credits (WOTC) for hiring veterans and provides information about the Utah Patriot Partnership.  William also sends out hiring notices to registered veteran job seekers.
Utah Veterans Day 2017 Celebrations
Below is a quick list of Utah Veterans Day 2017 events and resources.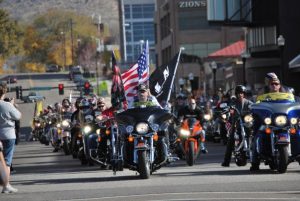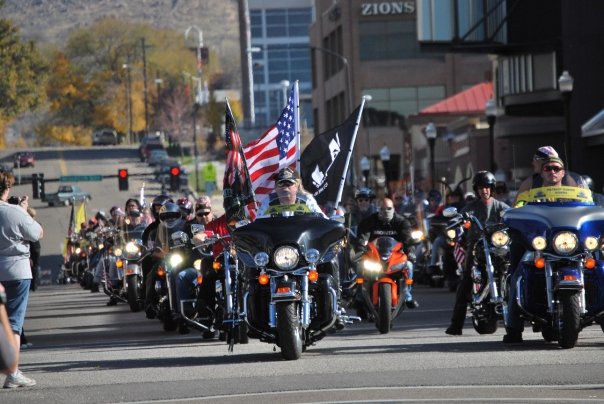 Layton City in partnership with the Northern Utah's Vietnam Veteran's Of America (VVA) and Fleet Reserve Association (FRA) will host three major events on Veteran's Day, November 11, 2017, to honor all men and women who have served our Armed Forces and those who serve today. The Veteran's Day Parade, scheduled to start at 11:11 a.m., will be the first Veteran's parade in recent memory to be held in Layton City. The 12th annual parade has been moved to Layton this year to accommodate several programs. The Annual Layton City Veteran's Day Commemoration program will be held at 1:30 p.m. in the Layton Commons Park Phase I Pavilion. The Vietnam Memorial Wall Groundbreaking Ceremony will take place at the conclusion of the Veteran's Day Commemoration program.
Veterans Day Celebration – George E. Wahlen Ogden Veterans Home
Fri, November 10, 1pm – 3pm. 1102 1200 W St, Ogden,
Fri, November 10 The Tabernacle on Temple Square. Concert starts at 7:00 pm The VIP Reception will be held in the Tabernacle Recording Studio on the lower level of the Tabernacle. Parking will be free of charge at the Conference Center to the north of Temple Square (enter from West Temple). Reserved seating for all VIPs will be located on the main floor of the Tabernacle. Formal invitations with instructions will be mailed in the next two weeks. Please make sure you RSVP when you receive your invitation. Seating in the Tabernacle will be limited, and we want to make sure we accommodate all of you that would like to attend both the reception and the concert.
Annual Stan Snow Utah Veterans Day 5K fun run
RACE DATE: Saturday, November 11, 2017
REGISTRATION WEBSITE: https://www.raceentry.com/race…
ADDRESS: 160 N 200 E
CITY:Ivins
STATE: Utah
ZIP: 84738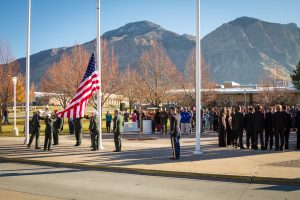 The Ogden-Weber Technical College Flag Raising Ceremony:
The Ogden-Weber Technical College is a "Best for Vets" campus and is has also earned a "military friendly" designation. Their Veteran Center is amazing for such a small campus and and they always host a flag raising ceremony at 11:11 on Veteran's Day. This year it will be held on Friday, November 10th, followed by a pizza luncheon for students and families with veteran ties. Read how that event touched my heart last year in an article entitled, Every Uneventful Day is a Gift.
Do a family history interview
Sign up and we will email you a free, printable download of our mini-course to conduct a great oral history interview. You will be done in a week or less.