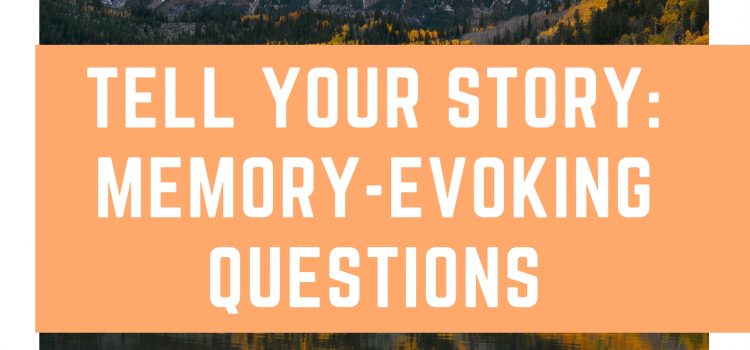 We have compiled our best family history interview questions into a free printable book. Print from home to give as a thoughtful, lovely gift along with doing the interview. Get it here:
Printable Question Book
Free download makes a great gift for parents or grandparents.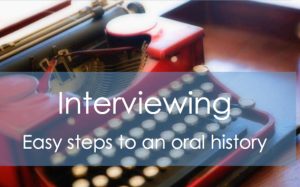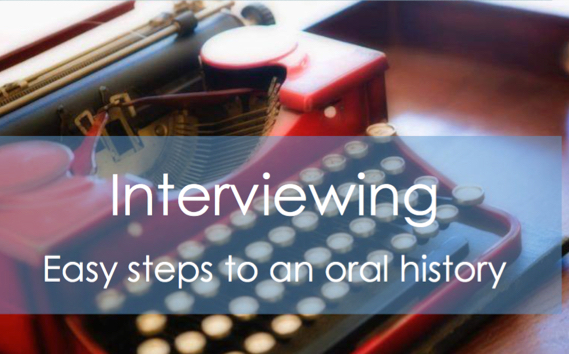 Easy steps to ask someone about their their life:
Download the PDF book of questions and print it from home. It looks nice on cardstock.
Insert the printouts into a 3-ring binder. Divider tabs will make it look polished.
Conduct the family history interview with our questions and record the audio. If you need some help, get our free oral history tutorial (click here).
Insert answers and write-ups into the binder to keep everything together.
What you need to do a family history interview:
Digital Recorder or free app + 2. Questions + 3. Our free Oral History Tutorial
Need more help? We do family history interviews and write personal histories for a living. You can check out our services by clicking here, or contact us by clicking here.