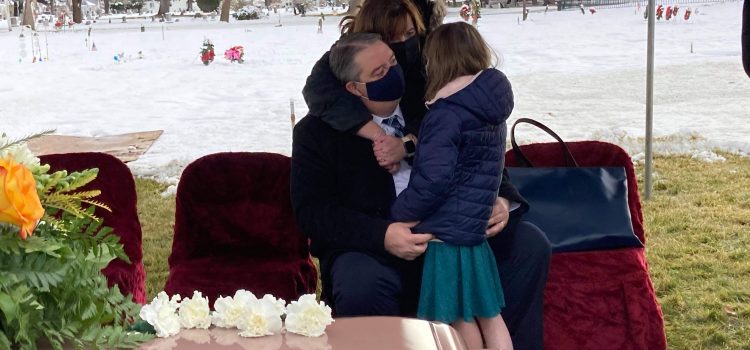 I don't think I quite understood how remembering someone who passed away helps with grief until last December when the freight train of grief steamrolled into my life when my dad passed away rather unexpectedly. For me, the grief started to hit four days before he passed because he went into cardiac arrest and was on life support. We waited for my only sister to come from her home out of state to decide together if we needed to take him off life support. It was like the grief came in two big waves. One, on the day I watched the paramedics try several times to restart his heart on my parents' kitchen floor, and the second on the day we took him off life support, knowing he may never wake up or have any kind of normal brain function.
Amidst those hard decisions, my heart was in peril. My dad, who had been one of my life's biggest champions, was no longer here to cheer me on. And while those days he was on life support and the days that followed after he passed away feel like a bit of a blur, there were moments of solace and peace. The biggest solace I felt was when my children gathered around me and my husband every night until the wee hours of the morning and we remembered. I told stories of my youth with my dad and we shared memories my children had of him as a grandpa. We laughed and we cried as we remembered him. I tried to take notes as things would be remembered.
I found that there were a few things that really helped jog my memory of my father. My hope is that as I share these grief healers, it may be something that will be helpful in your process of remembering a loved one who passed away.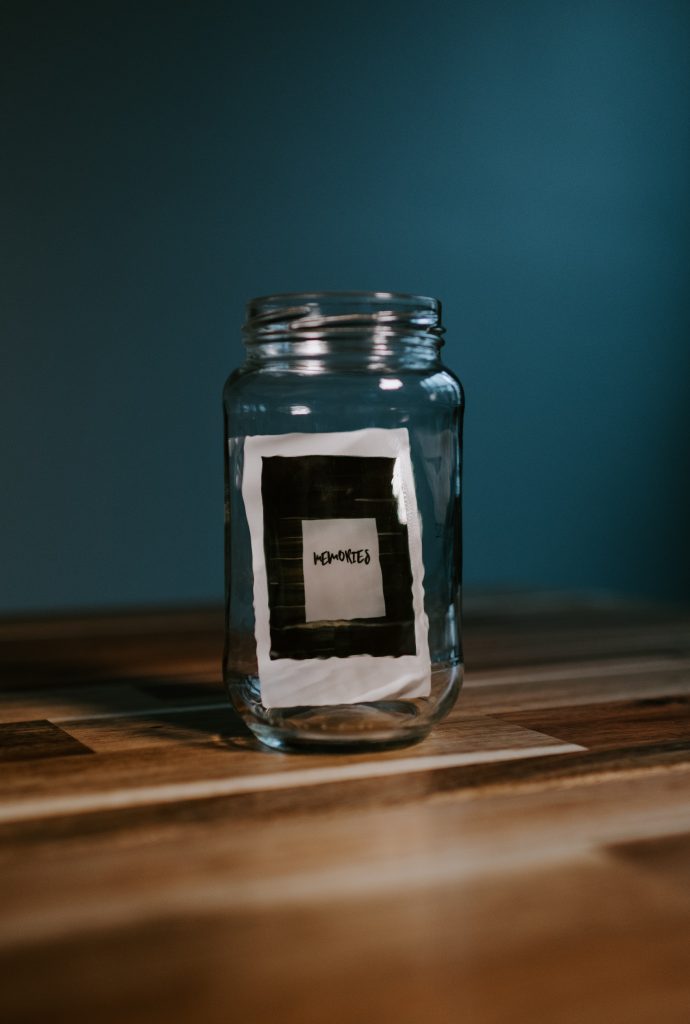 1. Photos Help us Remember
As I spent time at the hospital and also making plans for the funeral, my children started to gather photos to put together a video for his memorial. My mom started pulling out boxes and photo scrapbooks filled with photos that I hadn't looked at in decades. Many of the photos, my children had never seen. As we looked through the photos, memories came flooding back for me, my mom, and my sister. As we would through the years when other people started joining the family (like my husband and brother-in-law) those memories started popping up for them as well.
It was interesting the little things we noticed in the photos as we examined them. The look my dad would get while looking at a grandchild, how we could tell what decade it was by the clothes he was wearing and how he rarely smiled for a photo! There were glimpses into a life well-lived and the person he was. Bringing out the photos when our grief is fresh is not only healing, but it produces details of moments that can be tucked away in the cobwebs of our minds.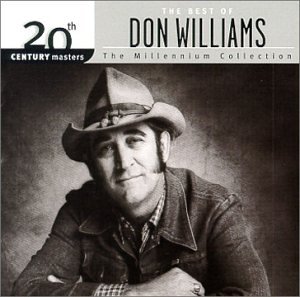 2. Music Helps to Work out the Grief
Because we were creating a video, we needed to match some music to the photos. This proved to really hit the nerves of much of our grief in different ways. My dad really enjoyed music, so he had a wide variety of musical tastes that we could choose to share and everyone seemed to have different opinions! After we realized we could make the video over an hour-long with his favorites and songs that reminded us of him, we decided to let my mom and my dad's daughters make the final choice. But the process was special.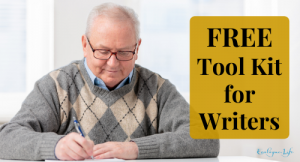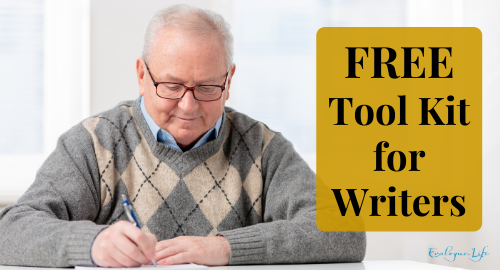 My sister, Mom, and I reminisced as we played some of my dad's favorite songs for the grandkids. We talked about the periods of our lives that we listened to certain music with him and why he loved the different genres of music. After this experience, I created my own playlist of "dad" music and I think some of the grandchildren did the same. When I am feeling moments of sadness or grief, I pull out that playlist and remember my dad. Those are both sad and happy moments for me, but it is a time for me to really feel what I need to feel. It was also fun to play those songs on his memorial video so others would have a glimpse into who he was.
This also rang true with the music we chose to share during the memorial service. The organist at his service knew my father and played some of his favorite music which is a special memory for my family. As is true for many parts of his memorial and the other memories that grew from that time, others may not have noticed, but it made all the difference for those of us closest to him.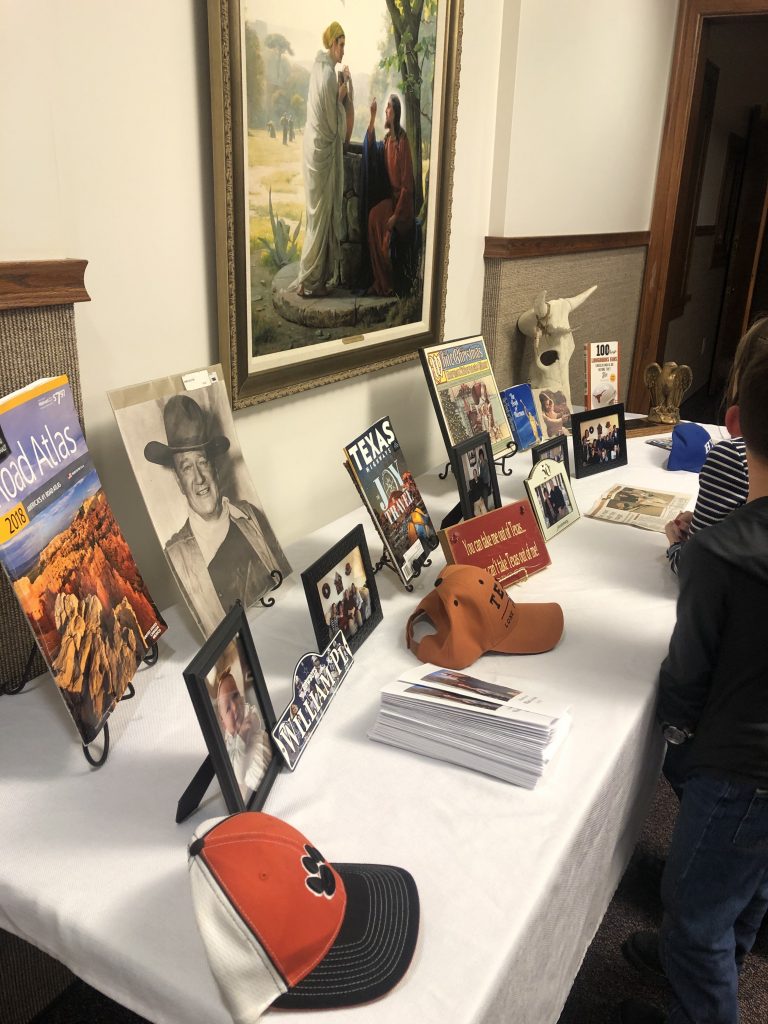 3. Memorabilia Helps Make Grief Tangible
We decided to have a table with some of my dad's favorite things at the memorial service. This also proved to help remember my dad and share who he was. This, much like the music, was interesting to watch as different family members had different things they wanted to share of my dad's. I loved gathering items together – an old picture of John Wayne, baseball caps representing all his favorite teams, family photos (of course), and record jackets of some of his favorite albums were just a few of the pieces of his life that we put out. I'm not sure how many people cared about those trinkets, but they meant something to him and the people he loved. Handling the pieces of his life that he had touched and loved made him feel that much closer.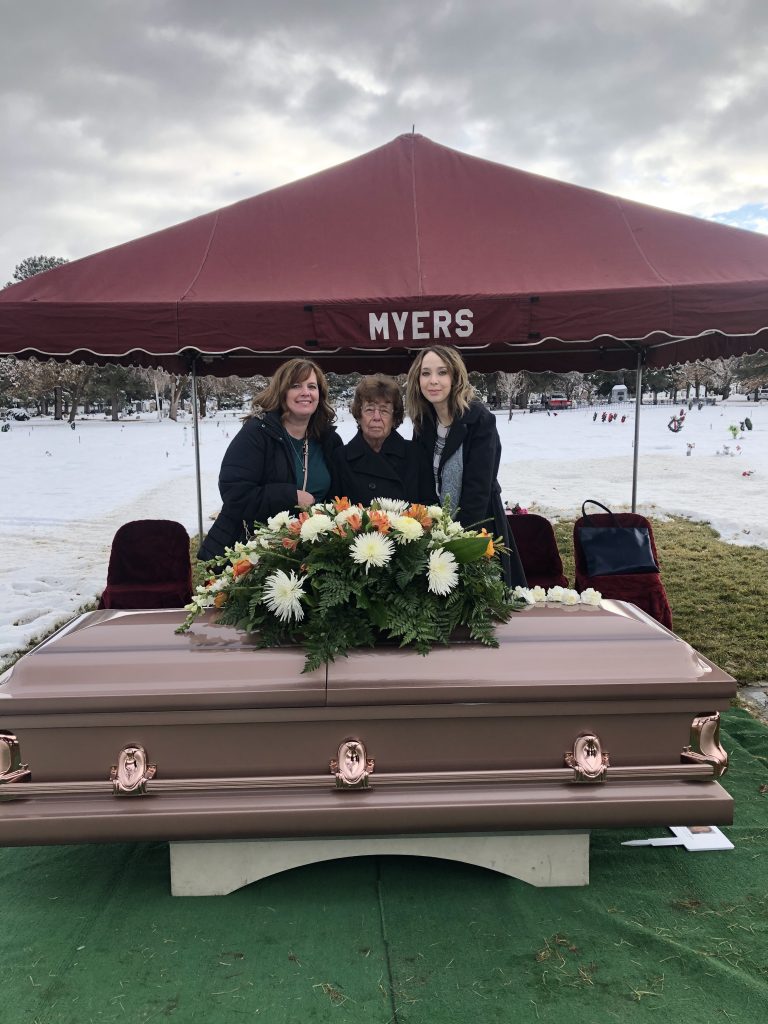 4. Write and share the memories
Many of the ideas I have mentioned work great during those early weeks when grief is fresh and we often feel in a fog, but what comes in the days, weeks, months, and years that follow? Writing, recording, and sharing the memories! We often hear that people are forgotten if they are not remembered. Writing or even recording orally our memories of someone who has passed is not only healing, it helps others to know and remember them long after they have passed away. Even something as simple as uploading the obituary to FamilySearch or Ancestry or sharing the memorial program can keep your loved one's memory alive.
But there is so much more you can do. I find that writing about specific stories in my loved one's life helps me to remember and feel them close. Then sharing those thoughts with other family members, a writing group, or even a short social media post or family social media page feels good and like your family member has been remembered. It's a great idea to write and share those thoughts when they are fresh, but looking at photos or listening to music can jog those memories at any time. Creating a time capsule or a timeline of their life and sharing little snippets of their life is a great place to start.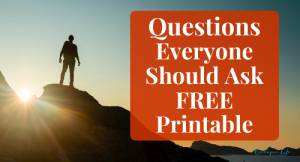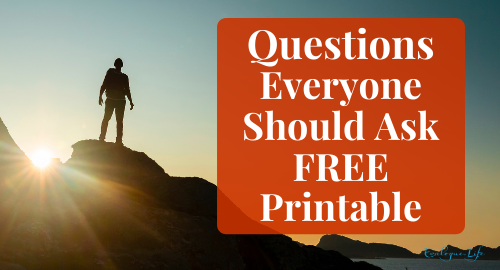 Oftentimes, we don't start a big process of writing their life story because it feels overwhelming and too much work when we are grieving. My advice: Start small. Gather what you have. Collecting memories – photos, memorabilia, music, special awards or certificates, and memories of others can feel therapeutic and make the writing more doable. Once you have gathered, you can decide what you would like to do.
Would you like help from a professional or is this something that will be healing for you to conquer on your own or with another loved one? I know for me, writing is great therapy. You may write it and want to keep it to yourself for a time, and that's okay. You may want to share it with the world and that's okay too. For me, I have written some things about my dad that I have kept private, some I have shared, and other ideas are finally ready to come out and become something more to share his life with my close members.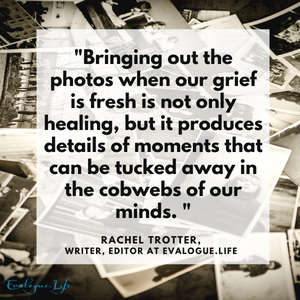 There are Different Ways to Remembers Someone Who has Passed Away
Sometimes there are different ideas to remember – a box with small memories written down, planting a tree in remembrance, eating dinner at their favorite restaurant, having a party at the cemetery, or any other idea that helps you to remember and grieve works. There are no rules. Just remembering in whatever way feels right.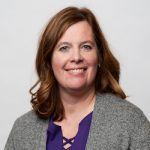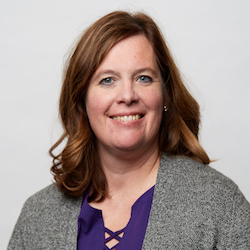 Rachel J. Trotter loves family storytelling. A graduate of Weber State University, she has had articles featured on LDSLiving.com, lds.org, FamilySearch.org, and Meridian Magazine. She has been a speaker at RootsTech, Weber State University Family History Conference, Conference on Family History at BYU, and the Southern California Genealogy Jamboree. She helps people tell and write their life stories and has written six life stories with several more in production. She has also helped several others write their own stories. She and her husband Mat have six children and she recently became a grandma! She and her family live on the East Bench in Ogden, Utah.