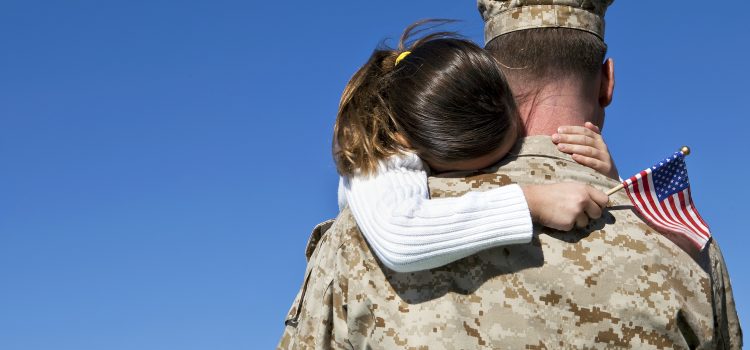 Veterans Day occurs on November 11 because that is the anniversary of the World War I armistice, which was signed on the 11th month, 11th day and 11th hour, ending that terrible war. Every year we honor all who have served or are currently serving. We pause to reflect on the sacrifice our veterans have made and to wonder how we can make the world a more light-filled place.
This article gives 6 ideas to celebrate a more meaningful Veterans Day.

1. Participate in the Library of Congress Veteran History Project
If you are a veteran or have one in your life, check out the Veteran History Project through the Library of Congress. They accept original, first-hand accounts from Veterans.
Click here for our article providing a succinct overview of the Library of Congress Veteran History Project.
They have many pages of material online, including a 13-page field kit, so this article serves as an overview. You can also download our free tutorial for how to conduct great oral history interviews. We at Evalogue.Life are professional biographers and are passionate about oral history. We believe everyone should leave their story, and especially veterans. Click here to get our tutorial.
2. Interview someone or tell a story
Tell a story of a Veteran in your family with an oral history interview, written story, video, or book. If you are interested in some inspiration, check out this video we made, honoring a World War I soldier, inspired by his 100-year-old wallet.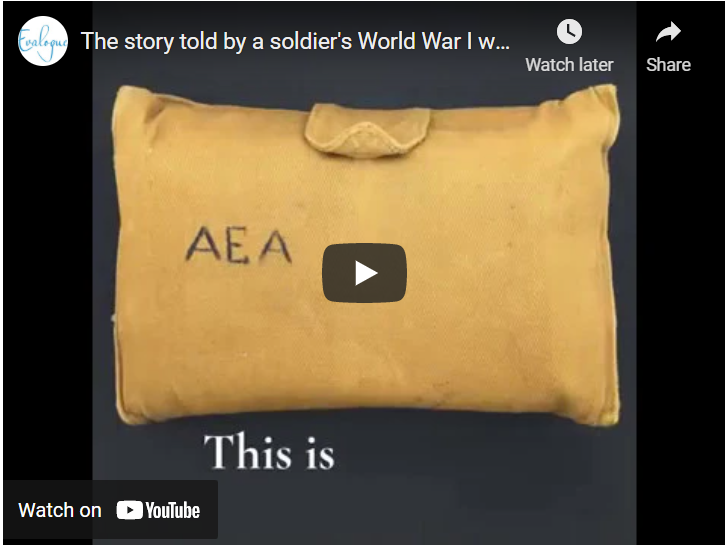 Related: Uncovering your World War I Veteran Ancestors 
3. Show you care by showing up
Take the time to attend one of the events in your community. Use it as an opportunity to reflect. Thank those who have served.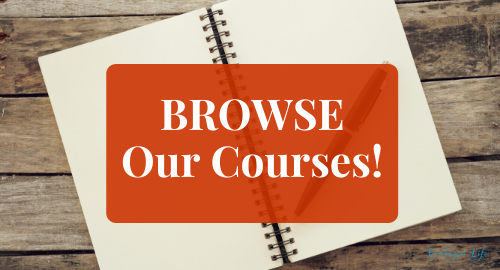 4. Appreciate your freedom
One of the best ways to honor our veterans is to appreciate the freedom we have. For a little inspiration, here is an article on why Veterans Day prompted us to remember that every uneventful day is a gift. Click here to read that article.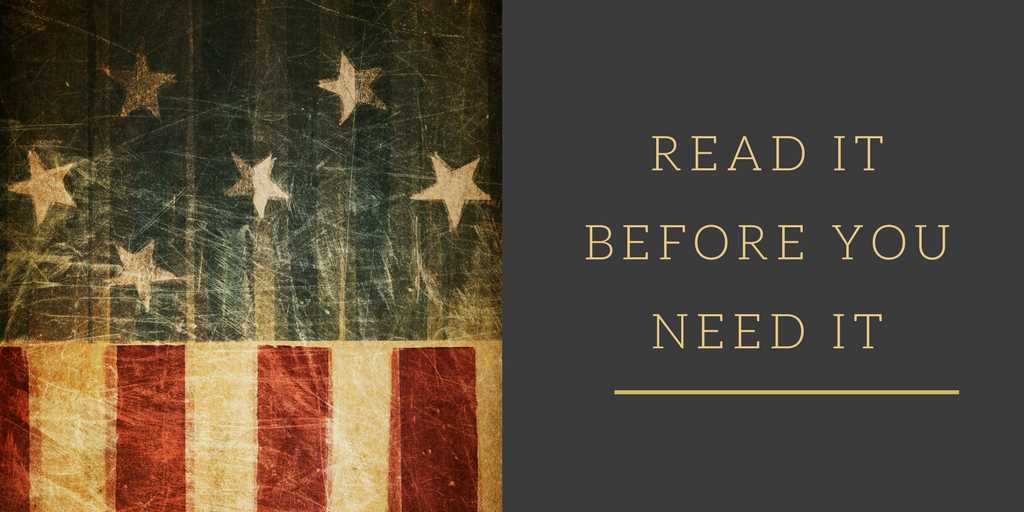 When was the last time you read the Bill of Rights or the poetic, inspired words of the Declaration of Independence? Are these freedoms personal to you? For a little inspiration, read this story of 5 average Americans for whom these freedoms hit home.
5. Give a professional oral history interview or story as a gift
As we mentioned earlier, you can interview a veteran yourself and submit it to the Library of Congress Veteran History Project. If you don't feel confident interviewing someone or if you want the story to really sparkle, we interview people professionally and can provide the oral history or can write it into a story for future generations. We are passionate about Veteran stories and will be sharing some throughout the month of November.
Read one Vietnam Veteran story that really stuck with us.
Click here to get help with your Veteran story.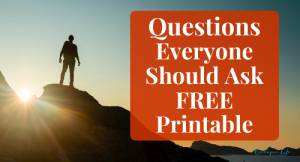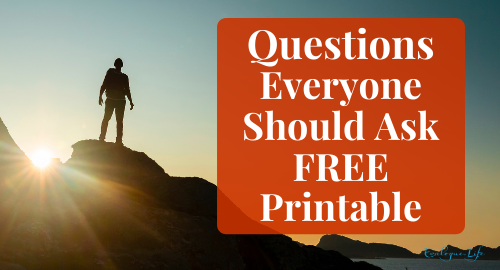 6. Opportunities to hire a Veteran:
Are you in a position to hire people? Why not make it a priority to hire veterans? They have incredible skills and work ethic. Here are some opportunities and incentives: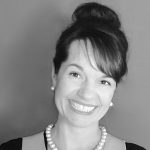 Rhonda Lauritzen is the founder and an author at Evalogue.Life – Tell Your Story. Rhonda lives to hear and write about people's lives. She believes that when you tell your story, it changes the ending., She and her husband Milan restored an 1890 Victorian in Ogden. She especially enjoys unplugging in nature. Check out her books: How to Storyboard, and Every Essential Element. Most recently she was the writing coach of bestselling author, Rob A. Gentile, who wrote Quarks of Light, A Near-Death Experience: What I Saw That Opened My Heart.
Do a family history interview
Sign up and we will email you a free, printable download of our mini-course to conduct a great oral history interview. You will be done in a week or less.