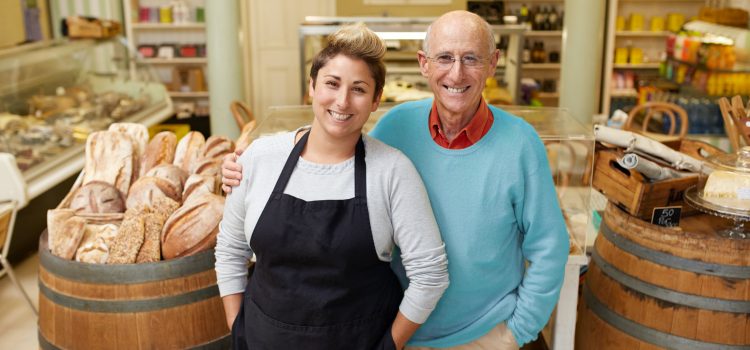 People connect when we know each other's stories. We at Evalogue.Life are passionate about business storytelling because it shines a light on how you make a difference. Your story can (and should) be shared through social media, at organizational meetings, or through video. People often ask, "How did your business start?" "Who started it?" They ask because they want to work with organizations they respect and trust.
We are proud of our business storytelling work:
Keep in mind, we are not a traditional marketing or public relations firm. We specialize in telling stories with heart so you can share with employees, partners and prospective clients. Examples include:
Company Histories
Customer or employee highlights
Award nominations
Speeches, typically for special events
Full books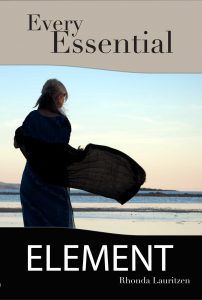 Business Stories
We have a special heart for family businesses, organizations with rich histories, and entrepreneur success stories. We believe in this because we know that Built to Last businesses convey culture to and inspire new employees through story.
We invite you to read our article on how to curate your own canon of business stories.
If you would like help with a special project, history or a full book please reach out by clicking here.
Company Histories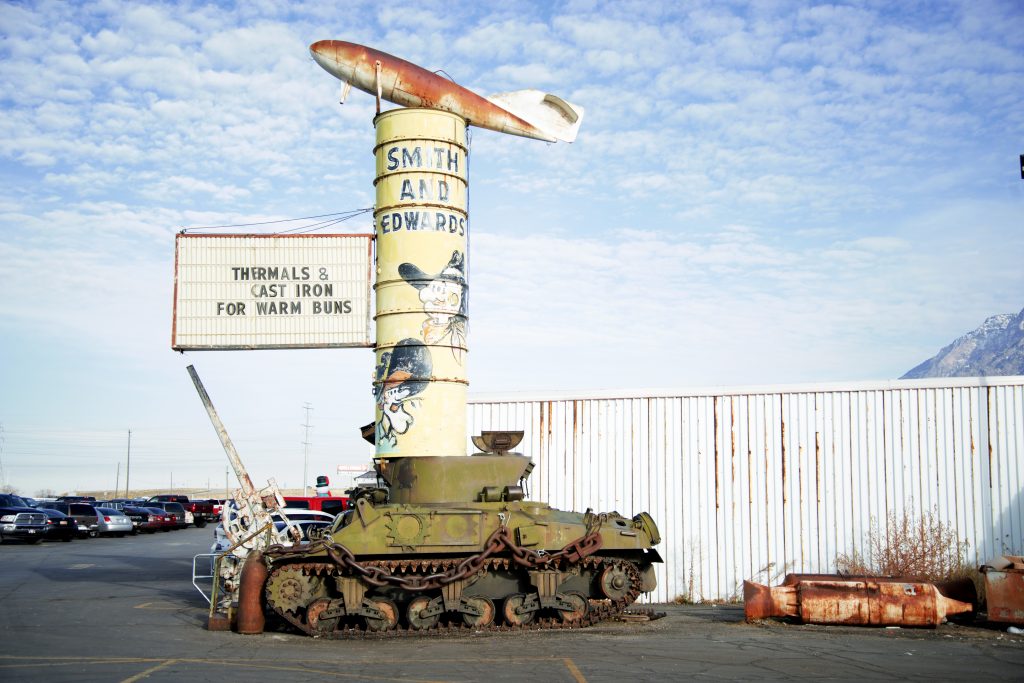 Business storytelling isn't limited to a single person. Businesses often have fascinating histories interwoven with an industry, a movement, community or family. When customers or partners hear about how the business started, they often feel a deeper connection because story is how organizations communicate "the why."
A compelling story can also help solidify an organization's culture, and instill core values in employees. Those seeking employment with your business are eager to hear the story of how it all began. A great story is a recruitment, training and retention tool. Hard work and even mistakes are important to share, and people love to hear it.
Please contact us to discuss options that may fit your needs. Our services often start with interviews which are recorded and may be transcribed or written into stories or video scripts.
Speechwriting
Sometimes you need to give a speech and just can't find the words. While speech writing is not our main business, we do love helping our clients say what is in their hearts, especially for important events.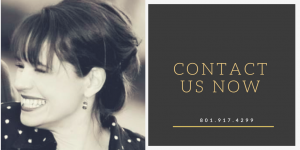 Overview of business storytelling rates:
Life story interview pricing:
One interview:

$137

Price (each) for 3 interviews:

$127

Price (each) for 6 interviews:

$117
In-person interview including initial consultation to establish goals for the session, printed booklet of life story questions, 75 minutes of audio recording (approx.), audio files on a flash drive, and interviewer notes. (Note that each interview takes us several hours of time).
Writing business stories:
The cost to hire a writer for your project can vary quite a bit depending on whether interviews have already been done, how much research and travel is involved, and which writer your choose.
As a ballpark, writing services generally start around $0.25 per word if interviewing has already been done.
Shorter life story books for family purposes generally run $5,000-$9,000 range, while full books intended for publication generally start in the low $20,000 range.
Please reach out to talk about your project. Click here to contact us.
Family story videos: 
Slide show videos:

Once initial interviews are done, slide show videos without voice narration cost: $125 for the first 90 seconds + $30 for each 30 seconds thereafter. Clients provide approximately 5 digitized high-resolution photographs for every 30-seconds of video.
For voice narration, add $40 for every 30 seconds of video. The narration can come from audio clip(s) pulled from interviews, or can be done by one a voice-over professional (we work with several).

Produced videos:

For other custom video work, please contact Evalogue.Life. Costs vary, but family story videos generally run from $250 to $450 per finished minute of video depending on whether filming is needed, and how much editing is involved.
Tell your business story with a full book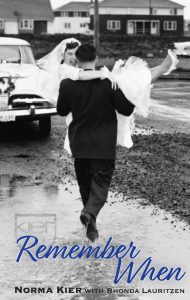 Founders often wish to leave a full book telling the organization's story or to use as a platform for teaching. Pricing for short or medium-length stories up to 15,000 words ranges from $0.30 to $0.35 per word (including interviews, client edits and a professional copy edit). Full books intended for publication generally cost more due to more intensive research requirements and the amount of loving attention a book will require over a longer period of time. Let's talk about your project, and we can quote a rate and payment schedule.