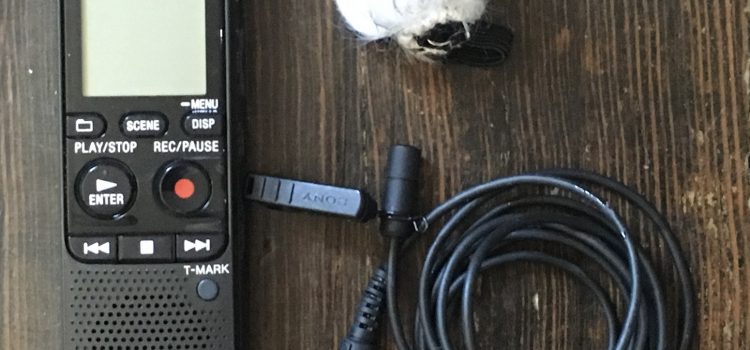 Voice Recorder Review: Sony ICD-PX370
I just started using digital recorders quite regularly about two year ago when I made the transition from a journalist to a professional life story interviewer and writer. One recorder I have been using is the older version of the  Sony ICD-PX370 (mono sound input) and the Sony ICD-PX470 (stereo input). The previous model, the ICD-PX 333 worked well but was lacking a major feature – the built in USB. The new model has it, which is a huge upgrade. I have been learning as I go and am so impressed with the technology of the latest and greatest digital recorders for around $50. Anyway, this Voice Recorder Review: Sony ICD-PX370 (mon0) and Sony ICD-PX470 (stereo) is helpful to you.
Regarding this new model, I like the simplicity and the sound quality the best. My first recorder, the Olympus WS-852 (and the newest model, the Olympus WS-853) also has my heart, but I can see some great functionality with the Sony. It's a tiny bit more compact and doesn't have as many bells as whistles – which isn't always a bad thing for oral history interviewing. If you're looking for pure voice recording with ample minutes, the Sony fills the bill. It has over 1,000 hours of recording time with 4GB of memory and requires 2AAA batteries, which are supplied with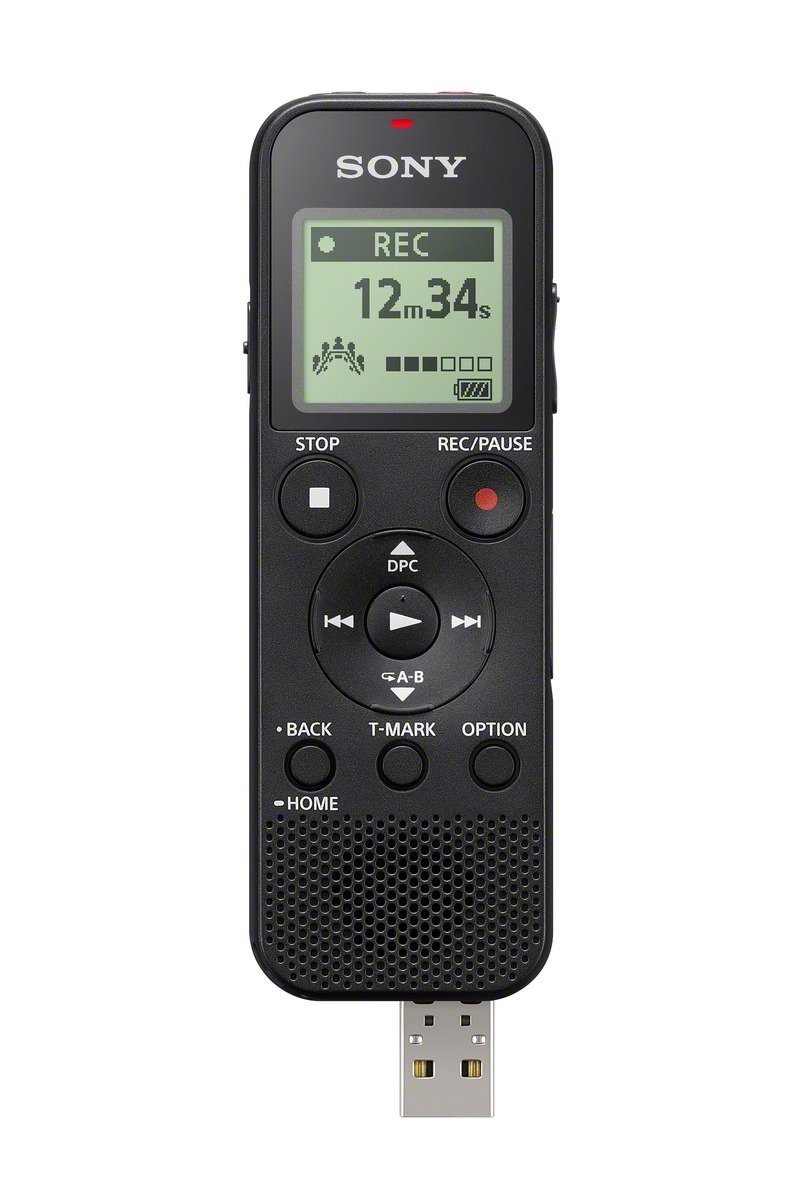 the purchase.  As mentioned before, the biggest and best change with the newest PX370 model and the PX470 (stereo input) is the built-in USB. It also has longer battery life at about 59 hours. This is handy for me because of all the oral history interviews I do.
This model is set up so you can use separate folders and book mark them with a specific category or place so you know whose interview is whose. You can also jump between folders with little effort, which is nice. It holds your place in one folder while you visit the next. There are only five buttons on the recorder, so knowing what does what is a good idea, and most of them have multiple uses. It's not too hard to figure out, because basic instructions flash on the screen.
I love that you can choose the recording setting, i.e., meeting, voice notes, interview or lecture. This way, you can maximize your setting for your interview environment. The playback is top notch – I can hear things quite clearly and the noise cut – which allows you to cut out background noise – is quite genius. I personally would just always keep my setting there. I also like that the erase button is on the side, so I don't accidentally erase something important because I'm not up to speed with the buttons on the front. I have to go to a totally different space to erase.
The price is right as well for generally under around $60 on Amazon and it's available on Amazon Prime, an extra bonus, right? The Sony website  gives a sleek tour of the product from all angles that is quite lovely and I recommend you check it out before purchasing.
For me, this is a great product. Not as many bells and whistles as a more expensive model, but truthfully, I find those bells and whistles distracting for my work. This gets the job done in my opinion and it saves you a few bucks.
If you are ready to purchase, here is a comparison and current prices on Amazon between the two Sony models, and an older/newer version of the competition from Olympus, the WS-852 and WS-853:

Check out other articles and resources to record audio and get a great oral history: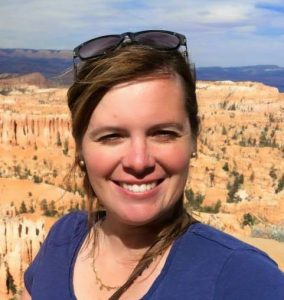 Rachel J. Trotter is a senior writer/editor at Evalogue.Life. She tells people's stories and shares hers to encourage others. She loves family storytelling. A graduate of Weber State University, she has had articles featured on LDSLiving.com and Mormon.org. She and her husband Mat have six children and live on the East Bench in Ogden, Utah.
Do a family history interview
Sign up and we will email you a free, printable download of our mini-course to conduct a great oral history interview. You will be done in a week or less.