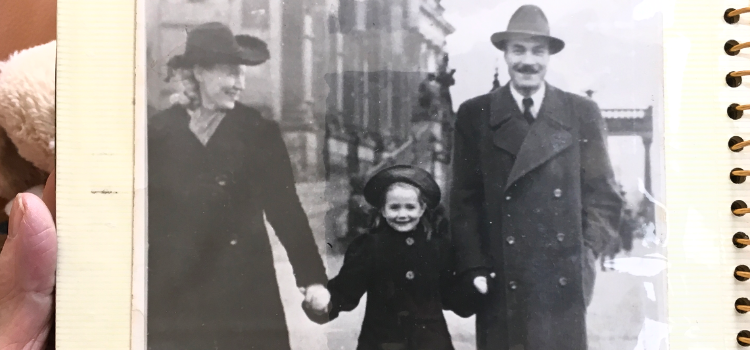 Last month I had the pleasure of joining Tamara K. Anderson on her uplifting podcast, Stories of Hope in Hard Times. I've known Tamara for a few years through a Richard Paul Evans writing group, and I love the light she adds to the world. Her website www.storiesofhopeinhardtimespodcast.com shares lessons that come from what I call the dark night of the soul moments.
With Christmas around the corner, I told a heartbreaking holiday story set in Berlin in 1944. It's from the life of my 86-year-old client (and now dear friend), Heidi Posnien, who survived the war and never lost her dimpled smile and positive outlook on life. But Christmas of 1944 was a bleak time right before the war ended, and 1945 would come to be known as "zero hour," in Europe before rebuilding could begin.
What to Do When Christmas Doesn't Work Out – podcast episode
Since I don't want to give away any spoilers, I invite you to listen to the audio of our conversation on her Stories of Hope in Hard Times podcast by clicking here:
Or watch the video interview:
Tamara's website features a summary of our discussion, conversation highlights and a full transcript. You can also watch our conversation on her YouTube channel by clicking here: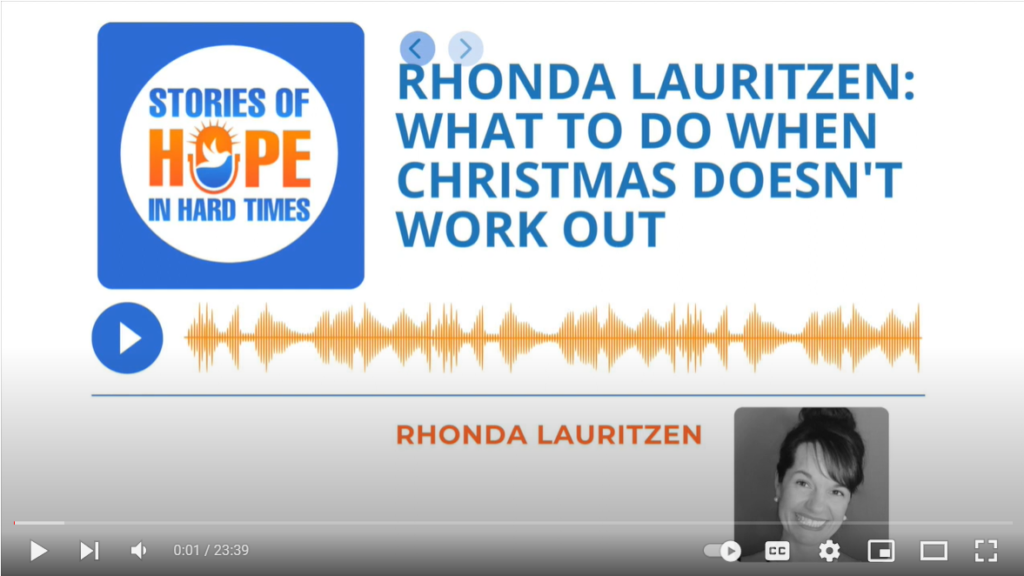 Holding onto Hope
Along with the hard stuff, we also discussed family holiday traditions, like the biscuits and gravy recipe my clan cooks each Christmas morning. Then I shared Heidi's story about a Christmas cake gone horribly wrong. Often situations like these have a silver lining, but sometimes in the moment, there just isn't an upside. Sometimes the upside is simply surviving another day until better times ahead. Heidi did keep going and as an adult in America, she appreciated the beautiful Christmases of her life all the more. You can see her pictured in the header image to this article as a child and also here below, still showing that beautiful, dimpled smile. This was on a summer afternoon as I interviewed her on the porch of her lovely lakeside home. She is reading love letters from when she was a young woman.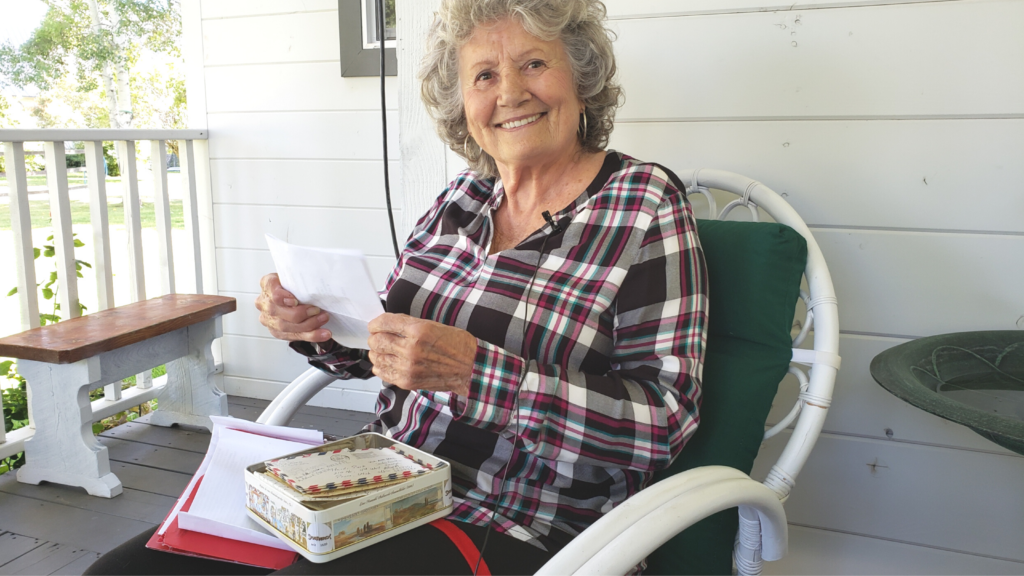 Christmas can be a struggle for many
In my conversation with Tamara for the podcast, we discussed what to say to those who are struggling during the holidays. Not all Christmases go as planned, and it's important that we look out for those who are going through hard times. During challenging seasons, and especially during the Christmas season, we must offer empathy. We can say, "Whatever you're feeling right now is okay." Sometimes empathy without advice is the best gift we can give.
Why we share stories about the hard times
Since the podcast is about hope, Tamara wanted to be sure we ended on a positive note which led to me sharing an interview tip. One of the best story prompts is, "Tell me about a time you didn't think you were going to make it."
Why do we share stories about the hard times? Because when we see our loved ones get through hard times, we are reminded that we can get through them too. That's exactly what Tamara's Stories of Hope through Hard Times podcast is all about. I'm so proud of her and the great work she's doing sharing these powerful stories.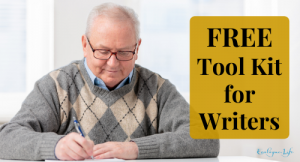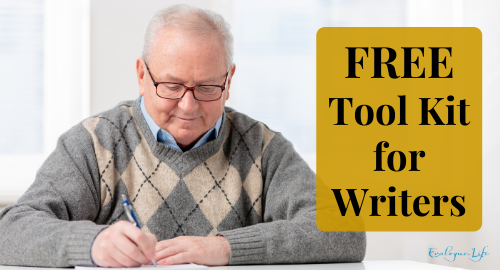 On that note, I am also thrilled to say that Heidi's book will be available soon in 2023. Until then, I hope you'll hear part of her story in this podcast episode : What to Do When Christmas Doesn't Work Out. You can also watch the interview on YouTube by clicking here. I hope you enjoy it and that it gives you some hope during the hard parts of your hectic, holiday season.
Rhonda Lauritzen is the founder and an author at Evalogue.Life – Tell Your Story. Rhonda lives to hear and write about people's lives. She believes that when you tell your story, it changes the ending., She and her husband Milan restored an 1890 Victorian in Ogden. She especially enjoys unplugging in nature. Check out her books: How to Storyboard, and Every Essential Element. Most recently she was the writing coach of bestselling author, Rob A. Gentile, who wrote Quarks of Light, A Near-Death Experience: What I Saw That Opened My Heart.