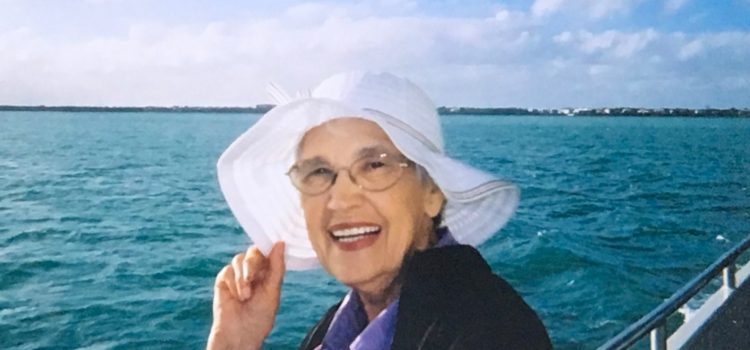 At Evalogue.Life it is an honor to spend time with people in the twilight of their lives to help them with their oral history and life stories. Even years after we have helped someone they often call and ask us to write tributes and obituaries, and it is a privilege to do so. Recently, this all was much more personal as I (Rhonda Lauritzen) took a break from client work to sit at the bedside with my beautiful mother, who passed away peacefully about a week later. My mother could be considered our very first client, although I didn't know it at the time. Her life story became my first book (Every Essential Element). That experience changed the whole trajectory of my life, and led to the founding of this business.
Here, I share some personal thoughts about my mother, Gaye Anderson
My mother, Gaye Anderson passed away peacefully at 10:35 on November 29. This past week has given us the gift of time with her and with each other, as her care facility allowed us in. Her body seemed to decide that facing another winter was unnecessary and it was like a switch flipped. Being with her during this poignant time was something we could never have appreciated so much until quarantine prevented it for months. We were finally able to sit with her for hours on end, hold her hand and soak in her presence. She was very peaceful during the entire transition, having slipped into a deep sleep and showing no distress.
We then had the unique experience of hosting a Zoom funeral, finding ways to keep traditions intact as much as possible while adapting with technology.
Related article: my practical tips after hosting a Zoom funeral
She and my dad raised six boys into good, kind men. She bore a total of seven children, enduring BB gun fights and antics for decades. I can't even imagine how she survived those years.
We all took shifts round the clock to keep vigil for the last week until she took a last breath, then no more. It all unfolded in a beautiful way, and I am eternally grateful for this final gift to us—this on top of the extravagant gift of being born to her.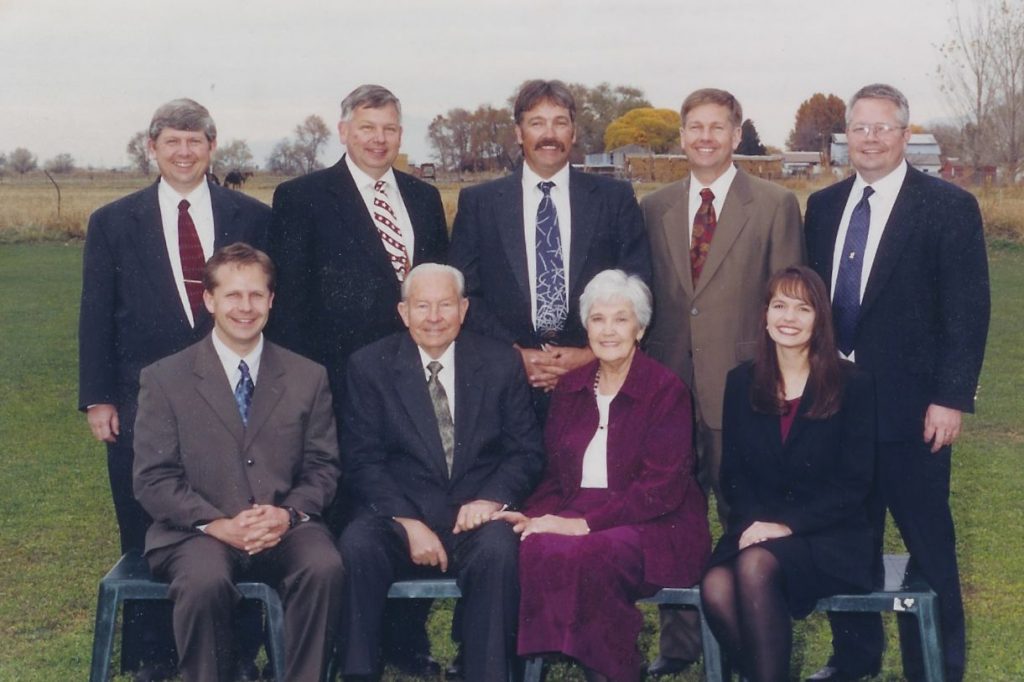 My mother carried herself with so much class, never in an uppity way, just with an inner glow and good taste in clothes (always on sale).From the time she and my dad got into the nutrition industry, she took great care of herself, making healthy food choices and trying all the latest exercise fads.
Business founder
Gaye Anderson co-founded a business that has blessed millions of people with better health, and she was a full partner, always picking up the heavy workload that followed behind our dad's big ideas (and messes).
Related article: Mineral Resources International Celebrates 50 Years
She never stopped worrying about money, even in a care facility as her memory faded she wondered how her bills were being paid.
Practicing what she preached
She tried every piece of equipment in every era including: mini trampoline (she wore many out over the years), thigh master, rowing machine, treadmill, Easy Rider, and her very own fat jiggling machine—you know the kind with the wide belt that wraps around your middle.
She ate whole, organic food whenever possible, and if you went searching for a snack in her cupboards, you'd find overflowing cabinets of supplements. When we traveled, she packed enough for everyone.
She made the best healthy bran muffins in the world, and we all loved her recipe. For years she made giant batches, froze them and gave them to family members in Ziploc bags. I miss those days.
An epic love story
Sometimes she wanted to ring our dad's neck, but she adored him and the two had an epic love story.
Her support of him and of her children was unwavering and heroic. He was crazy about her too, attracted to her until the day he died.
The most beautiful things
Our mother loved beautiful things, but she knew that the most important beauty came in a loving home where friends were not only welcome, but felt relaxed. She and my dad let us invite friends on trips, and they took in refugees and wayward teens.
They had true and lasting friendships with people from all over the world, every background, and belief.
Mom was my biggest fan and advocate. One memory was how she helped me glue together a presentation for the business plan competition at Weber State, still helping me with "reports" even in college. After my divorce and Dad passed, she often attended work functions with me as my "plus one." I was proud to have her on my arm.
Mom showed me by example how to live by faith, to pray, and to act on promptings. If she hadn't listened, I would never have been born. (I told that story at her funeral, and maybe someday I'll share it here too).
Most of all, she loved everyone with a big, open heart. She served others even when she was stretched thin, and she genuinely saw the good in everyone. Mom never gave up on any of us, and always believed in our family's enduring love for each other. Is there such thing as "to a fault," when it comes to love? I don't think so.
Missing my mom for years
I have already been missing the best parts of her for years, but still enjoyed just being in her presence. We often listened to a CD of my dad singing the old songs, and we would sing together. (Related article: Music and memory – the science and spirituality_
Right until she drifted into her last long sleep, she still knew who we were. Related article: on gradually losing my mom: she is the sea and she says, "hush." =
Even doing window visits this past summer, she'd say, "You look so pretty, let me see that dress you have on." She closed every conversation with a hearty, "I love you so so so so much."
I love you too, Mom—so so so much.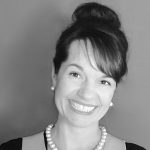 Rhonda Lauritzen is the founder and an author at Evalogue.Life – Tell Your Story. Rhonda lives to hear and write about people's lives. She believes that when you tell your story, it changes the ending., She and her husband Milan restored an 1890 Victorian in Ogden. She especially enjoys unplugging in nature. Check out her books: How to Storyboard, and Every Essential Element. Most recently she was the writing coach of bestselling author, Rob A. Gentile, who wrote Quarks of Light, A Near-Death Experience: What I Saw That Opened My Heart