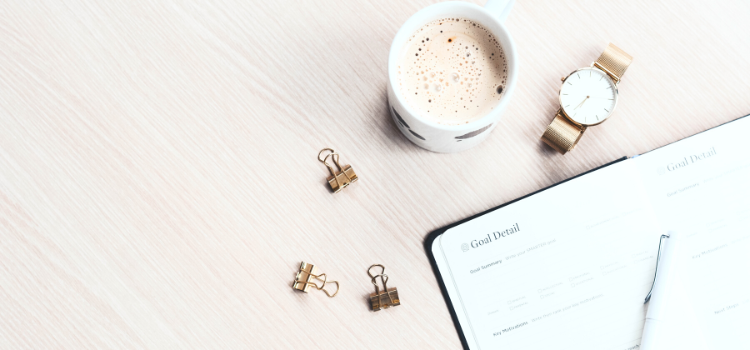 I have a question for you. Is it time to quit? Did I just say that? Okay, I don't mean to quit what's most important to you. I mean, to quit something else. Stop doing one thing so you can do start doing more of what matters. Or many things; you can make a whole 'stop doing' list. This is exactly what I'm in the midst of right now, and it's working. I'll tell you more about that at the end. First, here are some sources that are inspiring me to make more progress by doing less.
A 'Stop Doing' List
I want to share insights from three other authors who have influenced me greatly. The first is from one of the all-time great business book authors, Jim Collins whose team wrote Built to Last and Good to Great, among others. In 2003 he published the article below:
​BEST NEW YEAR'S RESOLUTION? A 'STOP DOING' LIST​
That article had a great impact on my career and is still paying dividends in terms of mindset. I like how he relates that one of his mentors called him undisciplined because he had high personal energy, which allowed him to waste it. Take a moment to read it because it's still sage advice. In short, he recommends that your New Year's Resolutions include a "stop doing list" instead of an ambitious list of what to do more.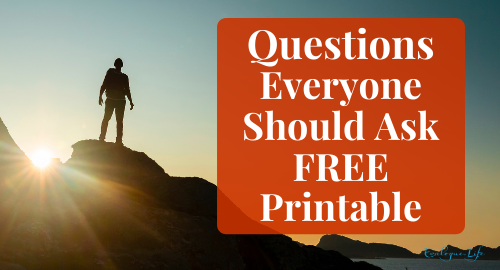 Criteria: passion + talent + making a living
Here are his criteria for determining what you should be doing professionally.
What are you deeply passionate about?
What makes economic sense — what can you make a living at?
​I followed his advice years ago and have been following it ever since. One of the biggest times I did so was when I felt a deep passion and purpose for writing people's stories. However, my day job was taking all my capacity. I believed in the "10,000-hour rule," that to become world-class at anything, it takes 10,000 hours of hard practice.
Related: A thing worth doing is worth doing badly: The 10,000-hour rule
I knew that if I stayed where I was, my career would take everything I had. I'd never log the hours I needed to make a difference doing this work. The decision to stop a whole career so I could create a new one where I had a passion and ability was risky, but I had my answer.
I've never looked back.
Winners quit all the time
The next piece of advice came from Seth Godin's short book called The Dip. He wrote about how Vince Lombardi famously said, "Winners never quit and quitters never win," Godin goes on to write, "This is bad advice. Winners quit all the time. They just quit the right stuff at the right time."
His book is all about channeling your resources into the most important area of your life and cutting the rest. It's definitely worth reading and then doing some serious reflecting.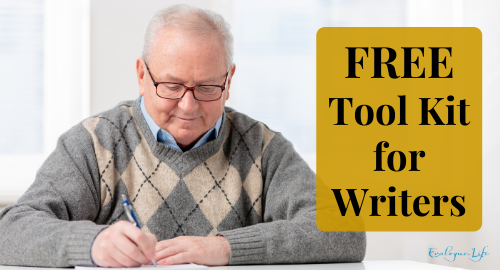 A commitment device
Finally, I've mentioned James Clear's book Atomic Habits and his advice on small, consistent changes for gradual, great progress. Now I'm going to refer to it for a different reason. In one section, he writes about how Victor Hugo needed to finish a book. His methods were unconventional, but he accomplished it. This is an excerpt:
"He collected all of his clothes and asked an assistant to lock them away in a large chest. He was left with nothing to wear except a large shawl. Lacking any suitable clothing to go outdoors, he remained in his study and wrote furiously during the fall and winter of 1830. The Hunchback of Notre Dame was published two weeks early on January 14, 1831.

Sometimes success is less about making good habits easy and more about making bad habits hard. This is an inversion of the 3rd Law of Behavior Change: Make it difficult. If you find yourself continually struggling to follow through on your plans, then you can take a page from Victor Hugo and make your bad habits more difficult by creating what psychologists call a commitment device."

James Clear, Atomic Habits
Clear added this footnote: "The irony of how closely this story matches my process of writing this book is not lost on me. Although my publisher was much more accommodating, and my closet remained full, I did feel like I had to place myself on house arrest to finish the manuscript."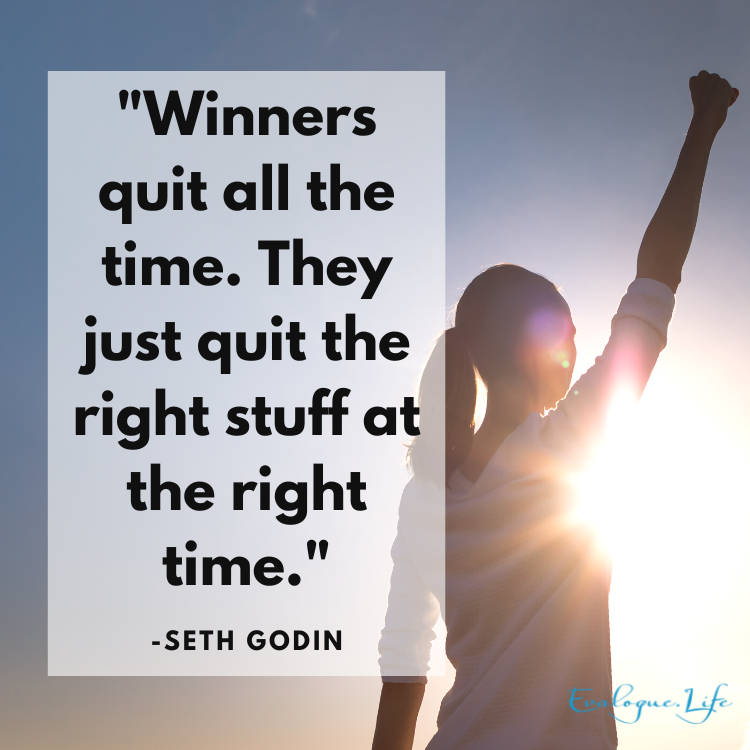 Related: Top 12 Best Books on Writing Storytelling and Memoir
My 'Stop Doing' List this week
Now I'll share what I've decided to stop doing. First, I made the decision to quit working part-time with my family's business, at least until my current books are done and then we'll see.
Now that I've cleared cleared my plate of that, last week I notified various people that I'm placing myself on house arrest like James Clear did until I deliver the next full draft of my WWII book. That means saying "no" to lunch invitations and delegating/postponing all other work except teaching. These "no's" are so I can say "yes" to finishing my "one big thing" for the year – this book (and the next one after that).
It is astonishing how much progress I made just in the last week while giving my undivided attention to editing. Editing is sheer hard work, and I just can't do it on a whole manuscript with constant interruptions. Getting in the flow and staying there is imperative to doing this kind of mentally challenging work. I'm so pleased with the result. Now I just have to hold the line until it's done.
I urge you to make your own 'Stop Doing' List so you can focus on what most needs your love right now.
Best of luck in giving up some things so you can get the best from your precious time.
Rhonda Lauritzen is the founder and an author at Evalogue.Life – Tell Your Story. Rhonda lives to hear and write about people's lives. She believes that when you tell your story, it changes the ending., She and her husband Milan restored an 1890 Victorian in Ogden. She especially enjoys unplugging in nature. Check out her books: How to Storyboard, and Every Essential Element. Most recently she was the writing coach of bestselling author, Rob A. Gentile, who wrote Quarks of Light, A Near-Death Experience: What I Saw That Opened My Heart.