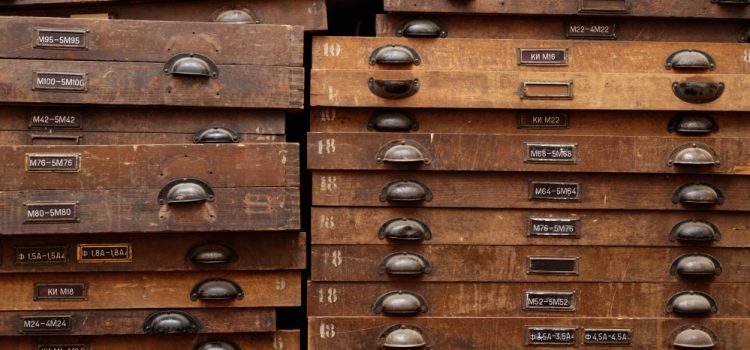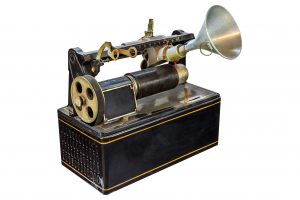 I am a professional biographer and have spent a ridiculous amount of time transcribing audio myself and experimenting. The short version is that TranscribeMe is a great option starting at $0.79 per audio minute. As background, I recently 6 audio hours from a day that I spent interviewing a client's family. It would have taken me forever to transcribe myself so I clipped the audio into half-hour  chunks and sent them out to various services, while transcribing some of the work myself using different methods. This got the job done, and also gave a fair side-by-side comparison of the costs and time involved with each approach. If you want to read about all the DIY tools I use when I transcribe audio myself, click here for a comprehensive article. Read on here to read how  TranscribeMe compares to Rev and other transcription services. There are some coupon codes included too.
TranscribeMe is a big professional service online for transcribing audio. They have a "First Draft" service that I understand uses a combination of machine and human transcription to save money. The cost for this service is $0.79 per audio minute. I sent in four audio files that were each about 30 minutes in length, and was surprised at the quality returned–not perfect, but really quite good and totally adequate for what I needed. I submitted the files at about 1 p.m. on a Saturday and all four were returned by 8 a.m. on Monday. Bottom line: if the audio quality is decent and you don't need 100% perfect transcription, you will be pleased with the mix of quality for the price. I would definitely use this service again when I don't have time to transcribe something myself.  Here is a link to their website.
This screen shot below shows a snippet of what one transcription looked like that was returned using the "First Draft" service.

TranscribeMe has two higher levels of service:
The "Standard" Transcription Service is 99% accurate, providing an edited transcript and 2-3 day turnaround. There are some additional surcharges for certain contingencies like heavy accents or poor audio quality. In general, however, the standard cost for this is $2 per audio minute. They gave me a coupon code –link pasted  below for 20% off. That makes the cost $1.60 per audio minute.
Their "Verbatim" is their highest level of service, providing a 100% accurate word-for-word transcript. I mention it for completeness here, but really, this level is overkill for family history purposes. Indeed, some of the filler words would actually detract from smooth reading of an interview.  The rate for primo "Verbatim" transcription is $2.75 per audio minute.
Hey guess what? I just reached out to the company and found out they have a referral program. If you click on this link, you'll get 20% off your order for "Standard" or "Verbatim" services, and they will give me a 10% commission. Win-win, right? That makes the price $1.60 per audio minute for "Standard" service. Note that it doesn't look like the code applies to the "First Draft" service I described above at $0.79 per minute.

Get 50% off TranscribeMe Rush Service  = Same price as First Draft
Use the promo code FD24HRS at the checkout to claim your discount. Click here to order. For an ongoing discount, try clicking here for 20% off your full order of "Standard" and "Verbatim" service. click here for 20% off.
How does TranscribeMe compare to Rev? Rev is another big transcription company online, with straightforward pricing at $1 per audio minute. They use humans to transcribe, and of all the methods reviewed in this article, this service provided the most accurate, cleanest final result. I was very, very pleased and if I ever need to get a transcription close to perfect (and don't have time to do it myself), I would use their service again. I submitted a file at 1:00 p.m. on a Saturday and it was returned to me at 5:00 p.m. the same day even though I did not request expedited service. That particular file was 30 minutes in length, so the cost was $30. The word count was 5,090. By experience, I know that it usually takes about an hour to transcribe 30 minutes of audio, but mine would not have been as perfect as what they returned so really it would have taken me longer for an equivalent result. Here is a link to Rev's website.
Below: Screen shot from a recent transcription returned by Rev: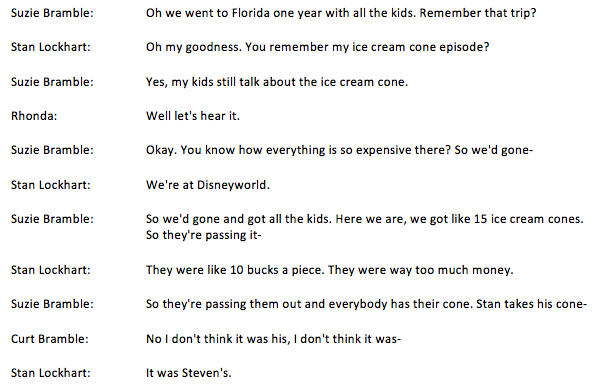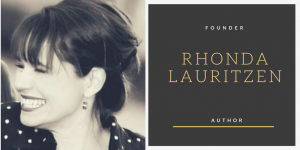 Transcription by Evalogue.Life
Rather than sending your files to a big service like TranscribeMe, a local or specialized option might suit you better. If you would like to hand a file or even a digital recorder over to us, we at Evalogue.Life would be happy to handle the files and transcribe your audio in a  professional and confidential manner. We charge $1 per audio minute plus a file handling fee if we are pulling files from a device. Note that our service is quite accurate but we do not guarantee 100% perfect because it may be impossible to decipher every word. We also filter out "um" and filler words. In other words, we do not specialize in court-reporting perfection but you will get a nice document in a format suitable for family history purposes. Click here to request this service.
This online service uses machines to transcribe audio. I haven't used it yet, so I invite comments by anyone who has.  Here is a link to their website.
This handy service allows you to tape any call on an iPhone or Android. There is a per-minute option, or current pricing as of 2017 is $7.99 per year for unlimited recording. I haven't used it yet, but know I will in the future, and will write a review then. Click here for the TapeACall website.
How to Transcribe with YouTube:
Instead of paying a service like TranscribeMe, did you know that YouTube can transcribe the words that are spoken in a video? This was designed for closed captioning, and also for search engines to pick up your video content. One of the coolest features is to transcribe into another language. So if you are working with a video interview instead of audio, this might be the way to go. Alternatively, you can convert an audio file into a video format and then run it through YouTube, but online reviews suggest that the accuracy isn't all that great. It seems like a lot of steps to convert audio into video, then upload to YouTube and run it through, especially if the results are mediocre. Many of the comments mention that they couldn't get it to work. Still, I mention it as an option, especially if language translation is important, or if you are working with video already. If you want to give it a whirl, just do a search on YouTube and there are some good video tutorials showing how to get a transcription using YouTube. Here is a link to a 6 minute tutorial with over 100,000 views. Click here for the link.
Fiverr.com
Another competitor to TranscribeMe is Fiver.com, which describes itself as "freelance services for the lean entrepreneur." Services start at $5 a piece and there are hundreds of individual vendors of transcription services. I haven't used it, but it is certainly an option. Click here for the link.
Amazon Mechanical Turk (Mturk):
A final option compared to TranscribeMe is Amazon, which offers a facilitation service a little like Fiverr but would be better suited for more involved projects. There are transcriptionists available in their network. This is another service that I have not used, and I saw mixed reviews online. One of the complaints is that it can be a bit unreliable. You really don't know who you are going to get to do a job. College students might be earning some extra cash but can be notoriously flaky in completing freelance jobs. Here is what the official Amazon website says about the service here.
Mechanical Turk gives businesses and developers access to an on-demand, scalable workforce
Flexibility: Scale your workforce up and down quickly
Accuracy: Get high-quality, cost-effective results
Speed: Start receiving results in minutes
I hope this review of TranscribeMe and other professional services has been helpful. If you would like to learn the easiest tools and tricks for typing up audio files yourself, click on the link below to read about  Dragon, Google Speech-to-text, oTranscribe and more.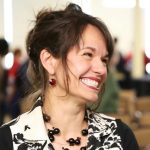 Rhonda Lauritzen is the founder and an author at Evalogue.Life – Tell Your Story. Rhonda lives to hear and write about people's lives, especially the uncanny moments. She and her husband Milan restored an 1890 Victorian in Ogden, Utah and work together in it, weaving family and business together. She especially enjoys unplugging in nature. Check out her latest book Remember When, the inspiring Norma and Jim Kier story.
Disclaimer: This page contains affiliate links which means if you purchase some of the products we mention by using our links, we make a commission. Be assured that I'm only sharing the methods I actually use, but I do appreciate when you buy with my links because it helps fund articles like this one.
Subscribe!
Get our weekly email with tips to tell your story and the Sunday Edition. (Free, of course)