Take a class to tell your story! We love giving conference workshops, keynotes, or speaking to service clubs. Our audiences range from businesspeople to genealogy buffs to church groups. We often give 20-50 minute presentations to service organizations at no charge, since  our mission is to share inspiration and tools for this important work.
Upcoming Classes
Class descriptions are below the workshop listings. Please sign up today. Don't see one in your area? Let us know and we would love to schedule one near you!
April 14, 2018 – Centerville Utah Family History Day,
Centerville Utah North Stake Center (1461 North Main Street, Centerville, Utah). We will be teaching "Video Stories." The conference is from 9 a.m. to 3:30 p.m. We will teach "Video Stories" at 11:30 a.m. and "The Art of Family Storytelling" at 1:15 p.m. Hope to see you there!
We will be teaching "The Art of Family Storytelling" at the family history writer's conference.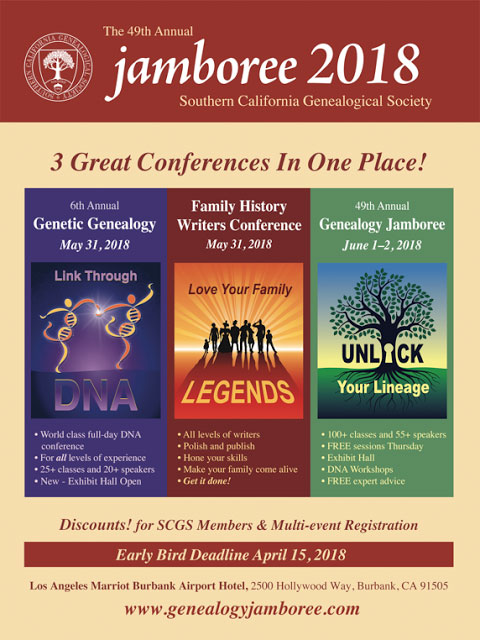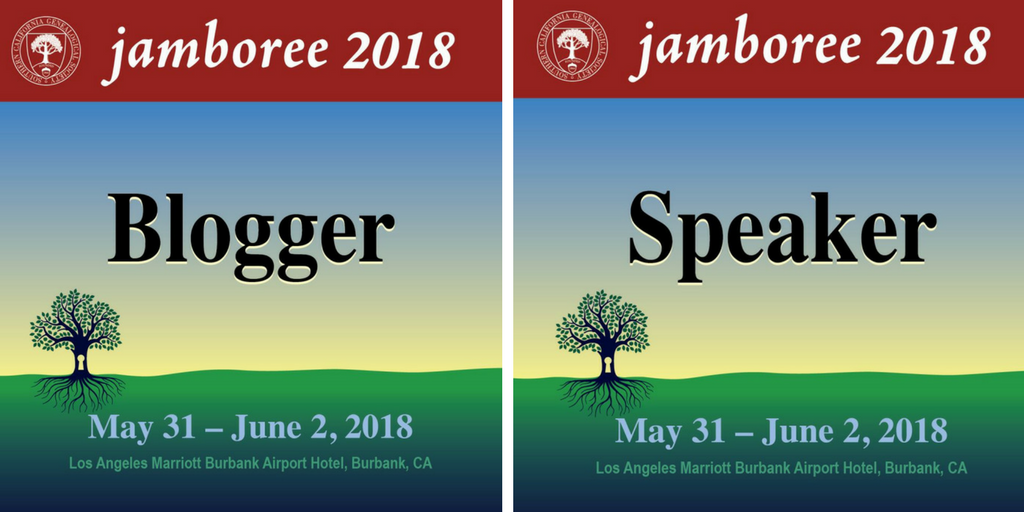 Descriptions of all classes we offer:
The Art of Family Storytelling:
Family historians preserve stories to convey values and inspire future generations. We also know this…truth is better than fiction. This dynamic workshop, peppered with real-life examples, will bring family writing alive. Learn a storyboarding technique adapted from Hollywood for telling true stories, whether a single vignette or a whole book.
Help! My story is stuck:
Many family story writers get stuck. We know, we've been there! Maybe you don't know how to begin, or you worry that your story isn't interesting enough. Maybe you have technology questions or you're bogged down organizing files. Is productive procrastination your style? Bring your thorniest issues because this workshop is peppered with our real-life writing experiences. We will allow plenty of time for Q&A.
Audio Inspiration:
An intermediate workshop on the easiest, most budget-friendly tools for preserving family stories with audio. This focuses on one of the most timeless and intimate formats, voice. Touching on interviewing tips, the class then delves into saving, sharing, transcribing, editing and combining audio with photos, music and free video tools. Ample time for Q&A.
Video Stories
This class is for video novices and features the easiest, free tools for combining photos, audio, video clips and music. Create engaging stories that are sharable on social media, one of the best ways to reach younger family members. No fancy equipment or software required.
Interviewing 101
What would you give to hear someone's voice again? The human voice is an intimate medium that triggers powerful emotions after a loved one is gone. This class will inspire attendees to record oral history, and provides tips to do it effectively. Truly, interviewing is a shared gift to the speaker, hearer, and those who will benefit from stories years in the future. Also, it is simply not that hard but too many people miss the opportunity because they feel overwhelmed. We break through all that, teaching attendees simple ways to get it done. Our advice is this: "Do it now, and it will be enough." 
Workshop Audiences:
Genealogy conferences or family history centers
Service clubs such as Rotary, Exchange, or Chambers of Commerce
Organizational teams
Church groups
Book Clubs and writing groups
Business and Nonprofit Classes:
We also present customized workshops for organizational teams to give employees confidence to tell the story. Our founder, Rhonda Lauritzen has a business background (an MBA), has served as a corporate CEO and Vice President of a technical college and has worked extensively with education and nonprofit groups.
Get in touch:
801.917.4299