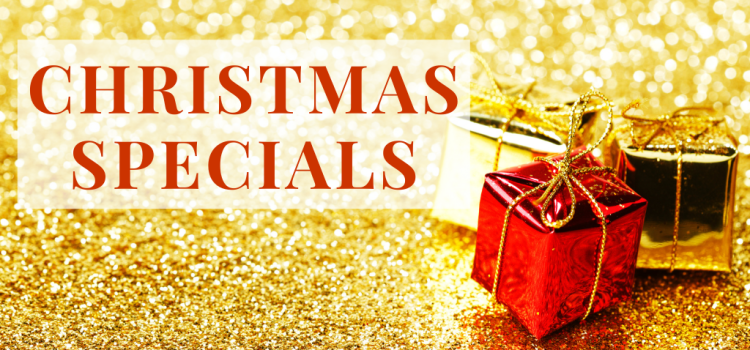 This holiday season, let us help you give the gift of your family story.
We offer our very best deals during the holiday season. Get $25 off of our oral history interviews/gift certificates!
And $10 off our January Jumpstart class + some amazing bonuses
Christmas special – best deal of the year – take $25 off an oral history interview gift certificate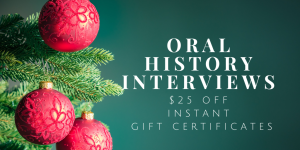 $137 $122 for a single interview (Save $25 before Christmas! You'll get an instant gift certificate too.)
Interviews: 50-minute interview sessions include the recorded audio, and are conducted by phone or Zoom. We will professionally record and provide the audio, which will be provided via a DropBox link and/or on a flash drive. You will also receive a digital and/or printed copy of our question booklet, and afterward will receive the interview files as well as a machine transcript of the interview. Click here to read more about our interview packages.
No coupon code needed. Discount is already included at checkout. Call to ask questions or order by phone: (801) 917-4299
Gift certificates are emailed automatically within about an hour of making an online purchase. (It's an automated process and usually happens within a few minutes).
January Jumpstart class:
This class is going to be GREAT! It will be a live class taught via Zoom over a 4-week period, starting January 13. Check out the Black Friday discount and all the bonuses that you'll get if you enroll now. You won't want to miss this opportunity to start your story right in 2022.
No coupon code needed, the savings are already included in the price, and it will go up after midnight on December 25 (Pacific time).
Click here to see all the details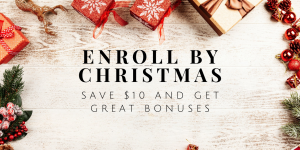 Call to ask questions or order by phone today! (801) 917-4299