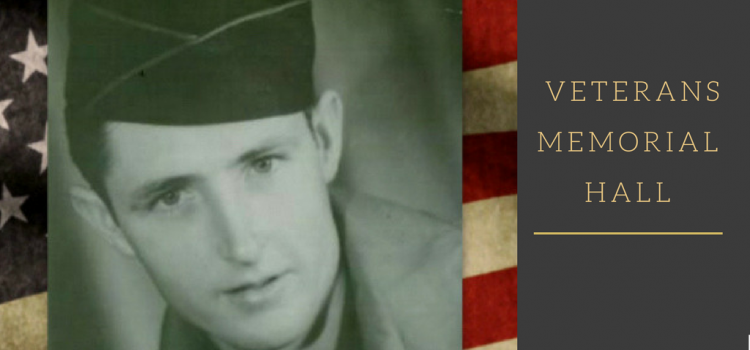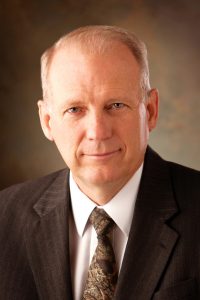 Preface: Ron Bigelow granted a generous interview to chat about a new Utah Veterans Memorial Hall to be built in his city. We discussed what motivates him to make it happen. 
Utah Veterans from the Vietnam era often hold back
West Valley City Mayor Ron Bigelow can usually spot the Utah Veterans of Vietnam. They are the ones who stand in the back at events and when asked, they use generalities like "I was in the military." Later, a wife might come forward and whisper, "He was in Vietnam." These Utah Veterans were the Mayor's contemporaries, the soldiers who did not flee for Canada, but were called baby killers when they returned, even in Utah. They have confided stories with him about coming home and being denied services at the VA by a bureaucrat who didn't think Vietnam vets should be served, or excluded from membership at the American Legion. So they put their uniforms in the back of the closet and didn't talk about it. He says, "I can't tell you how many times I have seen a colleague at a ceremony and will say, 'You are a Veteran too?' We were from an era where nobody talked about it."
Related: Vietnam Veteran story – "What are we doing here?"
To honor all Utah Veterans
He wants to honor all Utah Veterans, and in a very different way than stone monuments that only get visited twice a year. He even went on a field trip to locate West Valley's memorial, "I finally found it. It's a stone marker in the shape of a V." It says precious little about the real people who served, and it does not teach. Instead, he wants to share the real stories of, "Ordinary people in an extraordinary situation, rising to the occasion. Some don't come back. Some do come back injured in body or spirit. Some come back and become captains of industry. Some become homeless. All of these things are part of life and unfortunately, war is a very real part of our culture. We have very few periods of peace."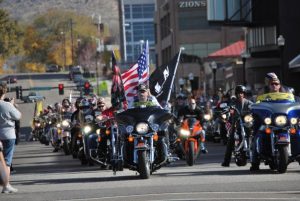 The Mayor wants to share the principles of why they served with others. They went "not just to protect their own families and children, but to protect other families too."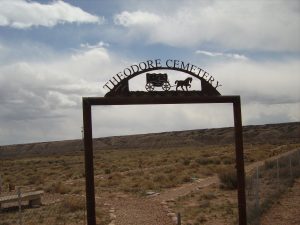 Before sketching a vision, he visited other Utah Veterans memorials and others around the country. "Did you know we have a Civil War cemetery in Farmington?" We also have a Civil War Monument at the State Capitol, an official Veterans Cemetery and a Utah Veterans Memorial Park. As an aside, we talked about his interest in forgotten graveyards where ancestors are buried. Nearly every year he treks to a forgotten cemetery in Duschene where his uncle was buried as a child. Before the boy died, his mother promised that she would visit, and she did. Although she passed away in 1990, he still keeps her word. The town later found a new cemetery site that did not sit atop bedrock, which had required chisels or dynamite to make each grave. Desert plants have claimed the original space, but he still remembers where his uncle is buried.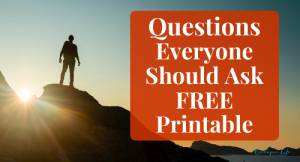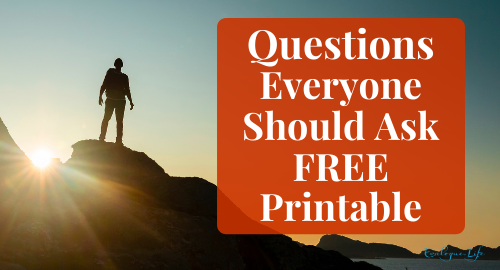 As we talked, it occurred to me that for budget guy (which is how he describes himself), Mayor Bigelow has sentiments that run deep. He is a fiscal conservative but says, "Sometimes you support a project that costs money because it's the right thing to do." He explains that there are six million Veterans in the United States and in Utah, one-in-six citizens has an immediate family relationship to a Veteran.
Related: Why do we celebrate Veterans Day? Because every uneventful day is a gift.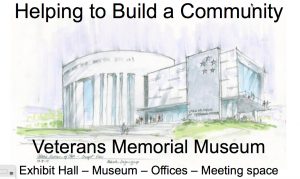 A unique vision for Utah Veterans Memorial Hall
Before crafting any vision for the Utah Veterans Memorial Hall, he visited other museums, spoke with curators and ultimately formed this conclusion: We have enough warehouses to store our artifacts. Objects are important, but he lights up when talking about stories. This is why he is championing a flexible space that will teach through story, and will serve an ongoing purpose for living Veterans.
Although it will include a modest memorial hall with names of all the war dead, the main attraction will be larger spaces for traveling exhibits, Veteran meetings, and a service for Veterans to bring their mementos for digital preservation. The plan is to take pictures and archive them along with a write-up or audio recording of the Veteran explaining the item. He envisions elementary students pushing a button to hear from a neighbor who served in World War II, or learning why a soldier in Afghanistan would walk into harm's way.
Related: Library of Congress Veteran History Project
A local firm donated the architectural drawings, and and the first $125,000 of seed money has been pledged from all over the state. The rest shouldn't be hard, "We have support from every major city in Utah, from Veteran organizations, the Chamber of Commerce." He added that one commitment he made was to include a physical recognition of every county in Utah since this is a statewide project. He is also proud to explain that many donations were small amounts from individuals who want to help.
If you are interested in information, or especially in donating or contributing, please check out the Utah Veteran's Memorial Hall website.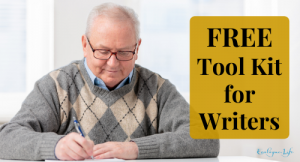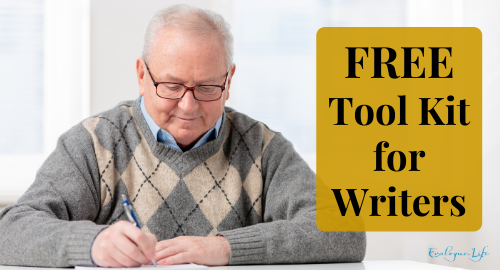 Do you know a Veteran whose story deserves to be told? Interview him or her while you can. One of the best ways to honor a veteran is to listen and to care. Not sure where to start? We at Evalogue.Life are professional biographers and are passionate about oral history. We prepared a free tutorial on how to conduct an interview. You can download it for free by clicking here.  Trust us, if you do it now, it will be enough. Read an example of one Utah Veteran we interviewed here.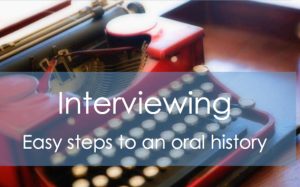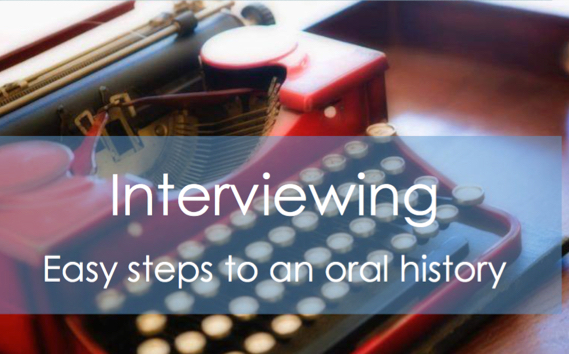 Finally, I want to get on a bit of a personal soap box. One of the best ways to honor our Veterans is to appreciate the freedom we have. When was the last time you read the Bill of Rights or the poetic, inspired words of the Declaration of Independence? Are these freedoms personal to you? For a little inspiration, read this story of 5 average Americans for whom these freedoms are.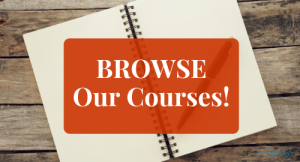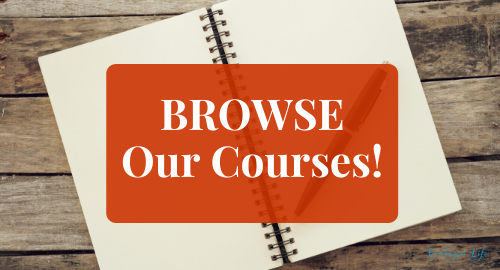 Click here to read events around the state and 6 simple ideas for how you can honor Utah Veterans this year.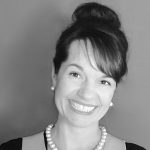 Rhonda Lauritzen is the founder and an author at Evalogue.Life – Tell Your Story. Rhonda lives to hear and write about people's lives. She believes that when you tell your story, it changes the ending., She and her husband Milan restored an 1890 Victorian in Ogden. She especially enjoys unplugging in nature. Check out her books: How to Storyboard, and Every Essential Element. Most recently she was the writing coach of bestselling author, Rob A. Gentile, who wrote Quarks of Light, A Near-Death Experience: What I Saw That Opened My Heart.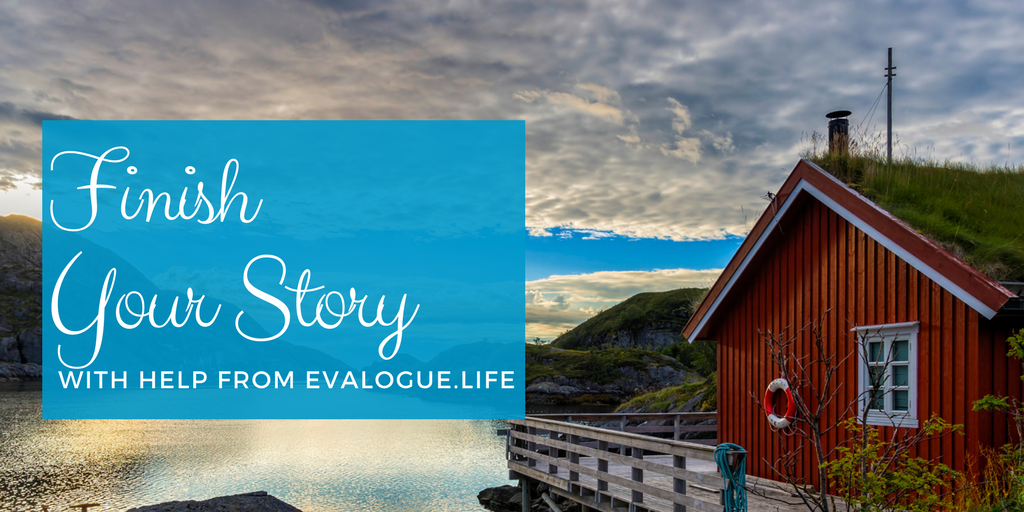 Do a family history interview
Sign up and we will email you a free, printable download of our mini-course to conduct a great oral history interview. You will be done in a week or less.