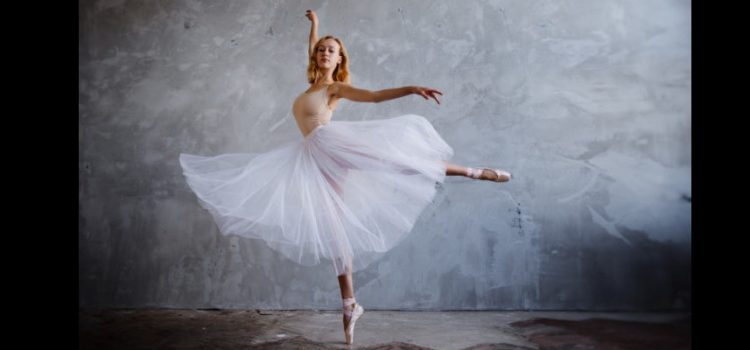 From time-to-time we have the privilege of offering nonprofit storytelling services. We are not a traditional marketing or public relations firm, but specialize in interviewing donors, volunteers and individuals who have been helped. Storytelling is one of the most compelling ways to engage the community, inspire volunteers and remind donors why they give. We love putting together success stories that shine a light on all the good your organization does.
Nonprofit storytelling services 
We help strategically gather stories that can be used for social media, news pieces and videos. We have also written tributes for donor recognitions and memorial walls. History really lights us up, so some of our favorite projects have been to feature organizations with long-running programs.
We have a soft spot for local charitable organizations and we like to think our passion shows.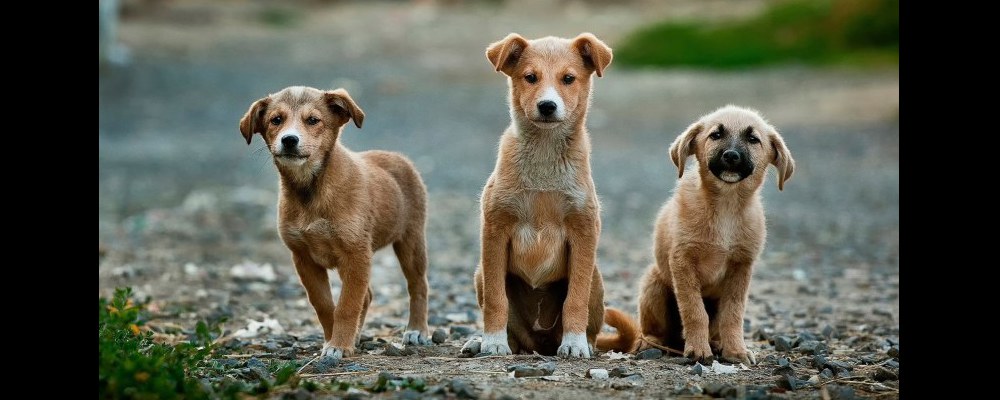 Overview of options:
Success stories
Organization histories
Award nominations
Memorial walls and other write-ups
Videos
Once we do interviews, we can help write success stories, create videos, or work with your team to produce the final content. Oh, and we sometimes train staff and boards to become better cheerleaders for the organization through storytelling.
Our matching program 
We recognize that nonprofits have great needs and small budgets. That is why we created a special program for select Utah nonprofits whereby we match your budget. This can help make a project possible when your resources must be allocated to providing your front-line services.
In exchange, we ask for opportunities to showcase our brand to the community. Examples might include letting us staff a hole at your golf tournaments, or advertising in your event programs.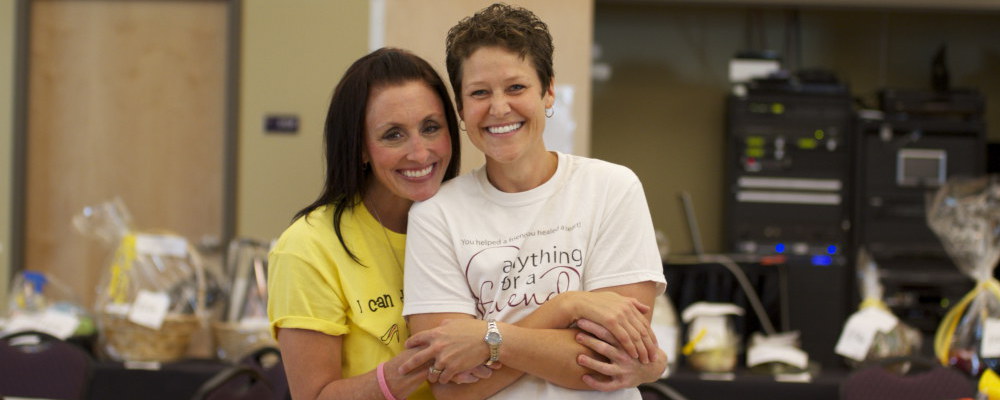 Rates
Please click here for our life story services since our nonprofit menu is essentially the same, but with the possibility for the matching program.
Note that for larger projects we may be able to shave costs by providing a more streamlined service, working with your team, or engaging interns. We welcome the opportunity to talk about your needs.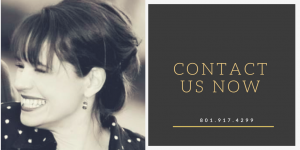 Please reach out about your program, needs and to discuss whether our matching program would be a good fit.