Nonprofit Storytelling
Amazing things happen at non-profit organizations. Thousands of people are served every year in different ways. That service often changes lives and we would love to tell those life-changing stories! These stories move others to be better. They not only inspire those who may be struggling in life, but can inspire people who work and serve within the organization. It may prompt them to give me service or it may inspire those in a position to donate time or money to give to help the cause.
How we help nonprofits: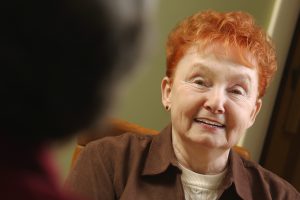 Success stories
Full news articles
News releases
Award nominations
Storytelling for grants
Speechwriting
Memorial walls and other write-ups
We would love to help you share the story and history of your nonprofit so people will become engaged with what you are doing and what you have to offer. How did your nonprofit get off the ground? Who are the key players within your organization that make it tick? These stories can be used for websites, social media, presentations or for any other promotion of your group. Just having the history on record can be a priceless resource for your nonprofit group.
There are different storytelling services we offer that can range from one interview session and a write up from that session or a series of interviews and stories that can be used within your organization to represent what your nonprofit is all about. These stories will be in written form with photos and will also include the recorded interview if you so desire.
Because the range of what we can do for you is wide, our pricing will be based on your needs. The basic interview includes a 90-minutes interview with either one person or a few people in one session. Interviews can be done at your nonprofit, in someone's home or at our historic home studio in Ogden. We can also do phone or email interviews. The basic interview and write-up is $200 and will be packaged nicely in a variety of formats including digital and hard copy. We can also do a variety of shorter interviews with more subjects if needed. We are willing to discuss options of what would be best for yo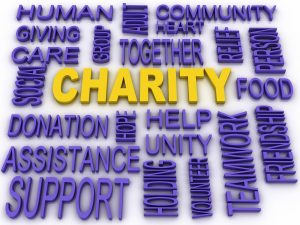 ur nonprofit.
We can also help with putting together story packages for yearly fundraisers and gala events. Often a story told at these events provokes action from those attending and sending that story home with attendees can be a thoughtful memento. Small video slideshows can also be an option with gala/fundraiser packages. These packages start at $200 and pricing can fluctuate depending on your needs.
Please let us help you get these valuable stories into people's hands. They can change lives. Click here to make an appointment to discuss options.