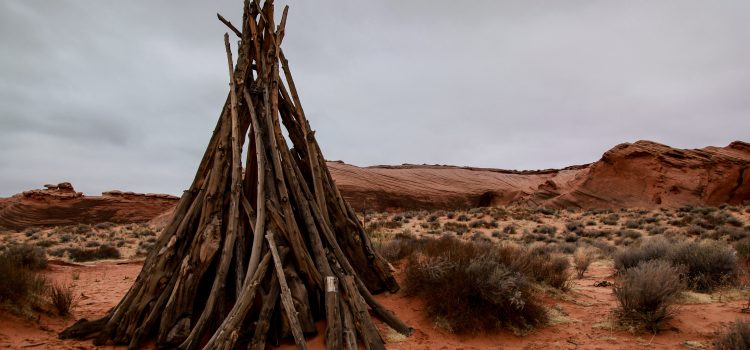 When you're interviewing loved ones and listening to stories, are you missing opportunities for conversations?  It can happen. In our enthusiasm for asking all the right questions and meticulously recording and sourcing our loved ones' answers, we sometimes lose out on the beauty of the moments of togetherness. We miss the types of aimless conversations that we might have had—dipping fishing lines from homemade bamboo poles into a lake of our elders' experiences. How can this happen to those of us who pride ourselves in our listening ability?
(Editor's note: This is a guest article by author, and storyteller Laura Hedgecock. We presented onstage with her at RootsTech 2020, and are proud to feature her insights.)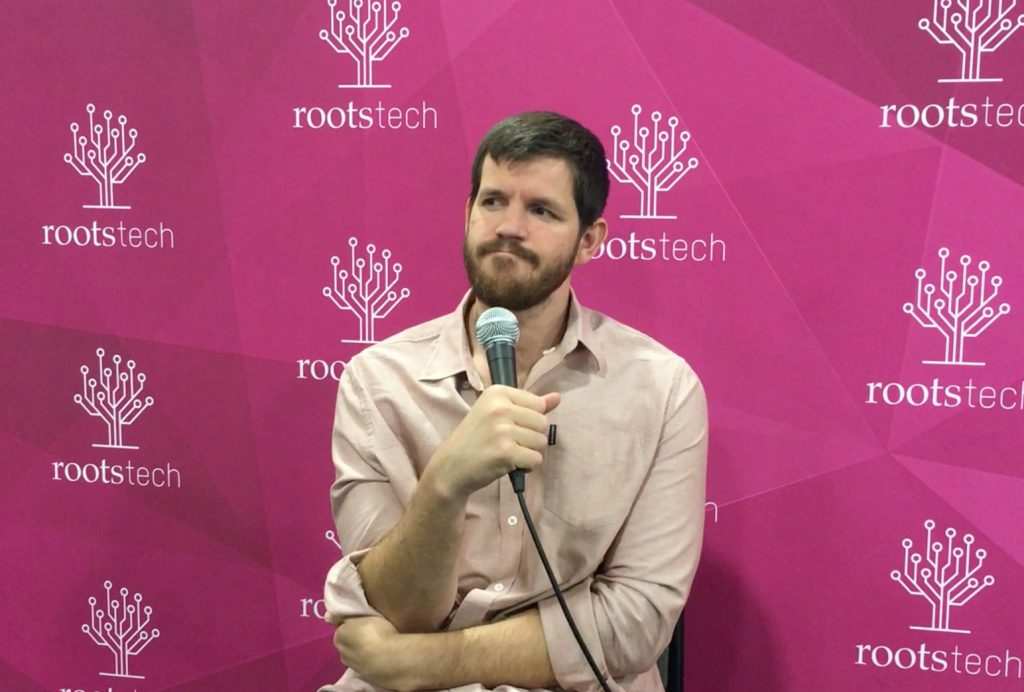 Listening is an Attitude
What is listening anyway? Is it hearing? Is it paying enough attention that we can regurgitate details?
Part of the problem is that we think of listening and conversing as verbs. They are, but more importantly, they're attitudes. That's why they are so critical to collecting stories and memories from others.
We compile stories not just to document the past, but to cement family relationships. Occasionally, we need to let go of our agenda of recording our family history and simply engage. Take advantage of the opportunity for conversation and to connect.
I'm sure that's what all of us intend to do. But sometimes we're so focused on the task that we lose sight of the preciousness of the moment.
During a recent interview with Brandon Stanton, founder of Humans of New York, the premiere story collector articulated this well.
Though he doesn't object to a list of questions as a loose guideline, Stanton thinks a list can interfere with what he refers to as "the lean." Focused on the list, we fail to lean forward in curiosity. We don't demonstrate a posture which tells the speaker that we're not only listening; we're engaged. We care.
Related: Dad, Tell Me Your Story
Engaged Listening to Stories Promotes Understanding
Simple conversations can help you understand another mindset or culture.
Years ago, while driving through the Four Corners area, my husband and I saw a roadside sign advertising dinosaur tracks. With two boys, ages five and seven, in the backseat, no way were we going to pass this up. (We may have also sung so many Veggie Tale's Silly Songs that we desperately needed to get out of the car.)
We turned in to investigate. A Navajo guide met us and my husband and I fell into conversation with him as our boys leapt ahead, exploring the rocks and inspecting every crevice for evidence of a prehistoric creature.

Luckily, my curiosity overcame my fear of saying or asking the wrong thing. When I asked him where his home was, he pointed in the distance as he explained. He identified landmarks—buttes and mesas—not road numbers. His nation had very clear geological demarcations and he demonstrated a reverence for the mountains and landforms around us. Conversely, the state lines and route numbers posted along the highway had little meaning for him.
He showed us a square indention in the rock where "white men" had cut out dinosaur prints to put in a museum. The geometric scar in the ground still rankled as the logic of the theft totally escaped him. Wouldn't people prefer a walk in nature to see the prints than parking a car and go into a museum with limited hours? Wouldn't they rather see the beautiful red rocks which surrounded the prints?
Ten minutes of one-on-one conversation inspired a great curiosity and respect for the man's culture. Because I engaged in conversation, I gained a tad of insight into his world.  (Before I choke on my halo, I should also mention that he was approachable and open to explaining his tribe and nation.)
How many times do we have the opportunity to take those 10 minutes and fail to do so? I'm sure I've passed up way too many, even with family members. I've only half-listened because some other responsibility was competing for my attention.  Things that could have waited five minutes, such as kids begging to go play in the water, meat to grill, and the like.
Related: Family Vacations Create Great Family Stories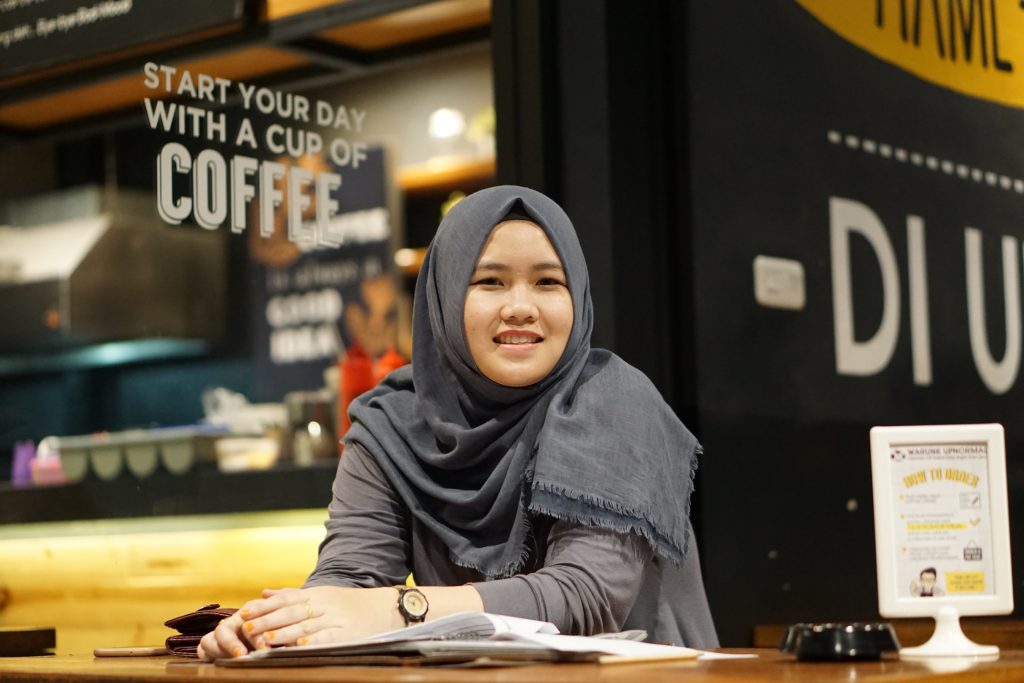 Listening to Stories Paves the Way to Meaningful Conversations
Not too long ago, when leaving our favorite coffee shop, my friends and I encountered two beautifully dressed young women attempting to take a selfie. Volunteering to take it for them we learned they were celebrating Eid, the end of Ramadan. Their friendliness and their giggles over our attempts to pronounce "Eid" led us to ask questions we probably wouldn't have asked otherwise.
"How should a non-Muslim greet a Muslim on Eid?" I asked. "Is 'Happy Eid' appropriate?"
"Yes, that's fine." Another giggle implied that perhaps there could be a better phraseology, but they explained. "You're reaching out to understand our culture. Any way you greet us, acknowledging our faith and our celebration is enough."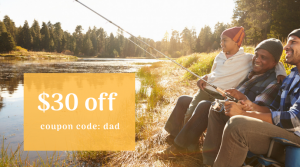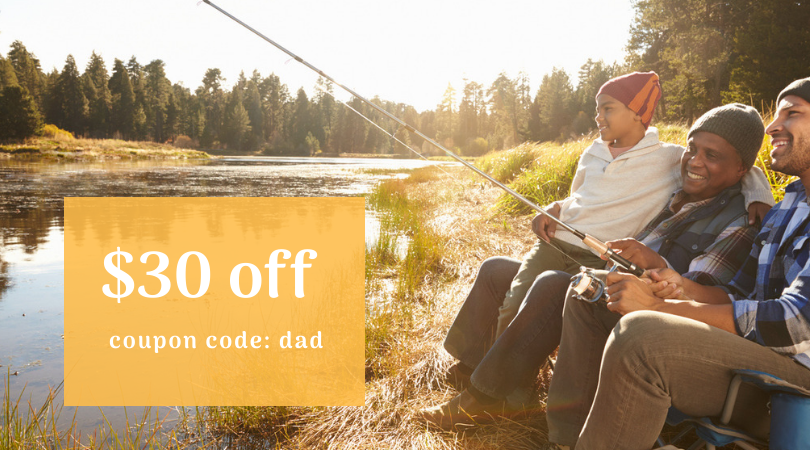 Sometimes that spontaneity is more difficult with family members. Our familiarity with the story or background robs us of the curiosity we would have with strangers.  We respond by rote.
Taking a step back and listening to stories as if we'd never heard them before can promote openness and meaningful conversations. Think what you'd ask if the interviewee were a relative stranger. More importantly, perhaps, what would you ask if you weren't worried about what they'd think about your questions.
Related: Oral History – The Easiest, Most Rewarding Way to Finish a Life Story
Obstacles to Listening
A lack of curiosity bred from over familiarity isn't the only barrier to meaningful conversations.
SkillsYouNeed.com's Listening Skills article points out that we often get distracted, thinking about what we are going to say in reply. The conversation becomes more about the thoughts in our heads than the memories in theirs.
In addition, interviewers often get distracted by the speaker's appearance, or by something else going on in the background.
These issues not only affect you, but you are likely to show your lack of attention in your body language.
What's striking about those barriers is that they're more likely to crop up when we're familiar with the person who's speaking. Perhaps we have to try harder to be good listeners with those we love (or see often).
Related: Family Reunions – The Perfect Place to Capture a Story
We notice that grandma has a spot on her shirt and wonder if someone is helping her with the wash. That grandpa now has a lot of hairs growing out of his ears. That our son missed a spot when shaving. That Uncle Fred is going down a path that may lead to a political rant. We become unfocused.
I wonder if I would have felt as free to ask questions if the two Muslim women had been co-workers. Perhaps my thoughts would have been so occupied with "What will they think of me?" and "Should I know this already?" that I wouldn't have asked questions.

Your Turn:
When has listening to stories given you insight into a person that you didn't expect to discover? Led you to a story you would have otherwise never heard?
Next time you interview a family member about their past.  Let go of your agenda of questions to ask and be present in the moment. See if a different story emerges.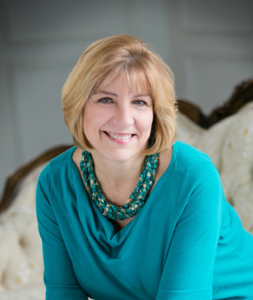 Laura Hedgecock is an author, storyteller and speaker who is passionate about helping others tell their personal and family stories.  Her site, TreasureChestofMemories.com is full of family history and storytelling resources. Her book, Memories of Me: A Complete Guide to Telling and Sharing the Stories of Your Life guides and empowers memory collectors with down-to-earth, practical storytelling advice and creative ideas for preserving and sharing personal and family stories. Similarly, Blogging for Family History: How to Launch a Blog and Make It Successful, guides family historians as they choose a website-building platform through making their blog or website shine.
Do a family history interview
Sign up and we will email you a free, printable download of our mini-course to conduct a great oral history interview. You will be done in a week or less.