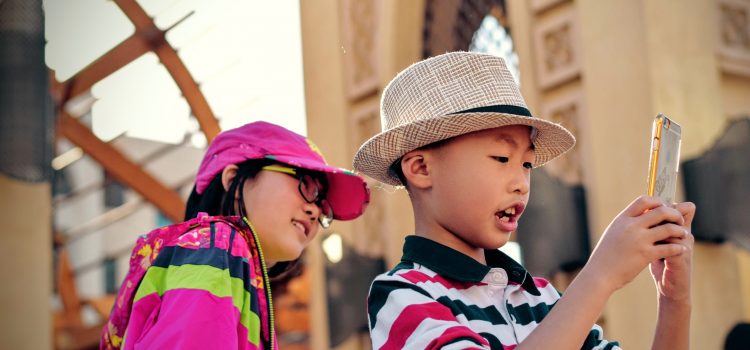 Why video? One reason is that young people are becoming wired for it and if we want to reach them, we have to meet them where they are. Really, though, for all humans the combination of music, images, and story is irresistible. Video can stir emotion in ways that the individual elements cannot. That is why, even though we are writers and sort of went kicking and screaming into this realm, we are hooked now. Here are ten ideas using Animoto (a paid service but with a robust free plan) and Adobe Creative Cloud Express for videos (formerly Adobe Spark, free).
Get started making easy, engaging stories to share! Warning, making video stories can be addicting.
Related article: Animoto tutorial and review
1. Oral history + Photos = A Great Video Story (Made with Animoto)
When you have audio recorded in a person's own words, it is a powerful trigger of emotion. The voice intimately conveys a personality. You can combine an oral history interview with photos to make an easy slide show, almost like a video scrapbook. If you do not have audio previously recorded, consider conducting an interview! Read how by clicking here.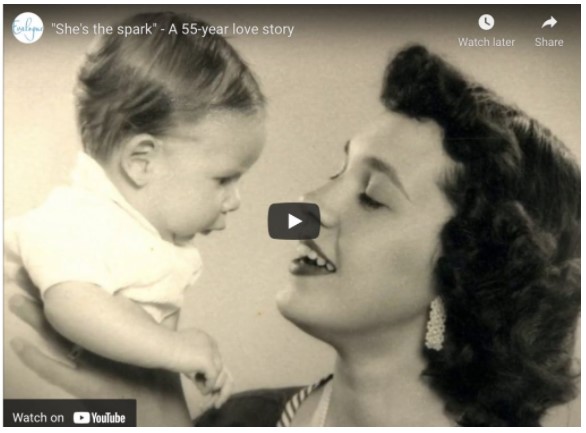 We made the above video using Animoto.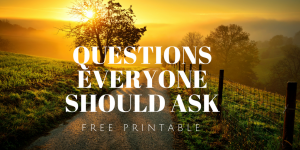 2. Tell about a Moment that changed your life (Made with Adobe Creative Cloud Express for Videos – free)
Make a video telling the story of a moment that helped make you who you are, about someone who believed in you, or a time you experienced a miracle. The story aspect of this type of video makes it more compelling than just a slide show.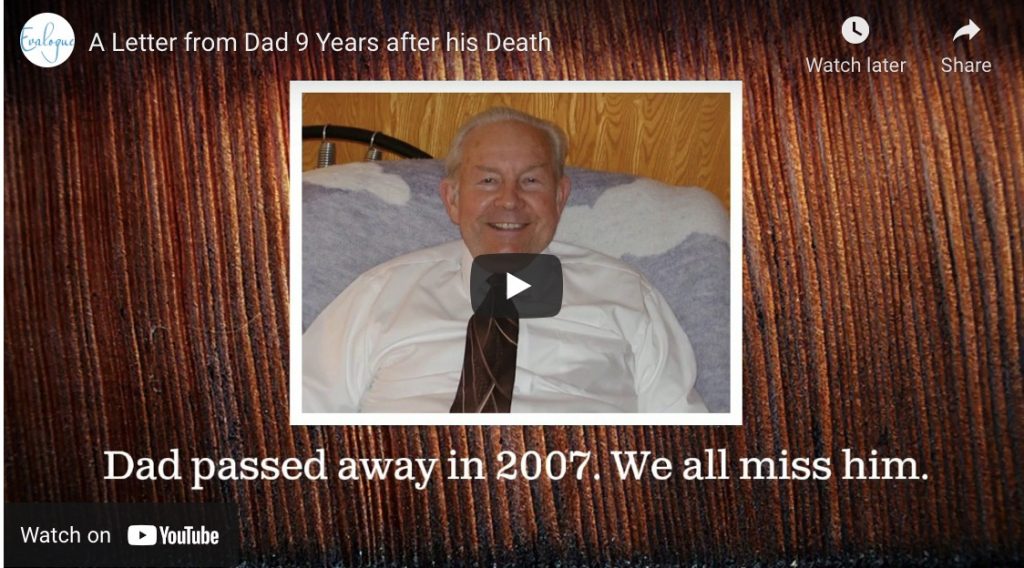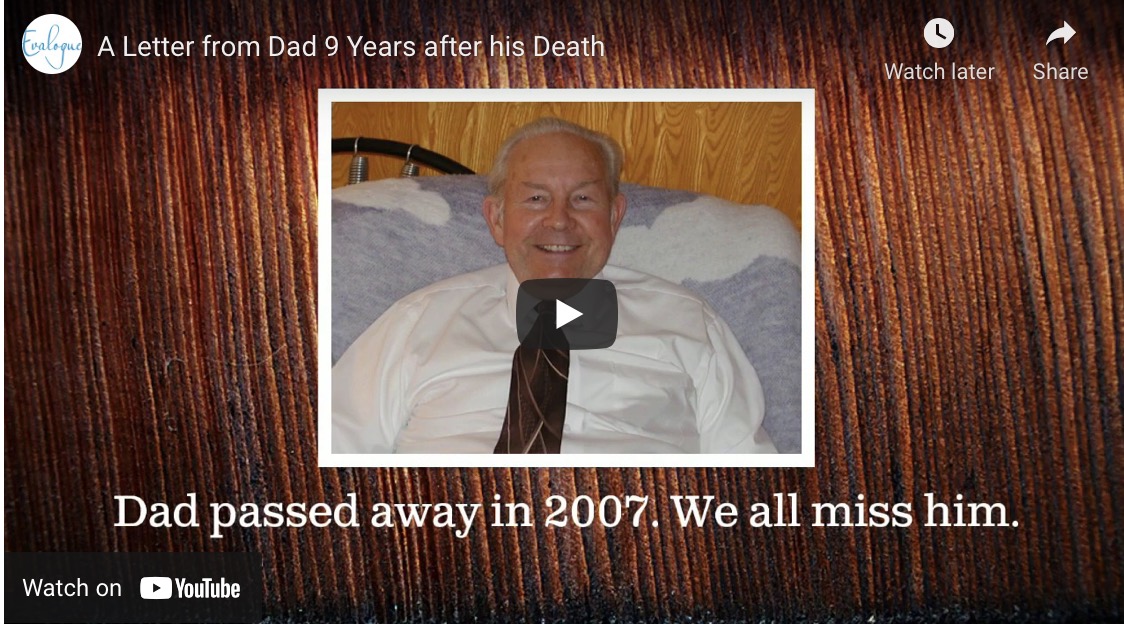 I made the above video using Adobe Spark, which is now Adobe Creative Cloud Express for videos. It's free and easy to use.
3. Bring local or family history to life with video (Made with Animoto)
This is a local history piece I did using photos from university archives, public domain video clips, and narrated in my voice. Made with Animoto.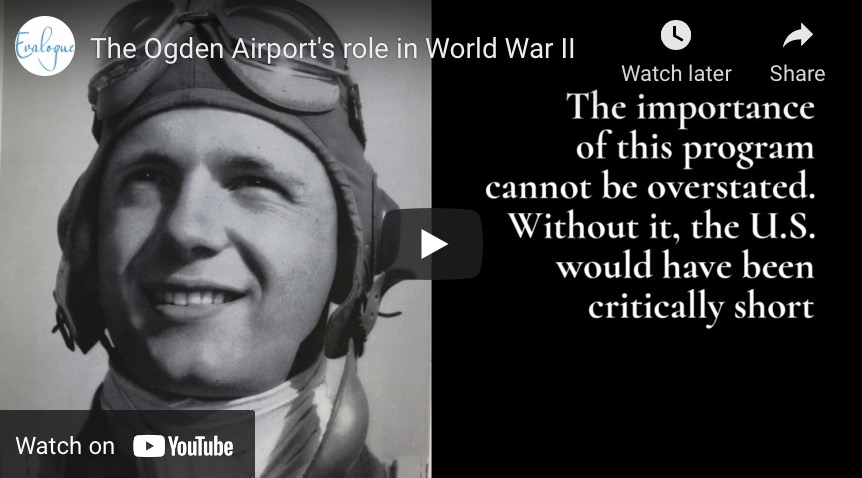 4. Make new memories with an old tradition – memorialize it with a video (Made with Animoto)
Ever wonder how to get the next generation interested in a family recipe or tradition? Invite them to star in your how-to video while telling them the story behind the tradition. Trust me, they will cherish the experience and the tradition will become dear to them, cemented for life.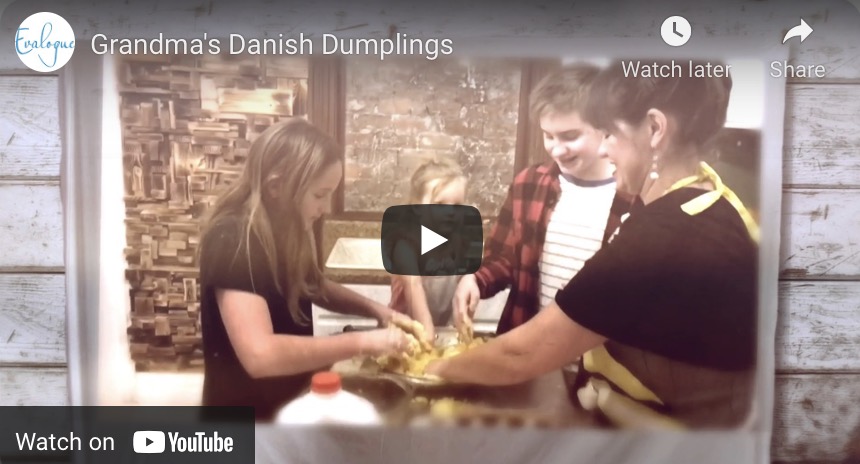 I made the above dumpling video using Animoto and my iPad.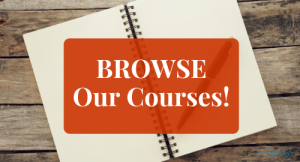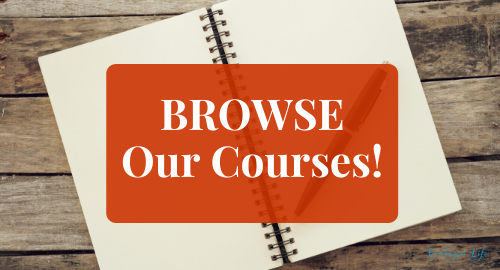 5. Honor someone you love with a video scrapbook (Animoto)
Want to add a special touch at an important event? Perhaps you want to give an act of service to someone you love. Creating a video would be more meaningful than buying stuff, so try making a video scrapbook. Here is an example of one I put together for my best girlfriend's birthday. Made with a "memories" template from Animoto.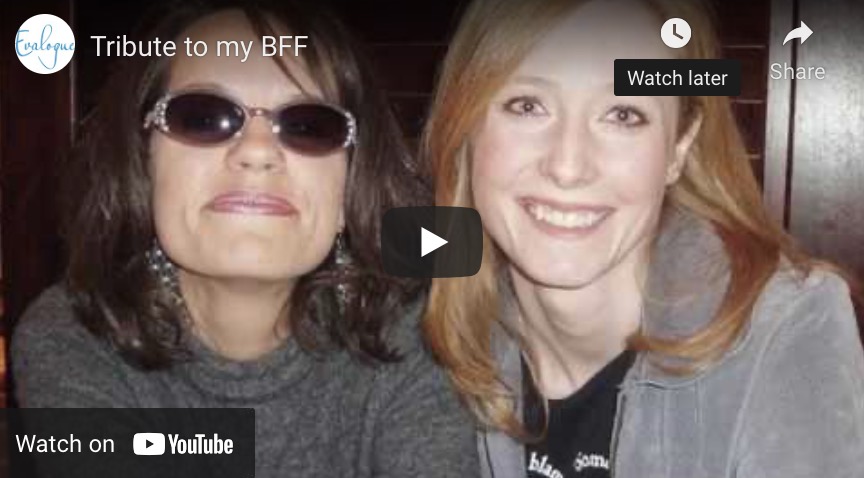 6. Enlist your child or grandchild to help make your video (Animoto)
When you work with children to create a video, it utilizes their skills and brings you together. My five-year-old often sees me working on the computer, and I decided to let her make a video of our family last vacation using Animoto. I uploaded all the photos and video clips, then let her choose the ones she wanted. She narrated each slide in her own voice. It turned out really cute, and showed her personality. I got a real kick out of the pics she chose that were different than the ones I would have inserted.  She went for funny and silly, where I typically look for the most flattering shots of everyone.
Also, research shows that vacations become cemented in children's memories as "happiness anchors" through storytelling, photos and scrapbooks. Note that I am not posting that video of my daughter out of respect for her since it's hers alone and not for sharing, but here is another example we created after Halloween a while back. Although I used Animoto, something like this could be made with Adobe Creative Cloud Express for videos too.

Related article: Family vacations create great stories
7. Tell a story of a building or a place (Animoto)
Buildings and towns have great tales too. We used a storyboard to map out the lifecycle arc of our Queen Anne Victorian and brought it to life with Animoto. I narrated this in my own voice.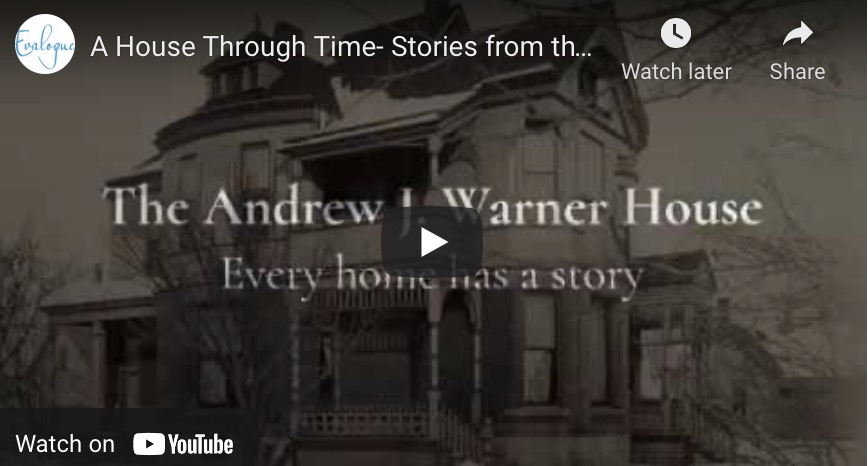 Related article: How to storyboard
8. Bring emotion to an ancestor's tale
Here we animated audio from an oral history interview. Adding professional narration adds a lot of polish. There are services that let you choose voice actors, and it's not that expensive.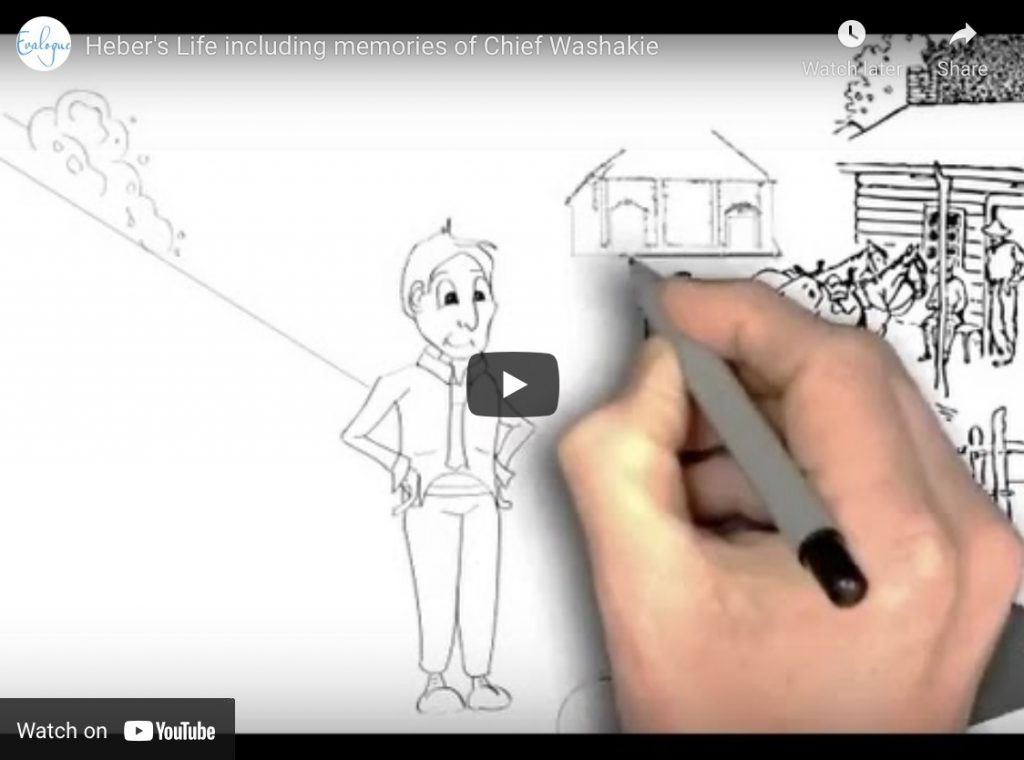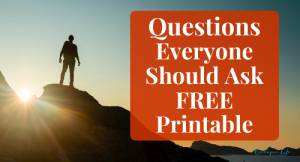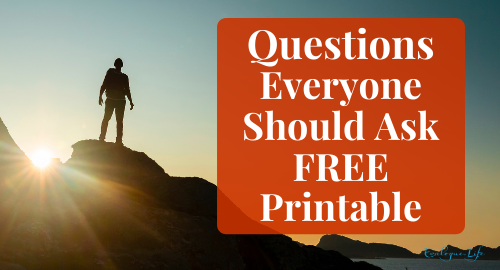 9. Make an animated short of a personal story
Check out StoryCorps for inspiration because they made this medium popular. Below is a video that my husband made after our friend Bill Cook told us this story about his life during a holiday gathering at his home. It touched our hearts, and this video soon followed.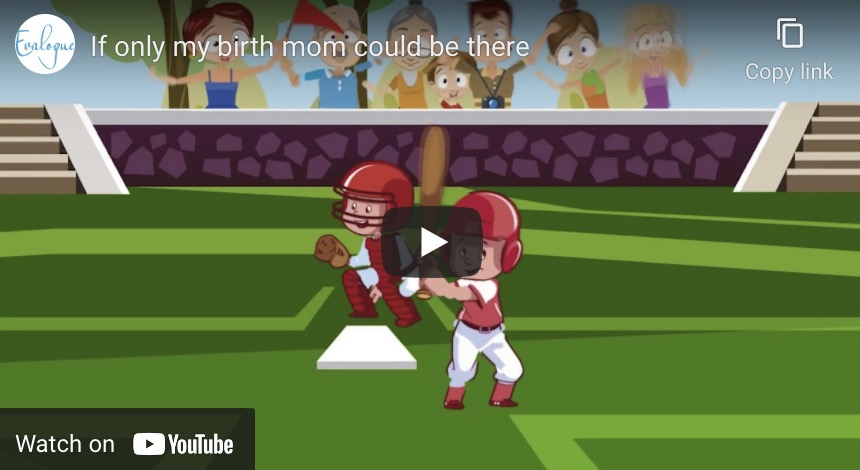 There are plenty of tutorials on YouTube to learn how to do a video like the one above but it requires some tools, skills, and a price tag. It's a bit involved but we can do a video like this for you. Click here to talk with us.
10. Take a class about how to make videos, storyboard or write your story!
We teach a variety of online courses to help you tell your personal story or family history. Click here for the latest.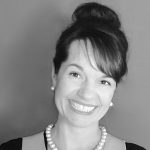 Rhonda Lauritzen is the founder and an author at Evalogue.Life – Tell Your Story. Rhonda lives to hear and write about people's lives. She believes that when you tell your story, it changes the ending., She and her husband Milan restored an 1890 Victorian in Ogden. She especially enjoys unplugging in nature. Check out her books: How to Storyboard, and Every Essential Element. Most recently she was the writing coach of bestselling author, Rob A. Gentile, who wrote Quarks of Light, A Near-Death Experience: What I Saw That Opened My Heart.
Printable Storyboard Template
Storyboard any book, memoir, biography, or family history tale with our free printable template. It just might save your story.