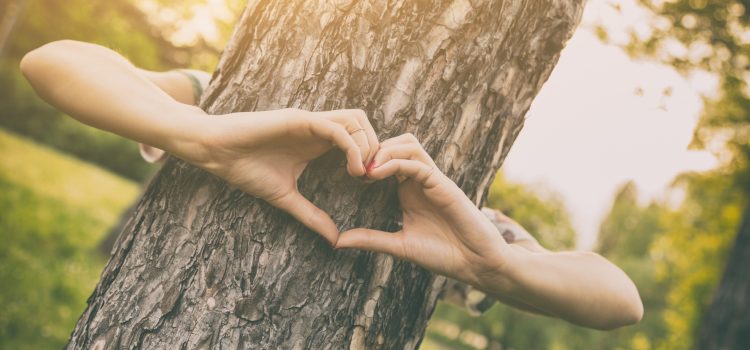 If you are like us, this time of year brings the winter blahs. I am a fan of a UV light and physical exercise to combat seasonal depression, but this exercise packs a mood-boost wallop. As a bonus, it also doubles as a story prompt. The gratitude visit idea comes from New York Times Bestseller, The Power of Moments: Why Certain Experiences Have an Extraordinary Impact, by Chip Heath and Dan Heath.
Who has influenced you?
As background, one of our all-time favorite personal story prompts is: "Who has been the most influential person in your life?"
Today, however, we encourage you to express gratitude not only to the person who made the biggest impact on shaping you, but maybe someone who blessed your life but you have not thanked before. It might be a teacher, coach, mentor, or friend. Our challenge today is not only to think of this person but to do an exercise called a gratitude visit.
The gratitude visit exercise:
Think of someone who had a profound impact on your life, someone who you never reached out and told how they influenced you. Then, sit down and write that person a letter telling them specifically what they did to make a difference in your life. It doesn't have to be super long, but long enough to make the point. Include how that impact still carries through in your life today and be sure to say how you still think of him or her. Ideally deliver the letter in person.
And may we add our own tip? Make a copy of the letter and include the experience in your personal story or journal. Also, consider bringing a digital recorder or recording app to your gratitude visit so you can capture the moment as oral history. It might just be magic. Afterward, you might reflect about the experience through journaling, or writing a more formal story vignette. Trust us, this is the stuff your family will want to read.
The gratitude visit, from the Power of Moments:
"Expressing gratitude pleases the recipient of the praise, of course, but it can also have a boomerang effect, elevating the spirits of the grateful person. Positive psychologists, who search for scientific ways to make people happier, have discovered the potency of what's called a "gratitude visit."

 "Researchers have found that if you conduct a gratitude visit, you feel a rush of happiness afterward—in fact, it's one of the most pronounced spikes that have been found in any positive psychology intervention."

"Better yet, researchers say, this feeling lasts. Even a month later, people who conducted a gratitude visit were still happier than their peers in a control group." (The Power of Moments: Why Certain Experiences Have an Extraordinary Impact, Chip Heath and Dan Heathp. 153-157)
In a month after the gratitude visit, why not reflect back on the experience? Be mindful of what you are experiencing in your body. Do you feel warm and happy? Does the positive feeling of gratitude return?
Act now:
Who is your person? Write a letter today! Even if you don't write a full letter or make a visit, why not take a minute to comment on this article below? We would love to hear about who has influenced you. Also, the very act of expressing gratitude, even in a comment online, is powerful.
If you are up for the gratitude visit challenge, let us know how it goes. Would you be willing to share your experience with us? We would love to publish a reader story about this.
Reference: From New York Times Bestseller: The Power of Moments: Why Certain Experiences Have an Extraordinary Impact, Chip Heath and Dan Heath. Simon and Schuster, October 3, 2017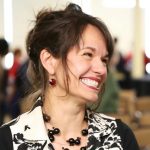 Rhonda Lauritzen is the founder and an author at Evalogue.Life – Tell Your Story. Rhonda lives to hear and write about people's lives, especially the uncanny moments. She and her husband Milan restored an old Victorian in Ogden and work together, weaving family and business together. Check out her latest book Remember When, the inspiring Norma and Jim Kier story.
Disclaimer: This page contains affiliate links which means if you purchase some of the products we mention by using our links, we make a commission. Be assured that I'm only sharing the methods I actually use, but I do appreciate when you buy with my links because it helps fund articles like this one.