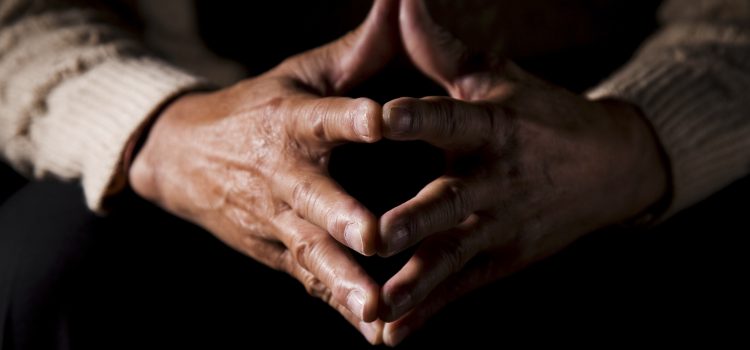 You have come to the right place for oral history interview questions tools and resources, most of which are free.  This page serves as an index to tools, tips, links and reviews of various services. Check back often because we at Evalogue.Life are devoted to this purpose and are adding more all the time!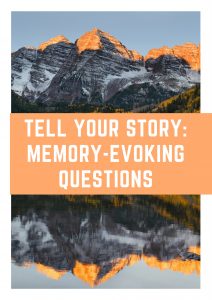 Our articles on Oral History Interviews:
What you need to do an oral history interview: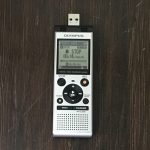 Our interviewing services:
We offer interviewing services in Utah, whenever we travel, and by
telephone. To schedule, click here or call 801.917.4299.
Our free mini-tutorial on interviewing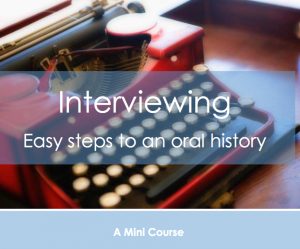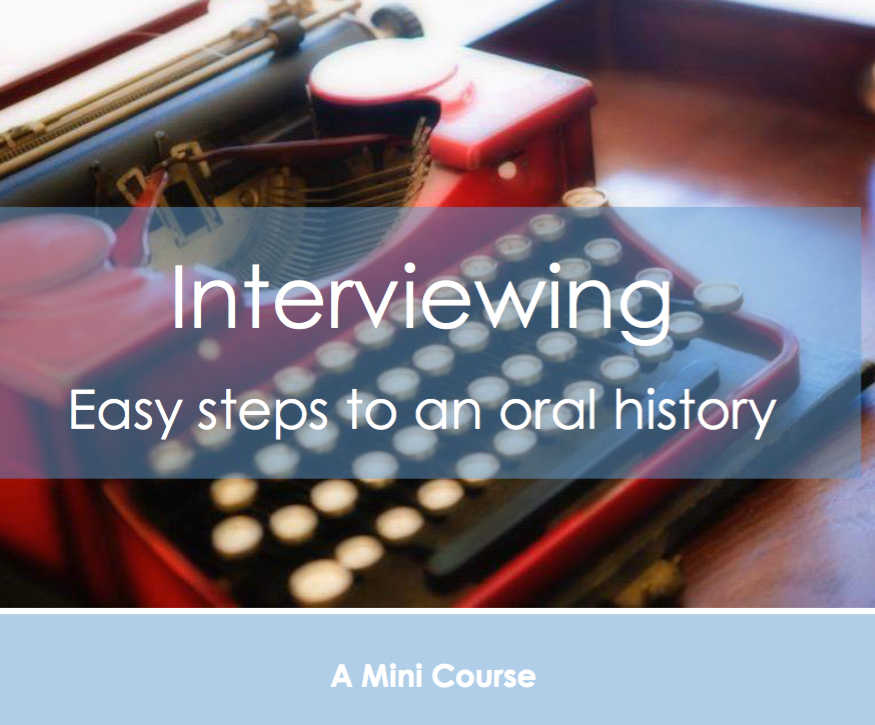 In answer to a repeated question we have received, we created a free 7-day mini course. Sign up here to receive concise and enjoyable daily lessons by email. This will take you from intention to done in a week. 
Do a family history interview
Sign up and we will email you a free, printable download of our mini-course to conduct a great oral history interview. You will be done in a week or less.
StoryCorps
StoryCorps is a wonderful nonprofit encouraging people to record stories, and uploading them to the Library of Congress. They have recording booths in San Francisco and Chicago, as well as a mobile booth on tour.
Be sure to check out the free tools and resources at FamilySearch, and upload your oral history or written stories to be preserved for future generations. Click here.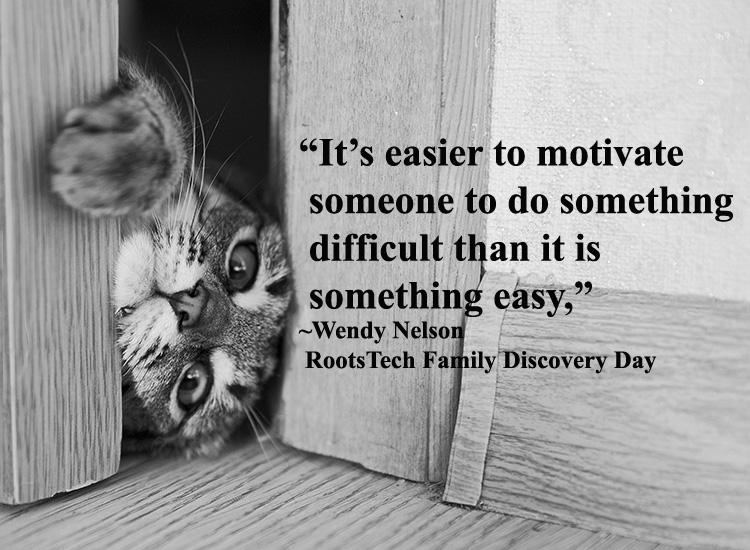 Subscribe!
Get our weekly email with tips to tell your story and the Sunday Edition. (Free, of course)