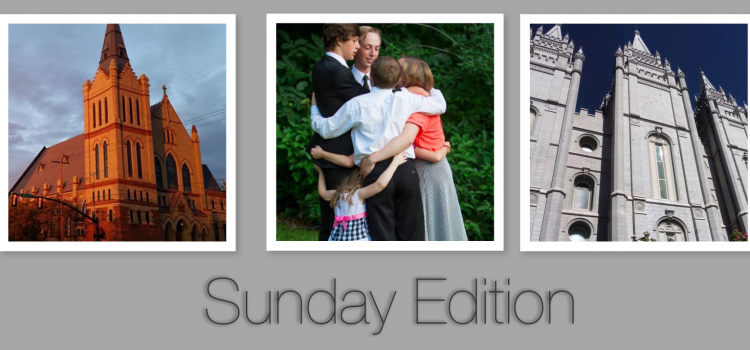 https://evalogue.life/near-tragedy-slopes-faith-triumphs/For us, hearing and telling stories often touches on the divine. It is a profound privilege to hear people's moments of faith and we are uplifted as a result. In our Sunday Edition we get more personal, sharing stories from people of all faiths, along with some of our own thoughts.
Sunday Edition Archives:
The hard stuff. How do we overcome it and then write about it?
Natalia Lafourcade sings "Remember Me" and shares the musical roots that ground her
God and Marriage – How does it fit? One couple shares some insights
Love and Compassion: What I've learned since finding out that my dad has cancer
On gradually losing my mom: She is the sea and she says hush, hush, hush
David A. Bednar's book, "One by One" got us thinking about times when we were the "one" and when we could reach out to others.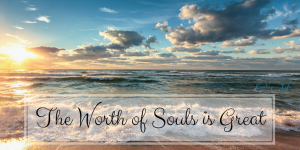 Click here to learn more.
Is Constitution Day personal to you? It is for these 5 people.
What's your fave recipe? Family interview questions that stick.
How my grandparents instilled a love for Memorial Day – and you can too!
Getting it Right: Five ways Bruce Feiler taught me about happy parenting
God and Marriage – How does it fit? One couple shares some insights
What Reno Mahe Taught me about Dealing with Tragedy, Triumph and Commitment
Sacrifice = Blessings. LDS Church leader, Russell M. Nelson and his wife Wendy Tell us Why